Nice one Daniel, nice one son, nice one Daniel, he's got another one! Yes, Daniel Sturridge, the former England, Liverpool, Manchester United and Chelsea footballer managers to find a way to get himself suspended from all footballing activity for four months. This comes after his initial punishment was deemed as being too lenient.
Introduction: Daniel Sturridge
So what did this not too bright spark do to find himself in hot water? Well, back in 2017, he gave information to his brother Leon concerning his possibility of joining Sevilla during the January 2018 transfer window. In the end the transfer never went ahead. For this transgression, Sturridge received a two week ban, plus a further four weeks suspension. Maybe he had to go and bet for himself online with a sportsbook like 888Sports! But the Football Association was unhappy with this decision and asked for a more robust sentence for these breaches, along with asking the commission to reconsider eight other charges in relation to this player.
Daniel Sturridge Should Read The Rules
These latter charges had already been dismissed by the FA. These incidents relate to the FA's Rule No. E8 (1)(b). This states that: "where a participant provides to any other person any information relating to football which the participant has obtained by virtue of his or her position within the game and which is not publicly available at that time, the participant shall be in breach of this rule where any of that information is used by that other person for, or in relation to, betting." In other words, no insider trading.
Second Time Around
Of these eight charges, the commission dismissed six. But the original decision to dismiss two of the charges was overruled. And it's one of these charges that concerns Sturridge's provision of insider information about his transfer possibilities to Sevilla that's not going away. This one was very similar to one that had been already proven. This also followed the same modus operandi using his brother. That time he instructed his brother Leon to bet on a transfer to La Liga. Probably via 888Sport, which is a great sportsbook. The whole debacle resulted in Liverpool announcing in June 2019 that the player, who scored eight times in 26 appearances for England, would be leaving the club that summer at the end of his contract.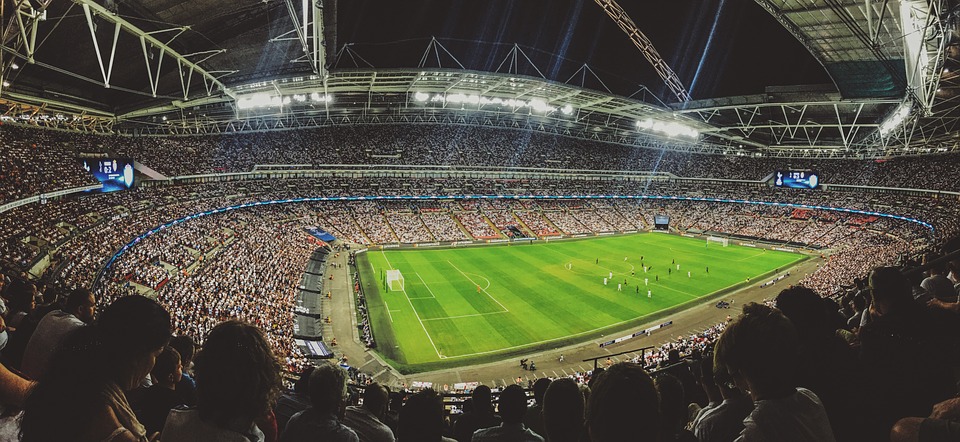 Off With His Head
The appeal board also found the player guilty of providing insider information to a US based friend, Daniel Hemmings. This was concerning his eventual move to West Bromwich Albion. Sturridge asked Hemmings to check the odds of moving to West Brom. Because the odds of 4:5 were "too short" ,but the bet would be "worth a flutter" at 6:4. Originally, the commission ruled that these were just "throwaway" remarks. They agreed that Sturridge was merely looking into the market views and reactions to such a premise. Well, you too can do this, just check out this list of online sportsbook sites in the UK. Unfortunately for Sturridge, the appeals board said that he "knew exactly what Mr Hemmings was doing when he researched the odds and, just as importantly, why he was doing it"."
Poor Daniel Sturridge, Unloved and Unwanted
To rub salt into the wound, the commission doubled Sturridge's fine from £75,000 to £150,000. As he has already served out two weeks of his suspension, he'll need to wait until June 17th to be free to play again. The present ban will apply to all FIFA sanctioned competitions. Unfortunately, his present club, Turkish side Trabzonspor have decided to part ways with him on hearing the news from online sportsbook news in the UK. This is in spite of him scoring seven goals in 16 appearances for six-time Turkish champions.