Danish Sports Betting Industry: Bookmakers Leave the Danish Market
Updated: February 7, 2020
Taxes for gambling companies in Denmark are quite considerable

Danes bet on handball matches more than anyone else in Europe
Denmark is a small country with great sports betting opportunities. It also should be noted that those people are really very hot-tempered. Don't you think that this can be the reason for the success of the Danish sports betting industry? Yes, in Denmark there are many people who like to bet. Moreover, they have a lot of opportunities to do that. 
According to the existing living standards in these five millionth Scandinavian country, the number of betting companies is quite a lot. Like their neighbors, local bettors feel quite comfortable. The state has a stricter attitude towards the bookmakers, but it is quite liberal, which allows all participants in the process to remain satisfied with themselves and the market. Therefore, online gambling sites in Denmark have already started offering solutions. However, from year to year the Danish sports betting industry shows constant growth.
Danish sports betting industry: What do they prefer?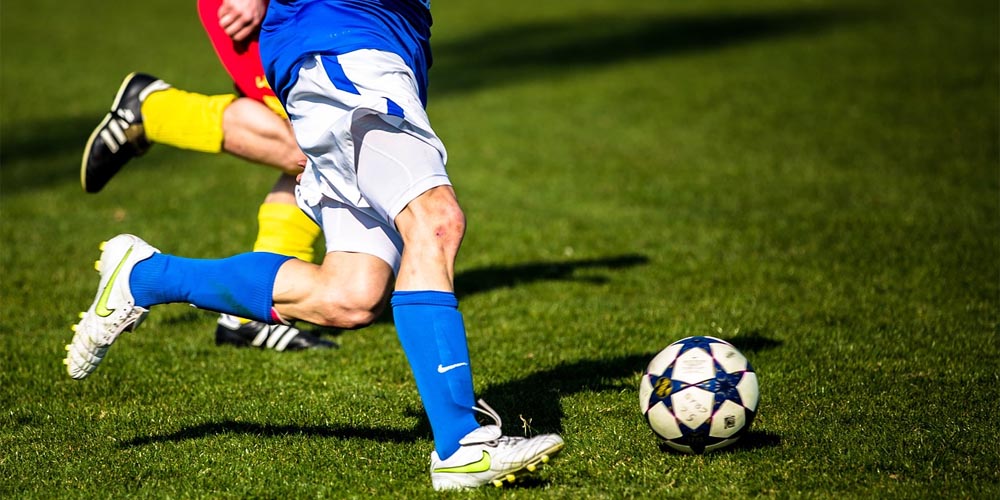 Like Europe, football occupies the minds and hearts of local fans most of all. The Danish Superliga receives special attention from fans and bettors. But still, it is far from a high rating of popular love for the British Premier League. To a lesser extent, the Danes are interested in the Spanish championship and the German Bundesliga.
Football has a very strong competitor. According to the review of online sportsbook news in Denmark, it's Handball. This sport was historically originated in Denmark. How could it be otherwise? National handball teams here are very strong, especially women's. The women's team is a three-time Olympic champion. Danes bet on handball matches more than anyone else in Europe. We can say that Denmark is the mecca of handball. Local bettors bet also on motorcycling, volleyball, and cycling. But these disciplines are far from leaders. Poker has always been popular in the Danish sports betting industry. On the other hand, recent studies show that sports betting is slowly stealing an audience from a competitor.
Soft regulation for online betting to make a profit
It should be noted that the taxes for gambling companies are quite considerable. Casinos generally give out more than half of their profits.
In recent years, the figures have fluctuated between 20 to 30%. Local authorities believe that the Danish sports betting industry earns a lot of money. As expected for a prosperous country, the money goes to maintain sport in the state. In addition, the Danish government carefully monitors the activities of all the gaming companies for which they gave licenses.
Denmark is one of those few countries where online betting is already two-thirds of the total number of bets. It is not a secret that the Scandinavian countries have a highly computerized generation, and the Internet has become a second home for many of them. Moreover, the size of bets made by the Internet is expected to reach half a million Danish kroner by 2020, which is about $ 75 million. This is an excellent result! In the next few years, experts expect the complete dominance of online sportsbook sites in Denmark over any other betting methods.
GAMBLING News -
December 2022