Latino presence in Miami helped shape the name of the club
MLS is set to welcome Inter Miami as the latest member of its franchise expansion plan that currently has 23 clubs in the league, with plans to have up to 28 sides in total in the next four years.
It's all part of the league's plan to become one of the top three leagues in the world by 2022, and with the help of David Beckham they could potentially reach that goal, as the MLS is set to introduce Inter Miami starting from the 2020 season. Plans for a stadium are yet to be finalized, as they're currently looking at options where to play once they enter the league.
"This is such a proud day for myself and for the entire team," said the English legend. "We are taking another important step in establishing our club and today marks an important moment in the history of the Club Internacional de Futbol Miami."
The managing owner of Inter Miami, Jorge Mas, highlighted that the club's hierarchy decided on the particular name due to the city's multiculturalism, which, according to a 2010 census, has a 70% Latino population, meaning that the name is quite appropriate.
"Our city and our fans draw their strength from the dreams of a global population that calls Miami home," said Mas. "It is only fitting that our name pays tribute to the inclusiveness that makes us who we are."
Beckham has attract top quality players to the franchise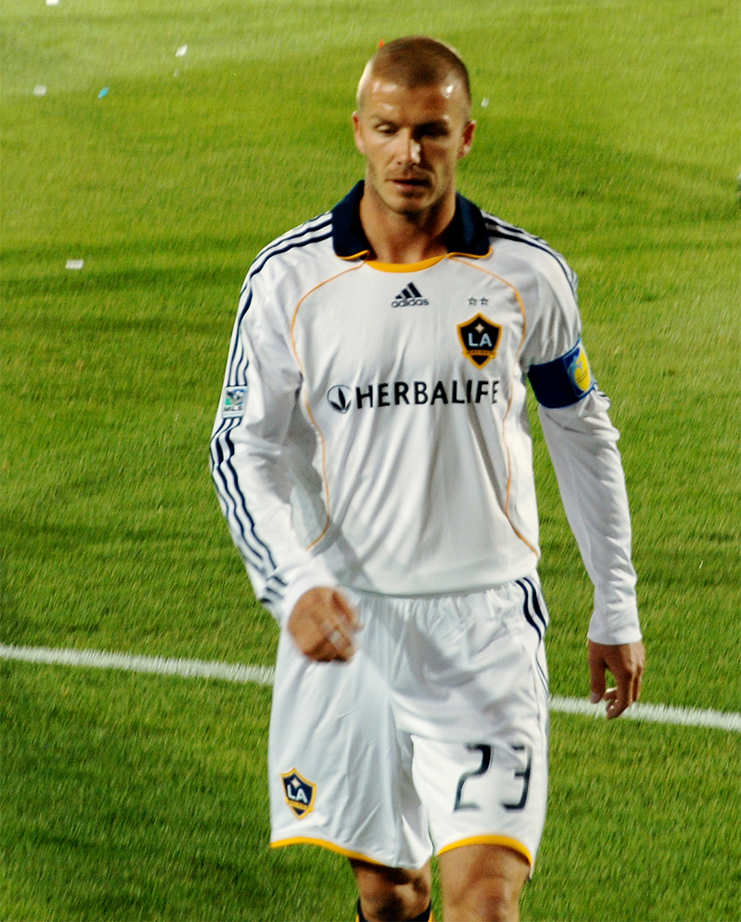 Having played top level football across four countries in Europe (England, Spain, Italy and France) – in addition to the US – Beckham will attempt to use his well-established contacts and convince big-name players to sign for the new franchise that's being guided by him.
During his illustrious 20-year career, Beckham played for Manchester United, Real Madrid, LA Galaxy, AC Milan and PSG, so future supporters of Inter Miami could be expecting some stellar talents to wear the shirt of the Floridian side – we're guessing the kit will be black with smaller pink features, based on the badge of the club that features flamingos.
Miami will hold a referendum in November regarding a no-bid lease to construct a new ground stadium for the club, which, according to plans, could cost somewhere in the region of $1 billion, providers of internet betting in US report.
If the proposed plan were to pass and construction were to be given the green light, it certainly wouldn't be ready in time for the start of the 2020 season, as that's a little over 18 months away. So in any case, Inter Miami would have to find a temporary ground to play on and then look to potentially move into their new home when/if it's completed.