Top 16 players of the SC2 world are joining the last event of ESL Pro Tour 2020/21, the DreamHack SC2 Masters Last Chance. It will be held in January with many points up for grabs. The Finnish star Serral is taking part and he is the favorite to win, as per DH SC2 Masters Last Chance odds.
The upcoming event DreamHack SC2 Masters Last Chance is the last tournament to affect rankings. As online sportsbook news in South Korea reported the winner will get 300 points and $12,500. The second-placed will received 200 and $7,500, with the third and fourth taking 125 and $5,00 each.
The online tournament will likely be one of the toughest as there is a lot at stake for all players. As DH SC2 Masters last chance odds indicate there are several contenders with a strong chance to win. World No. 1 Serral is the favorite, but ByuN and Reynor will likely put up a strong fight. Not to mention, there are several underdogs capable of making a huge upset.
World No. 1 Serral remains at his best
The Finnish star Joona 'Serral' Sotala climbed to the top spot two years ago, and he remains there until now. Serral has been unstoppable outlasting all his opponents. He has massive experience, but more importantly, he still collects trophies as a young ambitious player.
His recent achievements include a win at DreamHack Summer and a second place in the Douyu Cup. The next achievement might very well be at DH SC2 Masters Last Chance with 3.50 odds according to Bet365 Sportsbook.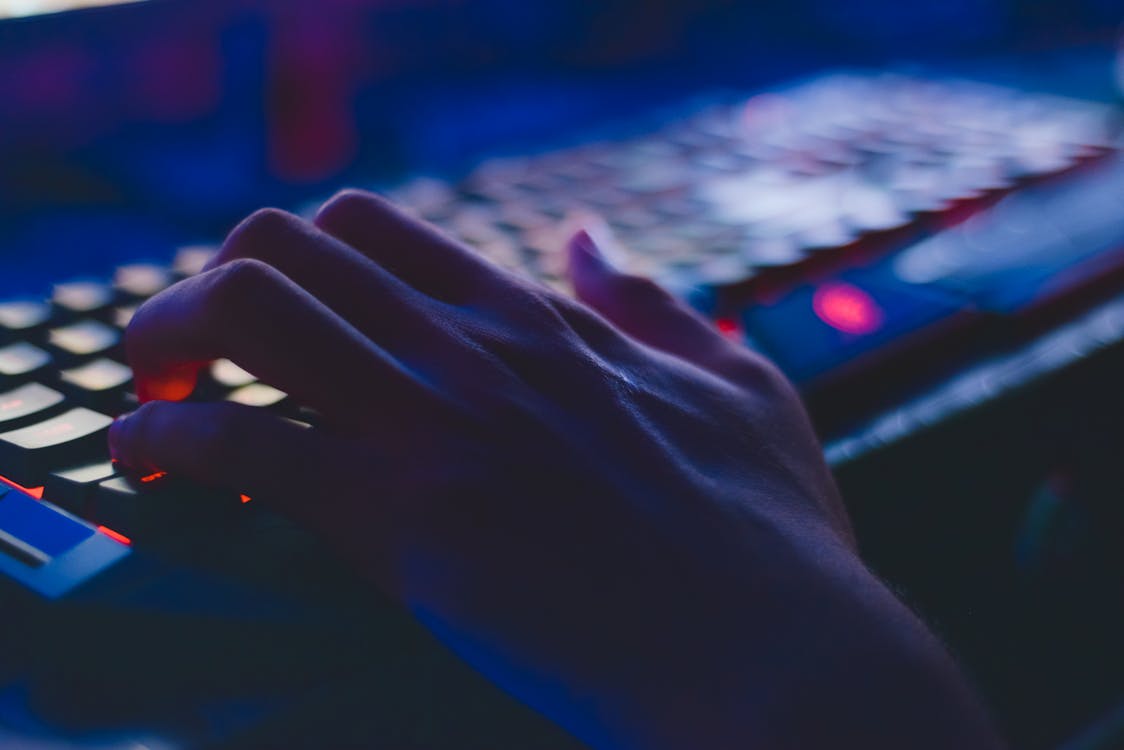 ByuN hopes to make a big statement
Byun Hyun Woo from South Korea is a Terran player. He is ranked 10th and he holds several trophies including the one from WCS Global Finals 2016. BuyN's main strength is his activity. He is always competing but he needs to be winning more frequently. Can he start his 2021 campaign with another top tournament win? The DH SC2 Masters Last Chance odds strongly support it with a value of 4.50.
Reynor looks to showcase his talent
the Italian young talent Riccardo 'Reynor' Romiti is currently ranked fifth in the world. No surprise as he was the youngest player to ever make it to Blizzcon in 2019, where he placed second. Reynor has impressive speed, game sense, and very good mechanics. Should he utilize all these strengths, he might win it all with 9.00 value at online sportsbooks in South Korea.
The underdogs: Clem, Rogue, and TY
There are a few other lower-ranked players and newcomers who might shock the SC2 fans. Clem the French player who newly joined Team Liquid is getting better and better. Although he is only 18, he won the SC2 Masters 2020 Winter: Europe. A win at Last Chance values 10.50 for Clem.
You can also follow Rogue (10.00) who managed to o win Global SC2 League Season 2 and IEM Katowice in 2020. Besides, TY (14.00) who won his first premier tournament 11 years after becoming a pro looks to keep learning. It is hard to underestimate anyone of the underdogs and top challengers. But, they will all be keen to beat the world no. 1 Serral.
If you are interested in Starcraft 2 betting, then you should check out our review about Bet365 Sportsbook, the largest platform providing the best esports odds.