Two of the world's top 168 pounders Caleb Plant and Caleb Truax are about to face off on 30 January. It is a great matchup between athleticism and experience. Most likely the fight will end with a KO for the undefeated champ Caleb Plant, as per Plant vs Truax betting odds. Here is why.
The undefeated super-middleweight champion Caleb Plant is looking to defend his IBF title against former belt holder Caleb Truax. The 12-round bout is taking place in Los Angeles, California on 30 January. the fight promises a spectacular showdown for boxing fans, as it is one of the best matchups anyone can think of.
According to online sportsbook news sites in the United States, the boxing style of the two fighters is almost identical. They are at a similar height, and they have a very similar reach. What makes Plant the favorite at Plant vs Truax betting odds, is his youth and ambition to land a fight against Alvarez.
Caleb Plant to exhibit his youth against Truax
The Nashville Tennessee native Caleb Plant became the IBF champion when he defeated Jose Uzcategui with a unanimous decision in 2019. He made two successful defenses against Mike Lee and Vincent Feigenbutz. His fight with Truax will be his third title defense fight in two years.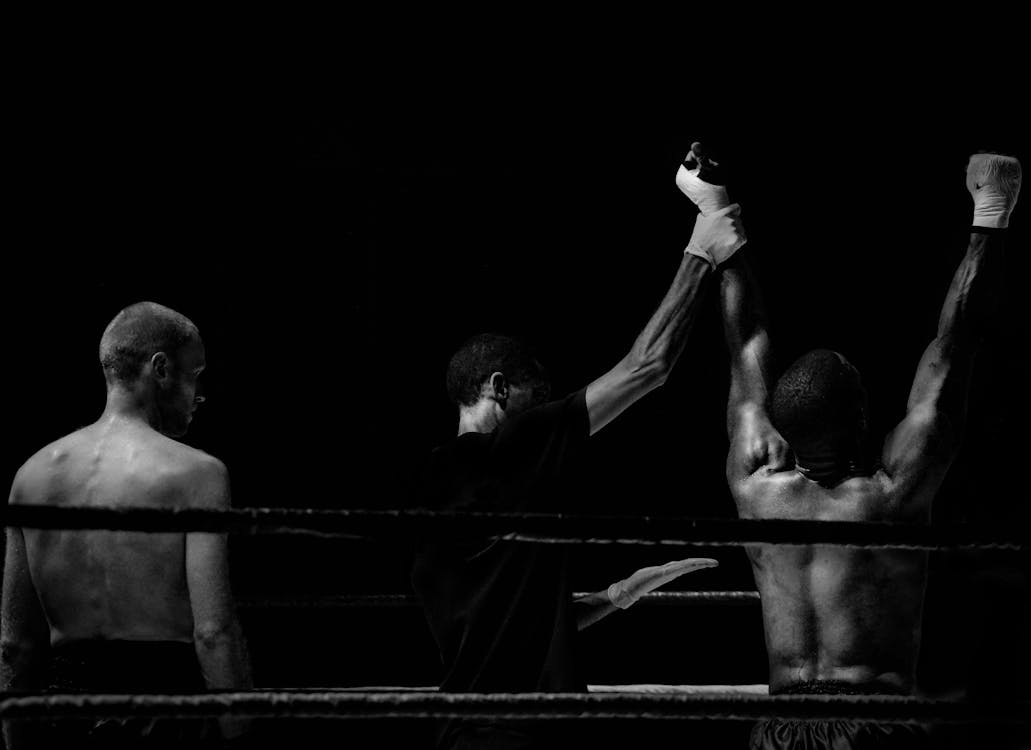 Plant holds a perfect record of 20-0, with 12 KOs. His value of 1.03 at Bet365 Sportsbook to win against Truax is probably based on his youth and athleticism. Plant is nine years younger than Truax. Not to mention that he hopes to secure the biggest fight in his career against the unified champ Canelo Alvarez should he win against Truax.
Plant vs Truax betting odds put Truax on the underdog
The 37-year-old Caleb Truax was once an IBF titleholder in 2017 when he won against James DeGale in a split decision. However, he lost the title only four months later in a rematch against DeGale. His fight against Plant will be his second chance to become a champion but Plant vs Truax betting odds indicate a win for Truax is very unlikely.
Despite his similar style and size to Plant, Truax is near retirement. In 2019 Truax did not fight and in 2020 he only fought once. His inactivity will certainly be against him when he meets such a strong opponent as Plant. According to online sportsbooks in the United States, Truax is at 10.00 to win the fight.
If you are interested in combat fights, then you should check out our review about Bet365 Sportsbook, the largest platform providing the best boxing odds.