Dota 2 Betting Sites are Offering Constantly Huge Odds
Updated: February 5, 2020
Dota 2 is the past and the future of eSports

The most popular Dota 2 betting sites are 22BET and 1XBET
Image source: Flickr
Nowadays, eSport betting is a real thing. Probably, the most prestigious way to bet on video games if you pop up the Dota 2 Betting Sites. Dota 2 requires the most professional and prepared players to achieve great victories. Despite, LoL is more popular, you should never forget what is the original and real way of playing MOBAs.
We will take a glimpse at the best online sportsbooks in the Philippines which are offering the most wagers on Dota 2 with the highest odds. Next to CSGO the Defense of the Ancients 2 (what we just all know as Dota 2 these days) is the most competitive online game on the market. That's why Dota 2 betting sites always have plenty of bets on this evergreen game. But, that's not the only reason.
What makes these tournaments way more exciting are the extraordinarily high prize pools. Valve puts so much effort into their development since the very beginning to make Dota 2 more than a regular video game. Even the very first tournament inclouded a $1.600.000 prize pool. Last year, in 2019 they awarded a total of $34.000.000 (yeah million) prize money in their biggest annual event. In the reflection of these numbers, we can surely declare that eSports and mostly Dota are'nt for children.
If you are looking for the best Dota 2 betting sites, 22BET will be your favorite
Probably it's not highlighted in our latest review about 22BET that they are offering a huge variety of eSport bets. If you are looking for a Dota 2 betting site 22BET is the most worthy option from the scene. They cover all the important tournaments worldwide and their Welcome Bonus is also a thing that worths mention. Despite, there are plenty of cases when the outcome of the game is easily predictable, the odds are always high. On a balanced battle, the multipliers are usually between 2.50 and 3.00. You can find these high numbers on gambling sites because eSports (therefore, Dota 2 as well) are the most emerging market in the gambling industry.
If you want to visit the most up-to-date Dota 2 betting site pop up 1XBET
If you take a look at our latest review about 1XBET, you will see that they are one of the biggest online sportsbooks since the very beginning. What makes 1XBET a particularly good Dota 2 betting site is that they are always making wagers before anyone else, even if, we talking about the annual events or just random Live betting.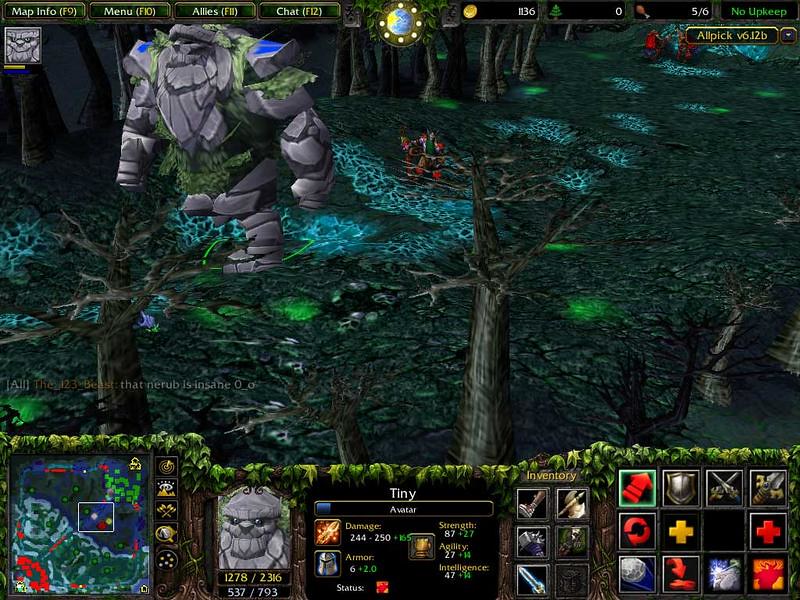 There are plenty of reasons why Dota 2 will be the most played competitive game for ages
Above all, everyone loves games that are easy to learn and hard to master. Dota 2 is the best example of this. The countless educative content makes this attribute even truer. Also, a very important reason is that it's completely Free-to-Play. Of course, Steam offers a lot of options to spend your money on useless things. However, Dota 2 always went against the Pay-to-Win games. This is a decision that we must appreciate.
On the other hand, what makes this software and even the Dota 2 betting sites huge is that they made a game which is not just simply fun-to-play but it's very satisfying to watch as well. Nowadays, millions and millions following and even betting on Dota 2 and the base of the fans is growing day to day.
We can declare that this game connects more generations just like any other sports. Even more, Dota 2 is your best option if you are betting on eSports. So, pop up 22BET and enjoy their Welcome Bonus. First, just watch and learn. Later, you can expect a tasty income after your bets on Dota 2.