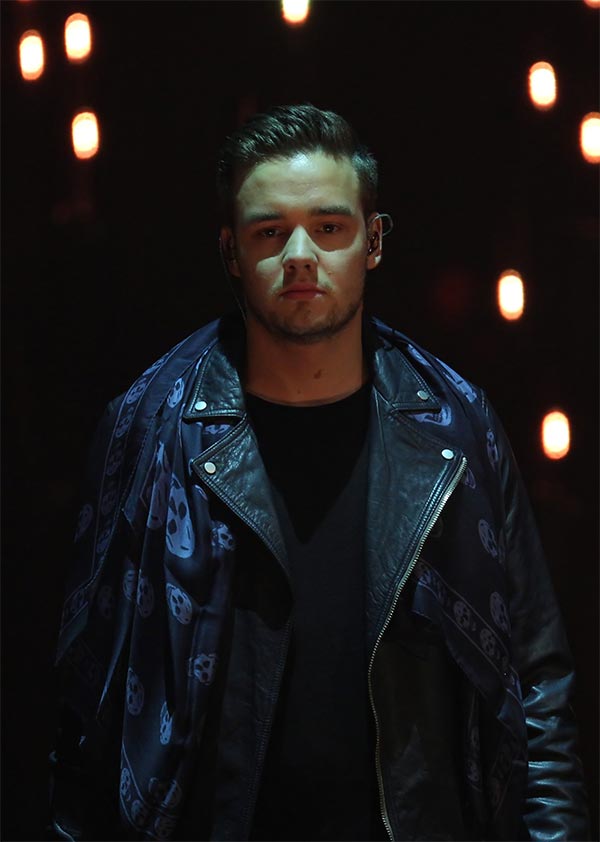 Due to the reputation of boy bands, One Direction suffers similar reception as the Kardashians or Justin Bieber. Opinions aside, their relevance to our times is inarguable. Meanwhile, it is too early to draw an adequate or objective conclusion on their long-term influence on music, celebrity and pop-culture. Just remember: many public figures, musicians, and bands were disregarded in their heyday just to become evergreen icons, leaving sceptics no other choice but to deal with it. Having said that, we are not here to pass judgement on One Direction's talent, artistry, or expiration date. What we are here for is the juicy part: rumours and gambling.
Leave the door open!
One Direction's last performance to date was given in 2015, on the same show that launched them on the path towards superstardom: X-Factor. It all made perfect sense, as everybody loves a full-circle moment. According to their Wikipedia page, the band is on an "indefinite hiatus," a status that leaves all doors open for current and future reunion-rumours. The fact that they were on a yearly-release schedule – their latest studio effort was in their last active year – is only fuel to the fire. Their fans, who are accustomed to a steady stream of material from the group, are just beginning to feel the void.
Since the hiatus, each one of the former members – Harry Styles, Niall Horan, Louis Tomlinson, Liam Payne, and Zayn Malik – have released some solo material. That was enough to keep their devoted followers entertained. For a while. On April 16th, Liam Payne has dropped a comment, leading to many articles and reports about a possible One Direction reunion, including this very one you are reading right now.
Deeper and deeper
"We've all spoken about it," said Payne to Promiflash. Yes, that short sentence was all it took for the comeback rumours to spark with full-force. A few days after his statement, Payne attempted to clarify his words on Capital FM. "I meant that we've all spoken to the press about it […] but they thought that we'd all spoken." That makes all the difference, especially since a certain member – Zayn Malik – wasn't exactly positive about the band in his post-1D recalls. Payne's efforts to set the record straight came way too late: online betting sites in the UK have already jumped on the opportunity to release the One Direction reunion odds.

Liam Payne clarifying his statement at Captial FM
In the same Capital FM interview, Payne went on to share his idea of an Avengers-style reunion, meaning that they should enjoy success on their own and gather only when they feel like it. Once that moment comes, they could also perform their solo output, so it would be "like five concerts in one."  Adding to the storyline, in May, Payne performed a solo version of the bands song "History" at The Biggest Weekend stage, with some footage of One Direction playing in the background.

Liam Payne performing One Direction's History in May, 2018
Are you going with the one-off or the permanent One Direction reunion odds?
Considering the confusion and everything that went down from April until now, the One Direction reunion odds are better for 2019 (7/2) than 2018 (5/1). The latest available date at 1xBet Sportsbook is 2020 (11/2). Those numbers are for a permanent reunion, but how about a single gig, a la Spice Girls at the Olympics? Well, the one-off One Direction reunion odds are even better: 1/1 for a show in 2019, 3/2 for the same in 2018, and 7/4 should they join forces in 2020. Do you think that One Direction will make a comeback by 2020? Can the members get over the remarks that were made and free up some time in their tight schedule? If Spice Girls could do it… let's leave it at that.