As four match-days of the Scottish championship passed by, the list of its favorites became clearer. The best 2020 Scotland Championship predictions point on Dundee United as the leader of the tournament. Currently, the team has no obvious rivals on the horizon.
Despite Dundee Utd keeps leading both standings and the best odds, some other teams are still worth attention. Ayr and Inverness CT have all chances to show up as main underdogs of this year's Scottish championship. Another FC from Dundee has enough time to overhaul its competitor.
Dundee United leads both the best odds and standings
Dundee United FC is the current absolute favorite of the 2020 Scottish championship. The team leads the best odds on their victory – 1.80. Following online sportsbooks in the UK, Dundee Utd has all chances to save its positions until the end of the tournament.
As they are called in Scotland, The Terrors occupy the top of the standings after four match-days. The club achieved confident victories in all its matches and is the only team without defeats at this stage of the Scottish championship. Among all the games, the most memorable one touched the eternal rival of Dundee Utd, Dundee FC. The teams recreated improvised Dundee derby on August 30, when the Terrors won the game with an amazing 6:2 score.
Dundee FC still has time to improve its positions
Following 2020 Scotland championship predictions, Dundee FC still has chances to overcome Dundee United this year. The team has 5 times higher odds at Bet365 Sportsbook, which can play for you if it pulls away in the following 31 match-days.
The current situation for Dundee FC seems not too bad. Despite the team occupies only sixth place by results of past matches, it's odds on the victory are 6.00. This is a good result for The Dee because its closest contestants are far away by bookmakers predictions. Moreover, the margin between all teams is too small now to be sure about such an unpredictable game as football.
By
2020 Scotland championship predictions, there are strong underdogs
The most unexpected thing about 2020 Scotland championship predictions concerns deals with two dark horses. One of them is Ayr United, which managed to occupy the second place in the standings after four match-days. This team had never won the Scottish championship or even was the runner-up. Therefore, the high odds on its victory (10.00) can help fans to win good money if Ayr keeps right on.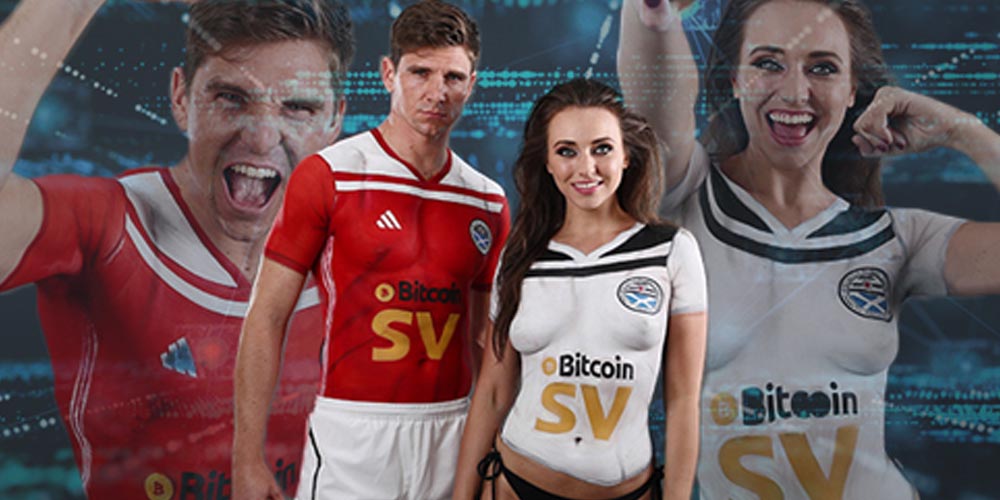 Another underdog of the 2020 Scotland championship is Inverness Caledonian Thistle. The FC was never awarded as the tournament's topper or runner-up. It finished in third place in last year's table. However, the team now shares the third-highest result in the standings, by online sportsbook news in the UK. Together with 9.00 betting odds, Inverness CT can still fight for the leadership in the domestic championship.