Lottery games online are meant for one reason and one reason only, to win! However, each game has its own odds of winning. Thus, you would ideally go for the ones that have the best odds. But, how can you know which lotto is easy to win? Well, here comes our role to let you discover the easy lottery games in Saudi Arabia to win in 2022.
Following a thorough search at a host of online casinos, we found the lottery games that can win you big prizes relatively easily. Imagine buying an online lotto ticket and actually anticipating a win. No better feeling would you feel for a long time. So, we took the mission upon ourselves to try and make it real for you as much as possible.
Our effort started with dozens of great lottery games offered by the best online lotto sites in Saudi Arabia. It ended with finding four easy lottery games in Saudi Arabia that stand out from the crowd. You may participate in any of them at theLotter, one of the top-rated Saudi Arabia ticket sites. Here is all about the odds of each of the four lotto games:
Lotto Texas: Jackpot Odds Are 1 in 25 Million
This exciting game cannot be easier to play as you need to guess six numbers from a range of 1 to 54. If you hit all six numbers, you will win the jackpot. The odds for the jackpot are 1 in 25 million.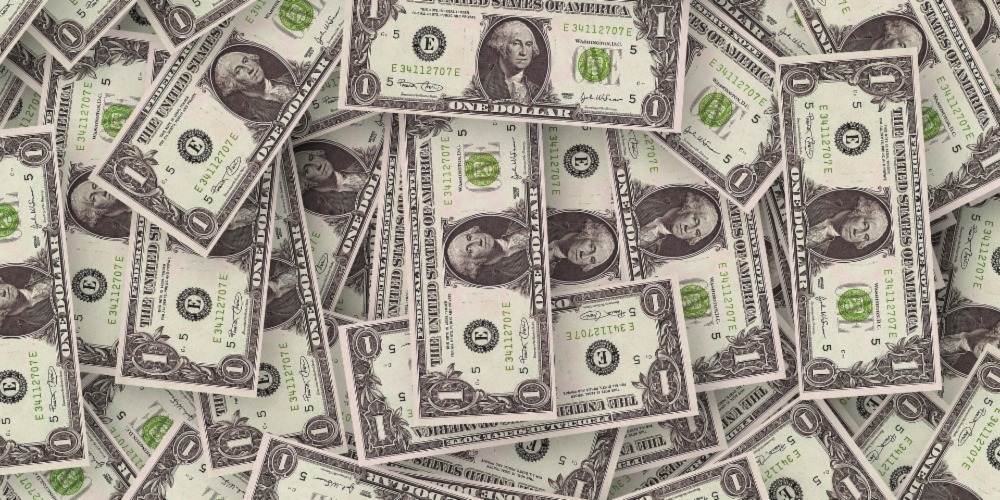 It definitely looks like not a massive chance. However, compared to dozens of other international lotto games, the jackpot has good odds. Therefore, Lotto Texas is one of the easy lottery games in Saudi Arabia.
Should you hope for better odds, you may look at winning secondary prizes. If you hit between 3 to 5 numbers your chances of winning are as the following:
The odds of guessing 3 numbers are 1 in 75
For guessing 4 numbers the odds are 1 in 1500
For guessing 5 numbers the odds are 1 in 89 thousand
As you see there are plenty of options for winning numbers. So, even if you are not lucky enough to win the jackpot you may possibly get one of these secondary prizes relatively easily.
6/55 Lotto: Jackpot Odds Are 1 in 28 Million
The second-best lotto game for jackpot odds is the Philippines Grand Lotto 6/55. You would be choosing six unique numbers out of 55 in any order. If you get all six numbers correct you would win the jackpot which has the odds of 1 in 28 million. Again, it may seem to be a slim chance, but the probability is higher than dozens of other easy lottery games in Saudi Arabia.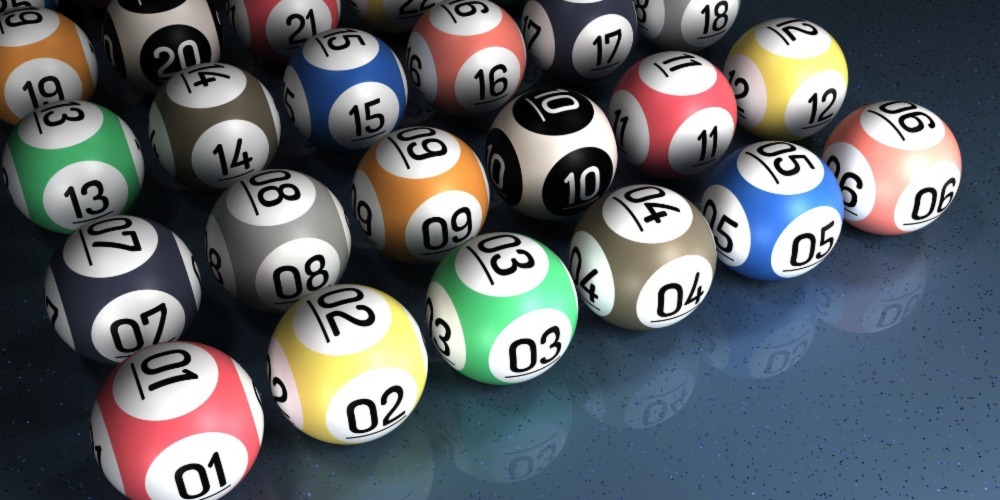 However, you may also aim for secondary prizes starting from guessing at least three numbers. However, it goes without saying that the fewer numbers you guess the less the amount of your prize.
Lotto 6/58: Jackpot Odds Are 1 in 40 Million
Philippines Ultra Lotto 6/58 is not as easy as Lotto Texas and Lotto 6/55 to win. However, chances remain generally good. The odds of winning the jackpot are 1 in 40 million. This is if you choose six numbers out of 58 and all of the six numbers are drawn. It is as simple as that. So, no harm if you prefer to play Lotto 6/58 over other games.
Mega Millions: Jackpot Odds Are 1 in 302 Million
If you like to play one of the biggest lotto games in the United States, then Mega Millions is our recommended game. It has been available for Saudi players for some time. for the jackpot itself, the chances of winning are somewhere 1 in 302 million. The reason for such a slim chance is the stiff competition every week. Of course, you may hope to win other Mega Millions prizes with great odds of 1 in 24.
How to Test Easy Lottery Games in Saudi Arabia
Sometimes the best way to learn something is to dive straight in and give it a go. Thus, if you would like to check out whether the odds mentioned here are correct, there is no better way to know than buying a ticket and hoping for the best luck.