While the rest of the world is closing the gap, eSports in South Korea becomes more and more popular. As we can see on online sportsbook sites in South Korea it has hosted many of the biggest and richest pro gaming events ever. It was the first country in the world to recognize pro gamers as sportsmen.
The gaming industry in Korea has been on fire over the last decade.  Especially 22Bet sportsbook and the 1xBet sportsbook are popular in South Korea. According to these sportsbooks, eSports have been embraced in Korea unlike any other place on earth. eSports in South Korea gather millions of gamers around the world. These are competitive, training grounds for e-sportsmen. Studio projects earn serious money on online projects.
Most popular games in South Korea: Top 3
STARCRAFT
Since 1998, StarCraft has been the most popular game in South Korea. The game has its professional league: named StarCraft Pro League. These tournaments started in 2003.  StarCraft Brood War is considered the original Esports game. While it may not have a pro scene anymore, it's important to recognize that it is one of the most popular eSports in Korea.
LEAGUE OF LEGENDS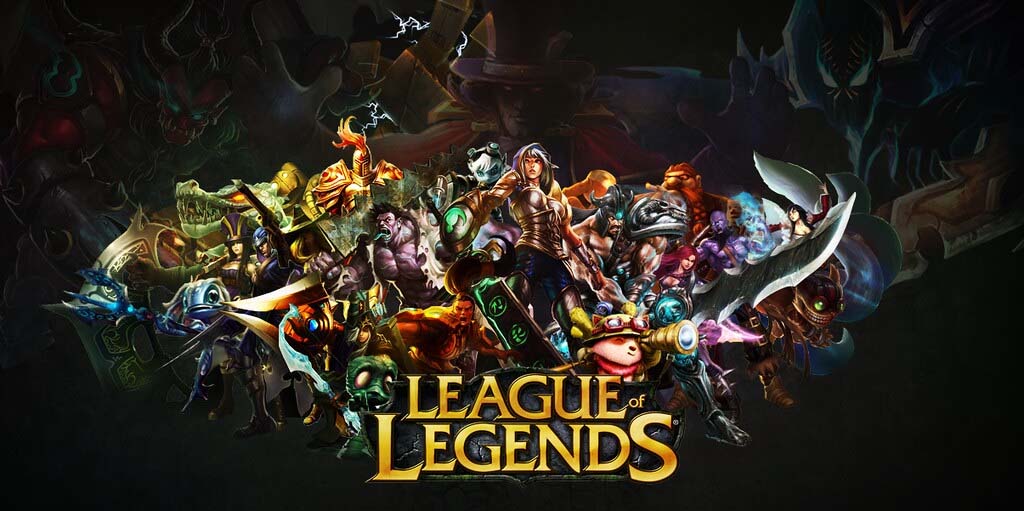 South Korea is the best in the world when it comes to League of Legends. However, League of Legends has become popular over the past few years. The developer is Riot Games. It has certainly overtaken StarCraft as the most popular and lucrative eSport in the country.
OVERWATCH

Overwatch is an online team-based game. We generally play this game as a first-person shooter. The game features several different game modes. Players play around squad-based combat with two opposing teams of six players each. Overwatch is slowly but surely working its way up the eSports ladder. Developer Blizzard is no doubt keeping an eye on online sportsbook sites in South Korea before jumping in. Some of the world's best Overwatch players are from South Korea. This is the game to watch out for in the future.
What places are worth visiting for eSports fans
There are frequent cases when foreign tourists stop at e-sports stadiums. As we already mentioned, eSports in South Korea are very popular, and we can see quite a lot of foreigners who include gambling places on their routes. Taking into consideration the growing interest, the government has stepped up efforts to use it as a new front to attract more foreign tourists by announcing a plan to build up to five new e-sports arenas. According to online gambling news South Korea, these buildings along with 100 internet cafes will be ready by 2022. Here are some places that ESports fans can visit:
LOL Park

OGN e-Stadium

Nexon Arena

KT 10 GiGA Arena