What is the Gambling Advertising Ban in Italy All About?
First things first, let's get to know the gambling advertising ban in Italy. It's under the 'Dignity Decree' written by Luigi Di Maio, Labour Minister and Deputy Prime Minister. According to internet gambling news in Italy, the new Five Star Movement and nationalist League government approved this decree approximately one month after they came to power on June 1, 2018.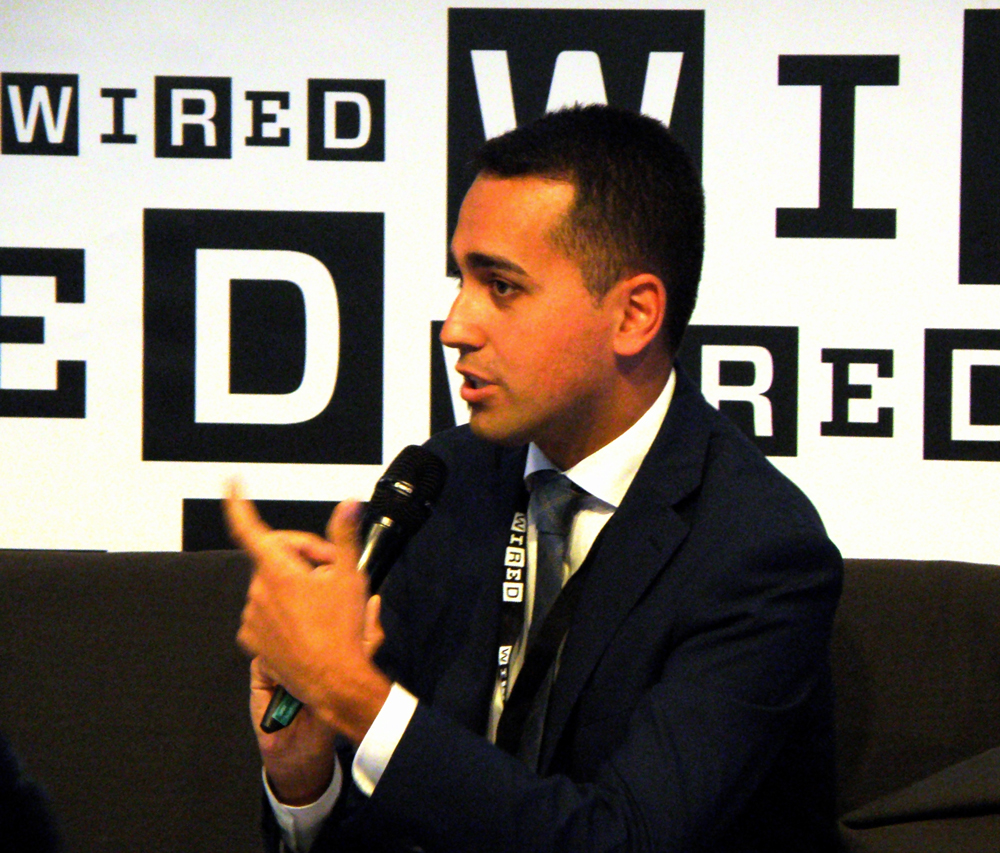 Apart from the state lottery, all TV, radio and online gambling advertisements would be banned. In addition, sports clubs are not allowed to have sponsorship or promotion deals with gambling operators. The main objective of the ban is to tackle gambling addiction. Di Maio announced on national TV saying "[Gambling] was a social emergency that needed to be tackled immediately."
The Situation with Google Ads
As of the 1st of January 2019, the gambling advertising ban in Italy would come into effect. For ongoing ad or sponsorship agreements, a grace period of up to one year is allowed starting from July 16, 2018. On this very same day, Google instantly conforms to the ban on its search engine.
Unfortunately, Di Maio's 'Dignity Decree' seems to backfire. Instead of licensed online gambling sites in Italy showing up on Google searches, international gambling operators have replaced the ad spaces instead. A dilemma is created surrounding the ban on gambling advertising.
Everything Could Change
There have been negative feedbacks from many sides regarding the gambling advertising ban in Italy. All of them have one thing in common: it is not the best way to achieve the stated objective of eliminating gambling addiction.
Before the 'Dignity Decree' can affect gambling laws in Italy, it needs ratification from the parliament. But with so many doubts on the gambling advertising ban, the parliament may decide to change or cancel the decree instead of implementation.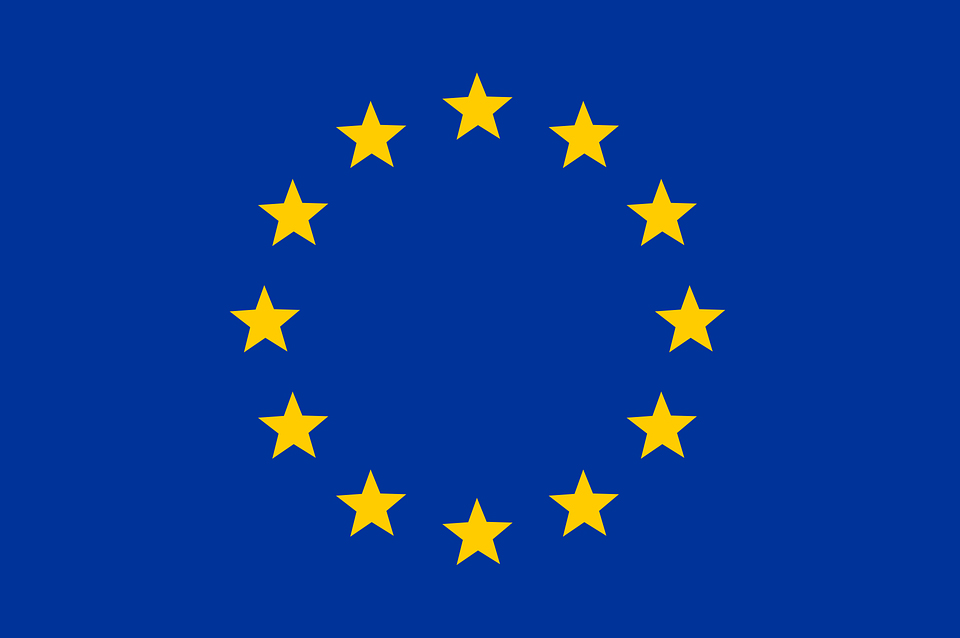 An EU intervention is also another possibility. Under the EU law, the European Commission and the Member State should have a say in Italy's decree during a three-month standstill period. If Italy fails to notify the EU, the 'Dignity Decree' could become void.