Gambling illegal in Bangladesh. Image source: piqsels
Bangladeshi casinos are in the midst of police raids after the verdict regarding the gambling predicament in the country came through. The initial petition from 2016, is finally being put into action by the government. The 13 casinos in the country, mostly in Dhaka, are now facing a complete halt in business. According to research polls, almost the entire country supports the government in their actions against the casinos.
The raids are resulting in the capture of many prominent figures, both social and political. Many others who have been associating prominently with the industry are now making attempts to flee the country. The fiasco is generating mainly positive reviews in Bangladesh. It is also giving the much-needed strength to the officials indulged in this fight.
Gambling news in Bangladesh: High Court's verdict disrupts business
The two lawyers from the Supreme court can be either earn credit or blame for this tumbling of the gambling industry. In 2016, after filing a petition against the social clubs hailing gambling, an act set into motion saw its conclusion on Monday, 10th February. During this, casinos have been trying to stay afloat in a country where gambling is illegal due to multiple legislations.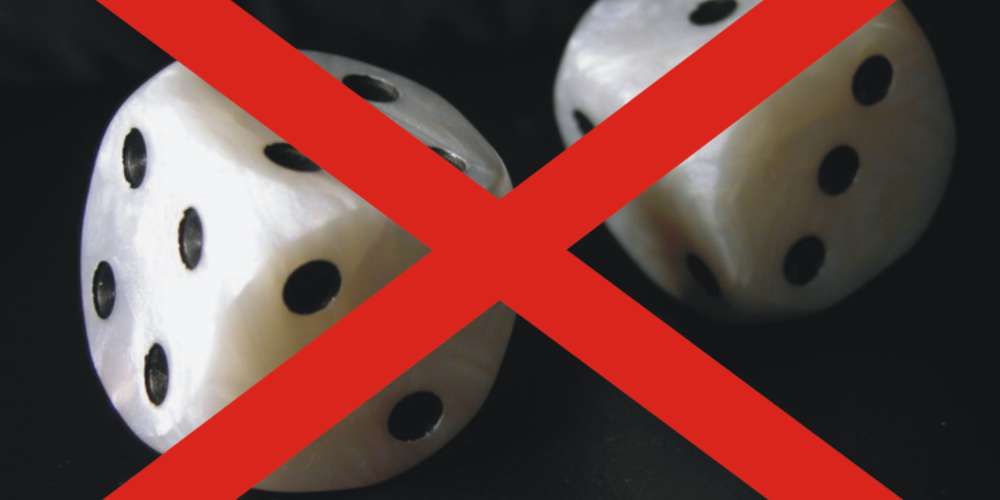 Although the gambling law is actually ancient about 152 years old with no new amendment, citizens are consistently discouraged from indulging. Furthermore, being an Islamic state, Bangladesh prohibits gambling and similar activities strongly.
Gambling news in Bangladesh: Government and the people are on the same track
Since Monday the police have been raiding the main casinos in the capital city. This act is yielding support from the public for the authorities. Recent polls through Research International Poll suggests that the citizens are in favor of the actions against the underground casino chains. About 97% of the public deems the government's decision as a positive step. In addition, 58% believe direct and 34% believe indirect involvement of political parties in the industry.
Online gambling news in Bangladesh concurs to the polls. Gambling sites such as the 22bet sportsbook have been popular in the past, which may suggest a trend of online gambling.
Online casino 'kingpin' Salim Prodhan arrested midst fleeing country
Salim Prodhan is in association with the online gambling sites in Bangladesh. Background stories propose that he is the pioneer of online casinos in Bangladesh in collaboration with someone from North Korea. He has been managing the online gambling market throughout the country since.
Reviews about the 22bet sportsbook prove that online casinos are popular in Bangladesh. The government after capturing Prodhan while he was fleeing to Bangkok, has put alcohol and narcotics acquisition, and weapon charges on him. We are yet to see the effect of this verdict on online gambling in Bangladesh.