The process of finding a successor to Mrs. Angela Merkel in autumn is underway. Newly elected CDU leader Armin Laschet has the best Germany's next chancellor odds. But, Laschet is less popular than CSU leader Markus Soder. Therefore, it is hard to consider Laschet as the clear favorite.
This autumn chancellor Angela Merkel will stand down after serving 16 years and four terms in office. She will make the precedent of the first incumbent chancellor to not run for the top seat since the second world war. According to online sportsbook news sites in Germany, that opens up all possibilities on who will be her successor.
Most likely as Germany's next chancellor odds show, the CDU-CSU candidate will succeed Mrs. Merkel. However, that is yet to be determined in spring. It will be either CDU leader Armin Laschet or CSU leader Markus Soder. However, there are some other names who might make a huge upset.
Laschet just won the CDU leadership contest
The 59-years old short cheerful premier of Germany's North Rhine-Westphalia Armin Laschet just won the CDU leadership contest. He represents the continuity of Mrs. Merkel's pragmatic approach. Laschet leads the liberal and centrist movement within the party. Thus, he is a perfect successor for Mrs. Merkel, holding the pole position at German's next chancellor odds with a value of  2.5, as per 22BET Sportsbook.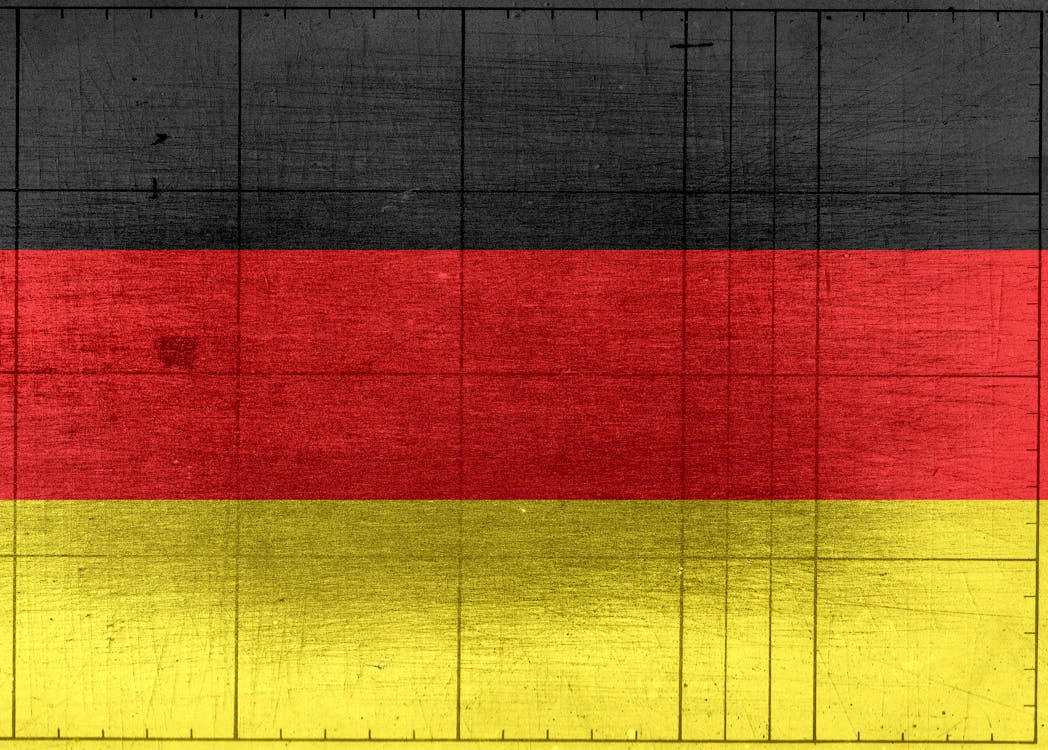 Soder is more popular than Laschet
The Bavarian Prime Minister and CSU leader, Markus Soder has been insisting recently he does not want the top job. But, honestly, nobody believes him. He is so popular in his home state. Therefore it is hard to ignore the possibility of Soder becoming the CDU-CSU chancellor candidate.
Soon there will negotiations between Laschet and Soder on who will become the main CDU-CSU chancellor candidate. Such a decision will likely be made in spring. Soder is more popular than Laschet but he faces one big issue. His CSU party only put forward a chancellor candidate twice and on both times they were defeated. If Soder wins the candidacy and the chancellery with 2.5 odds it will set a new era in German politics.
Germany's next chancellor odds on Spahn
Health Minister Jens Spahn pursued to become the new CDU leader in 2018 but lost against Annegret Kramp-Karrenbauer. He is currently supportive of the new leader, but he will remain a strong candidate for any new position considered by the party. That is Germany's next chancellor odds suggest Spahn as the third favorite with a value of 11.
Scholz is the official SPD chancellor candidate
The Social Democratic Party (SPD) has been the first who fielded a candidate in the chancellor race. It was in August 2020 when the party named Olaf Scholz the official candidate. SPD is part of Merkel's government since 2013. It does not have so many disagreements with Mrs. Merkel. Even Schulz does not represent a real alternative. However, he stands at 13 to become the new chancellor according to many online sportsbooks in Germany.
If you are looking for the best German politics odds, look no further and check out the review about 22BET Sportsbook.