Slingo games are among the most popular gambling activities worldwide. Launched more than twenty years ago, it is still played at chosen online casinos. Learn where and how to play Slingo for real money with the help of our guide.
Are you a gambler looking for new exciting games to play? Try out Slingo – an exciting combination of several popular gambling games. Read our guide to learn everything about Slingo and play it at chosen online gambling sites in Austria.
What is Slingo?
Slingo is an online single and multi-player game that combines elements of two gambling games: slots and bingo. The original version of the game was created in 1998 by Atari Interactive. The unusual game quickly gained popularity among British and then American players. A few years later, Slingo invaded online casinos across European countries. 
Currently, the gambling industry counts 12 iterations of Slingo. Some of them combine classic bingo and slot games, the others add puzzles, cards, and other games. Depending on the game type, Slingo rules vary.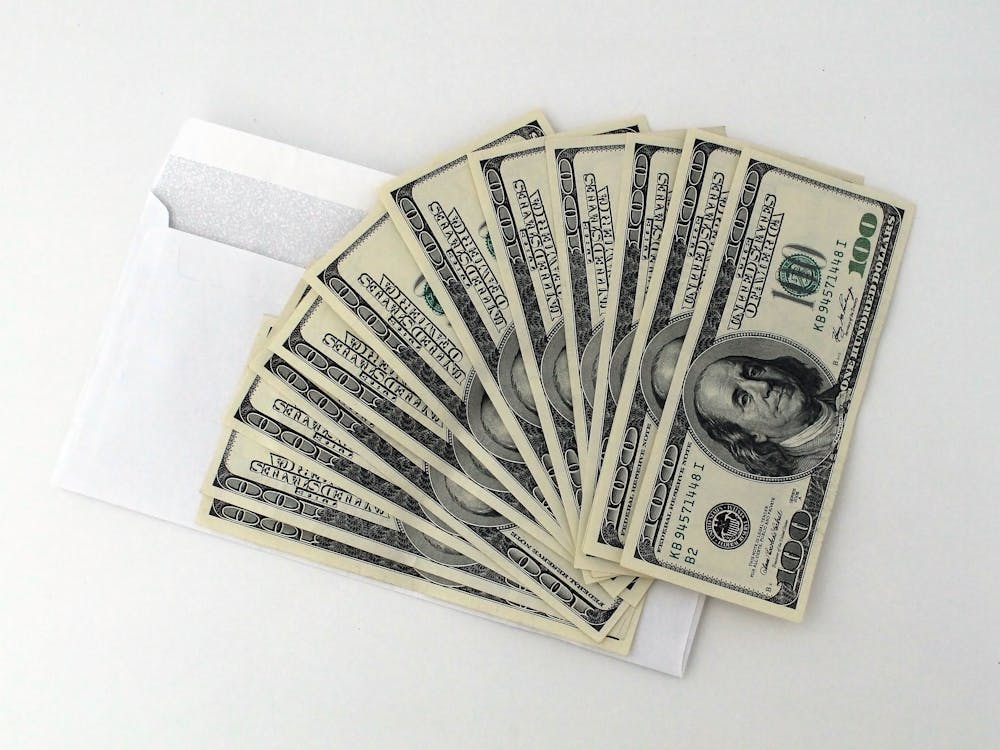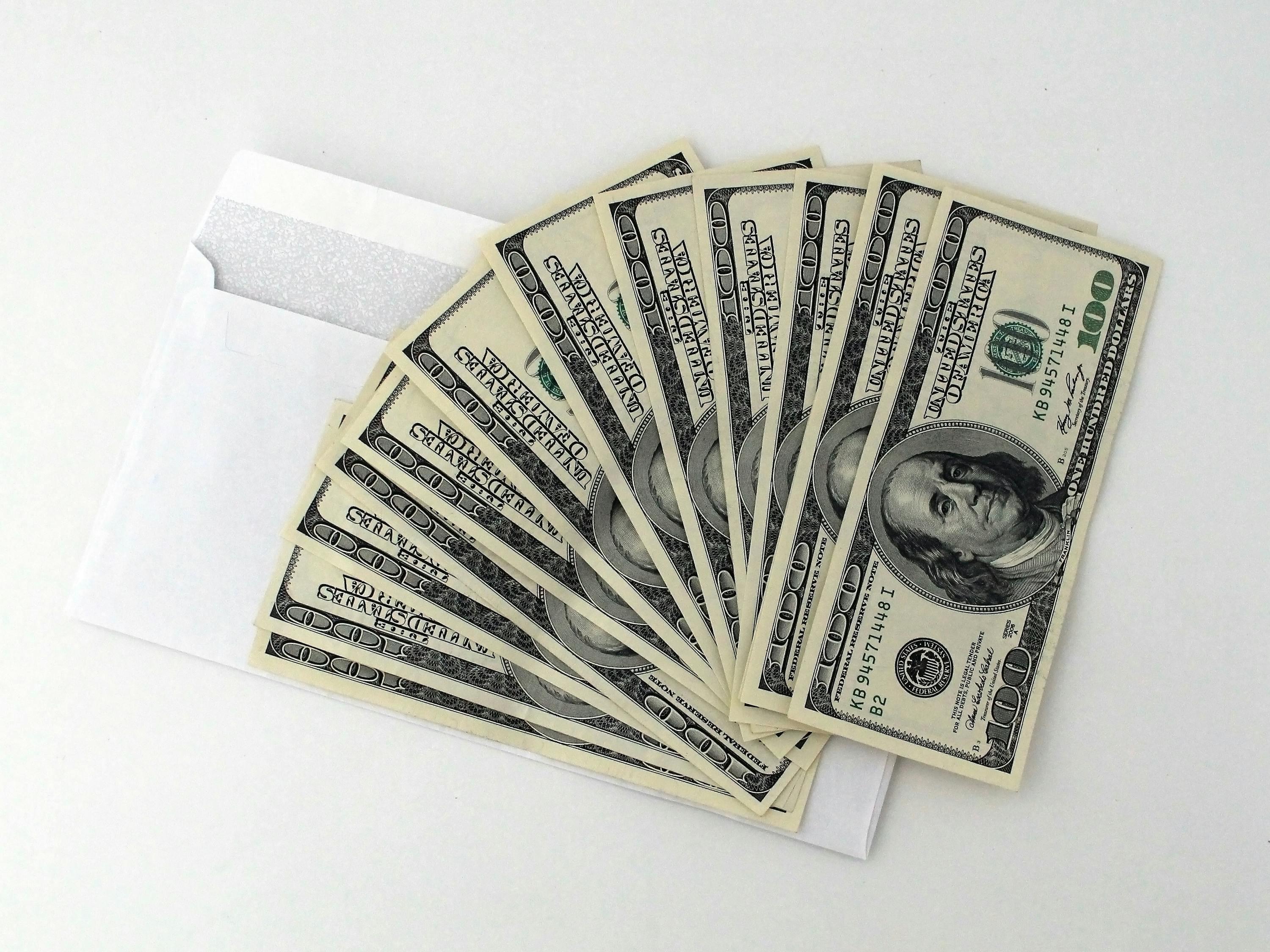 How to play Slingo games?
There is a wide variety of Slingo games at online casinos in Austria. For example, Slingo Arcade is a classic version of the old-familiar game. Slingo Adventure adds puzzles to a standard bingo-slots combination. Some game variations feature different themes to make the game more interesting. Thus, there are the following themed Slingo games: Berserk, Centurion, Monopoly, Extreme, Millionaire, Britain's Got Talent, Showdown, and many others. 
Although all games differ from each other by their themes, all are united with similar rules and objectives. Here is a step-by-step instruction on how to play Slingo:
Online Slingo is usually played between two – a dealer and a player. At the same time, the offline game may involve a bigger number of players;

The object of the game is to collect the most points. The player with the most points wins the whole game and takes the winning pool. In online Slingo, this rule is replaced by simple winnings;

At the beginning of the game, the player receives a bingo card with 25 random numbers. Their number may change depending on a casino or a game. Five extra numbers are always placed below the player's card;

The player has 20 turns to "spin" below the bingo card (the number of turns may also vary). The more numbers below the card match with the numbers on the card, the upper you move on the paytable. 
Additionally, online Slingo has various bonuses and wilds to help you win. Wilds allow picking the matching number, wheel extra spins – playing more.
Top-3 casinos to play Slingo online
Once you learn how to play Slingo, check online casinos offering this game for their users. As for now, there are three reputable casinos to play at.
Tsars Casino. A relatively new online casino, Tsars has a wide variety of gambling games to play. Apart from classic card games, slots, and bingo, you can also play their compilation – Slingo. Tsars accepts most currencies, so you can enjoy the game and its perks wherever you are.
Unibet Casino. This casino has the biggest number of themed Slingo games. Approximately ten types of slot-bingo games are available at Unibet. Also, the casino has one of the highest ranks.
Zodiac Casino. The last online casino to play Slingo is Zodiac. Apart from several bingo-like games, the casino offers many other gambling activities – poker, blackjack, roulette, and so on.