Gianni Infantino Removes the Word "Corruption" from FIFA's Code of Ethics
Updated: September 3, 2019
FIFA President Gianni Infantino may have picked up a few tips from Russian President Vladimir Putin, after football's governing body decides to move "corruption" from its guidelines, and imposes a 10-year limit for bribery prosecution.
FIFA has been embroiled in corruption scandals in the recent past
"The world of football is not immune to conduct that aims to tarnish the reputations of others and… must be sanctioned accordingly," Infantino warned.
"The article concerning defamation is not only there to protect FIFA, but also to protect any other person covered by the code who may be subjected to discriminatory or defamatory statements in the context of FIFA events."
Besides removing the word "corruption" from the English version of FIFA's code of ethics, Infantino has also imposed a limit to the number of years a person may be liable to spend behind for a case involving bribery – 10 years.
[suggested_topics title='Read more on 2022 World Cup tips' topics='140417′]
Perhaps we should ask ourselves whether this signals are return to the way used to be under former FIFA president Sepp Blatter – a man that has been banned from all football-related activities for a period of six years, according to online sportsbooks news.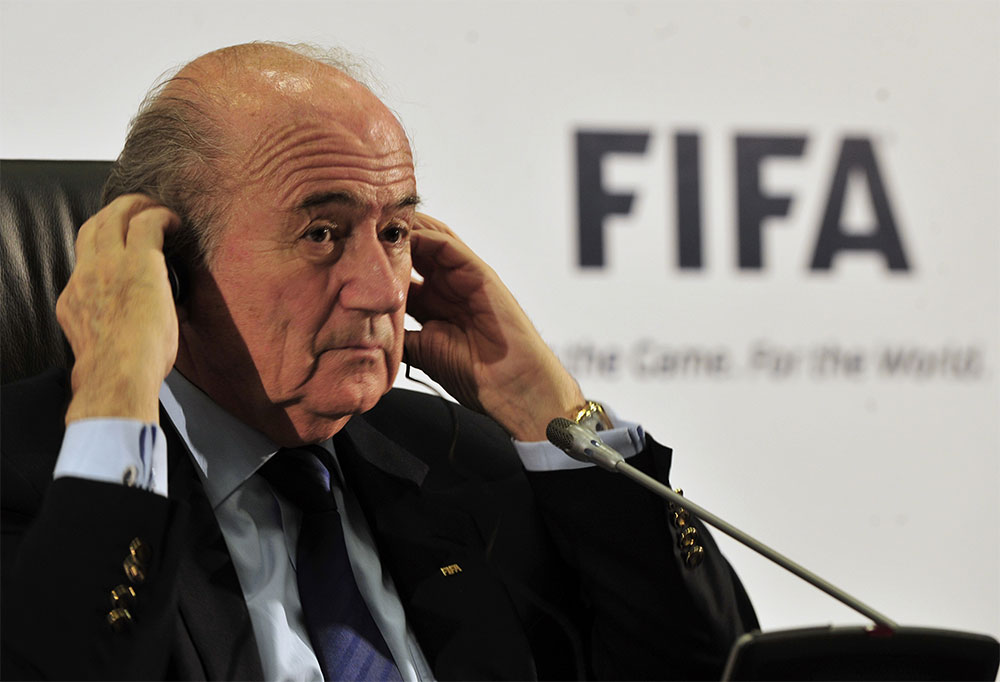 It is widely speculated that Qatar won the bid to host the 2022 World Cup after "enticing" a number of key FIFA members to vote their way, which brought on the corruption case forward against Blatter. Instead of Qatar, FIFA reconsidered staging the 2022 World Cup somewhere else (England was touted as a potential candidate), however so far the host nation for the next tournament will stay the same.
Russia organized a great tournament – Infantino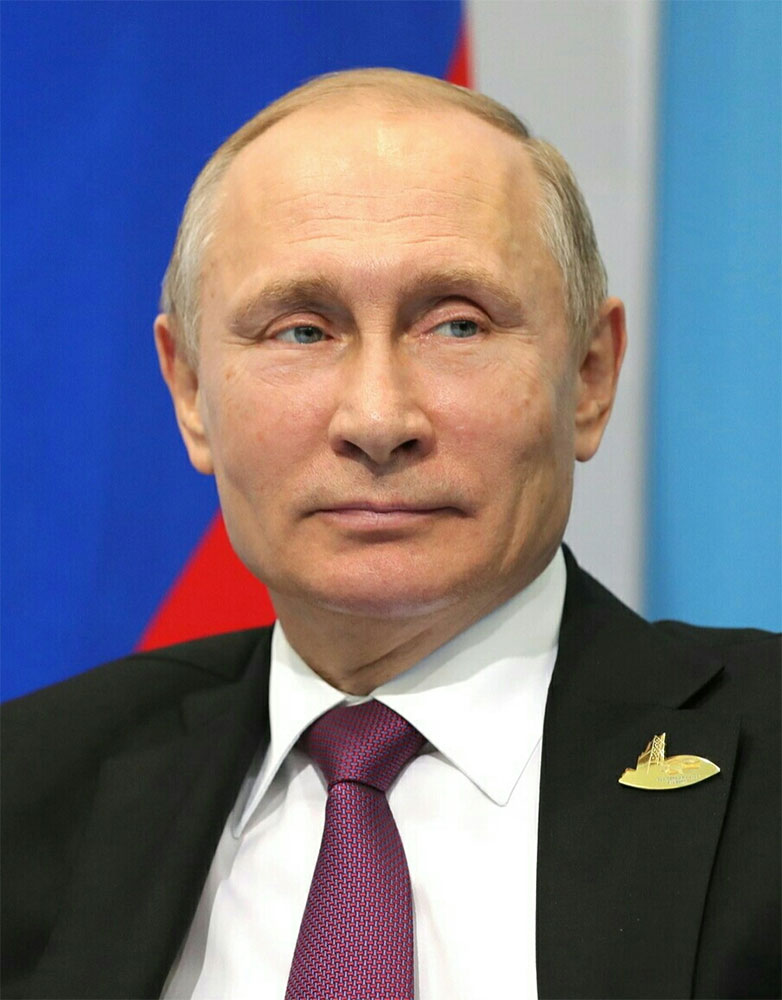 The 2018 World Cup in Russia turned out to be a huge success, both in terms of the entertainment factor that it provided the fans and also helping create a better image of the host nation to the world, online sportsbooks in Russia report.
The FIFA President – who worked in tandem with Russian President Putin – was quick to point out that many times people have a skewered opinion about certain nations, particularly about Russia. Infantino stressed society has cultivated a wrong image about the 2018 World Cup hosts, and the tournament provided the perfect platform for the Russian people to present to the visiting fans and the world just how hospitable and welcoming their nation really is.
"We all fell in love with Russia," said the Italian while in the presence of the Russian President.
"This is a new image of Russia that we now have. Everyone has discovered a beautiful country, a welcoming country, full of people keen to show to the world what sometimes is said is not what happens here."
Having worked with Putin for a considerable time to organize the most expensive World Cup event in history of the tournament, Infantino may have picked up a few tips on how to manage internal affairs of an organization; the Russian President himself seems very in control of matters whenever he's in front of the screen, so his keen abilities may have rubbed off on the FIFA President.
GAMBLING News -
December 2022