Oslo-listed Gaming Innovation Group Inc. has sold its Highroller Casino to Ellmount Gaming. The corporations announced the deal on August 14. GIG will now concentrate on its other products, while Highroller Casino continues its functioning under Ellmount Gaming Ltd.
GIG sold Highroller Casino for a total amount of €7 million (almost £6,5 million). The indicated sum will be transferred from Ellmount Gaming to GIG over the next four years, with a starting date in March 2020.
Highroller Casino sale was reasonable both for GIG and Ellmount
The sale of Highroller Casino is a reasonable step for its former owner, according to the online gambling sites in the UK. GIG reported that its main target now is to concentrate on the following gambling platforms: Rizk, Guts, Kaboo.com and Thrills.com. Currently, the company's number-one target is Rizk as GIG plans to make it Tier 1 casino operator in select markets. Rizk possesses 71% of GiG's B2C revenue. Its second-largest brand, Guts, will be later developed as sports betting brand.
Highroller Casino sale will give GIG a benefit of a solid financial flow and a strong B2B partner. In Ellmount Gaming's turn, it had received a profitable brand, which Highroller definitely is. From January till June 2019, the casino has contributed revenue of €1.4 million with an EBITDA of €-0.2 million. The brand could earn even more if GIG decided to focus on Highroller rather than Rizk.
Customers won't even notice
Online casino news in the UK says that Ellmount Gaming has become a B2B customer of GIG after the deal. This will allow the casino to use its platforms and managed services. According to the deal, Highroller Casino sale will not affect its functioning as it keeps on working with existing logins and be accessible on Netrefer. Highroller Casino will initially remain as an operator under the licenses of GIG with a long-standing white label agreement. It will migrate to Ellmount Gaming's licenses following the monitoring agreement.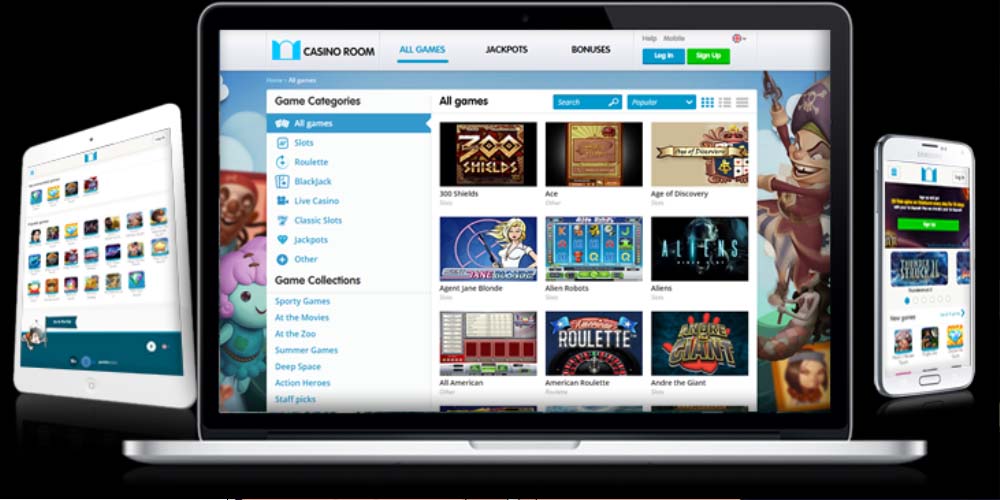 The GIG management stayed satisfied with the Highroller deal. The company's Chief Executive Officer, Robin Reid, said: "I am looking forward to seeing the brand prosper in the hands of very capable owners, empowered by our full suite of products and services."