As the countdown of the CSGO top 20 players of 2020 is underway, many fans wonder who might come out as the No. 1. We have picked up the most likely four favorites, according to HLTV POTY 2020 odds. We also argue that 'device' has a good chance to become the world's best player.
According to online sportsbook news in Denmark, the countdown of the top 20 is already underway, with one name revealed every day. It will be finalized on January 20 when the world no. 1 and 2 are announced. So, it is better to start considering your favorite, by checking out our review about Bet365 Sportsbook.
The top 20 list is entirely based on the players' contribution on the server. It takes into consideration statistics from every match. Besides, the individual performances throughout the year make or break the candidates. Not to mention, the Most Valuable Player (MVP) and Exceptionally Valuable Player (EVP) awards are one of the key factors in choosing the winner.
The bookmakers have already made their minds by offering the best HLTV POTY 2020 odds. One of the four names 'ZywOo', 's1mple', 'device', and 'Niko' will likely claim the title. If team performance plays a part in selecting the best player, then 'device' is the favorite.
ZywOo looks for winning back-to-back titles
Mathieu "ZywOo" Herbaut won the last year's title when he took the CSGO scene by storm. It was simply shocking as he was not even considered for the top 20 when he claimed the No. 1 spot. In 2020 ZywOo remained consistent, playing at the highest level. That is why he leads at HLTV POTY 2020 odds with a value of 1.3 at Bet365 Sportsbook.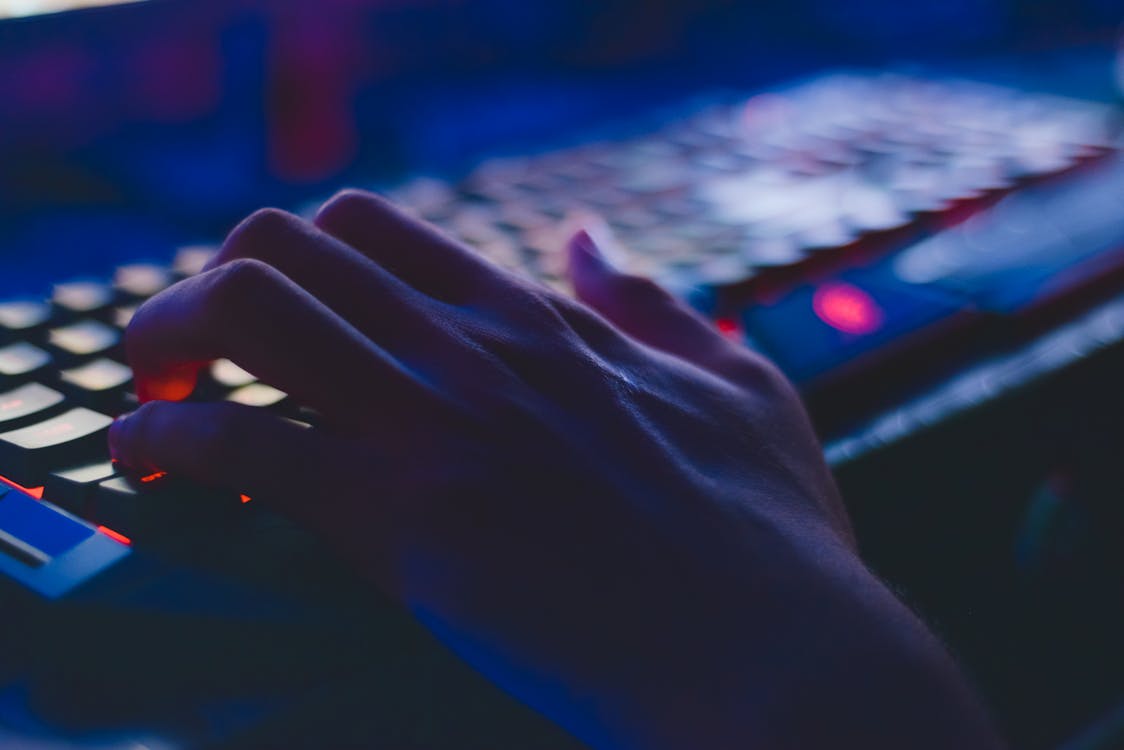 Although it is hard to point to one bad game for ZywOo in 2020, his Team Vitality failed to win major trophies. They reached four finals but without many trophies, ZywOo might be in a tough situation.
s1mple has been among the best for five years
For many CSGO fans, Aleksandr "s1mple" Kostyliev immediately comes to mind when thinking of the best CSGO players in the world. For five years he was among the best, no doubt. He has been the face of Natus Vincere for a long time. In 2018, 's1mple' was the best player and in 2019 he came second. His odds are 3.00 to win this year. However, 's1mple' faces a similar challenge as 'ZywOo', the underperformance of his team Na'Vi.
device steered Astralis back to greatness
Nicolai "device" Reedtz has been a loyal figure in Astralis since 2016. Even though Astralis had their bad times, especially in 2019, 'device' remained and pushed the team to bounce back. He was third placed in 2019 and second in 2018 on the list of top 20. This year the Danish powerhouse regained its dominance with the help of 'device'. Therefore, he has a good chance to win with 18.00 value, as per online sportsbooks in Denmark.
Niko was the better version of himself in 2020
Nikola "Niko" Kovac has a relatively good year in 2019. But, in 2020 he was a better version of himself, despite mixed results with FaZe Clan. He has put some very impressive numbers. However, when comparing 'Niko' to 's1mple' and 'ZywOo' he was not that consistent in his play. His odds stand at 34.00 to become the best player in the world, which shows that his chances are lower compared to the other top three favorites.