How To Become an Online Casino Dealer
How to become an online casino dealer

The rising demand for live dealers

Great job opportunities
What is predominant when discussing how to become an online casino dealer, is to understand casino games. If you never played a single poker game in your life, then this job might not be the best for you. Before considering this career, first, you must familiarize yourself with all of these games. Because you might be told to become the dealer of any games at any time. And even understanding them is not enough. You have to show absolute integrity to the players. Before considering anything else, first, make sure that you are a good fit. Our website offers countless guidelines in both casino games and strategies. If you think you are not ready, you can read our guides, and return to this article once you are ready.
Do I Need education?
The good news, you don't need a college education or diploma to become an online casino dealer. But you have to get your hands on several different skills. There is casino dealer training, and completing them is a must, however. You can find several casino dealer schools, such as AceAcademy. These training sessions can be completed in under two weeks, and they are affordable. These schools are giving you a certificate, which is worth more than anything on your CV. You might even find a school that is in partnership with these online casinos, which means you are going to be referred over to the company by the school, based on your certifications. You do need a high school diploma, however.
The Skills You Need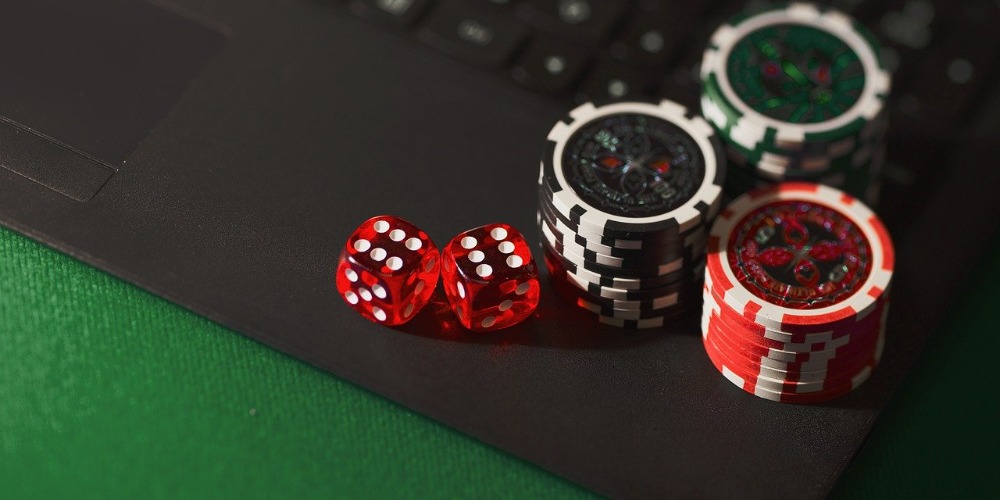 There are certain skills that you need to bring to this job. If you have all of these skills in your pocket, then you should consider this job as yours. But do not worry if you are missing any of these skills. You will likely manage to acquire these skills during your training. And these skills are valuable in many other jobs. If you possess these qualities, then we have good news for you.
You are qualified to become an online casino dealer. If you are wondering how to become an online casino dealer, then all you have to do is to receive your dealer training. And if you are wondering, the average salary is over $36,000. Or according to Indeed, £9.45 per hour. 
The list of needed skills are the following:
Friendly and Outgoing Attitude

Professionalism

Simple yet quick Math Skills

Hand-eye coordination
General enjoyment of the casino atmosphere

No record of felonies, and passing a drug test

Flexible working schedule
Conclusion – How to Become An Online Casino Dealer
Now you know how to become an online casino dealer. If you think you have what it takes. Then we are cheering for your success. Because of technological advancements, this job is only going to get better and better. If you start working on your skills now, you might find yourself a solid and well-paying career in the future. If you are not ready, however, do not worry. You can always be a player in these online casinos. You can also play at online casinos with live dealers, to learn from them. We recommend 22BET Casino. Good luck with your games or career.