Hitting the jackpot at online casinos isn't as difficult as some players may think. In this short but useful guide, we will show how to win at roulette in 10 steps. As one of the most popular gambling games, roulette is not only exciting to play but easy to win if you know what to do.
Every gambler knows that roulette belongs to the oldest and most popular gambling games of all time. This simple but exciting game of luck is a hit both in land-based and online casinos in Ireland. However, not many gamblers know how to play the roulette game to boost their winning chances and stop wasting money. Read our guide to learn how to win at roulette in 10 steps.
Roulette game rules
Unlike other casino games, roulette is a pure game of chance. It is played with a wheel divided into a certain number of divisions. The most widespread roulette types (European and American) have 37 and 38 divisions: 1-36, a zero and double zero for American roulette. All divisions are painted red and black with 0 and 00 colored green. Also, the wheel has a section with a small white ball.
To play roulette at online gambling sites in Ireland, you have to bet on one of the numbers or colors on the wheel. Then, the dealer a(computer) spins a wheel in one direction and the ball in the opposite direction. At a certain moment, the ball falls into one of the divisions. If it was the one you have wagered on, you win.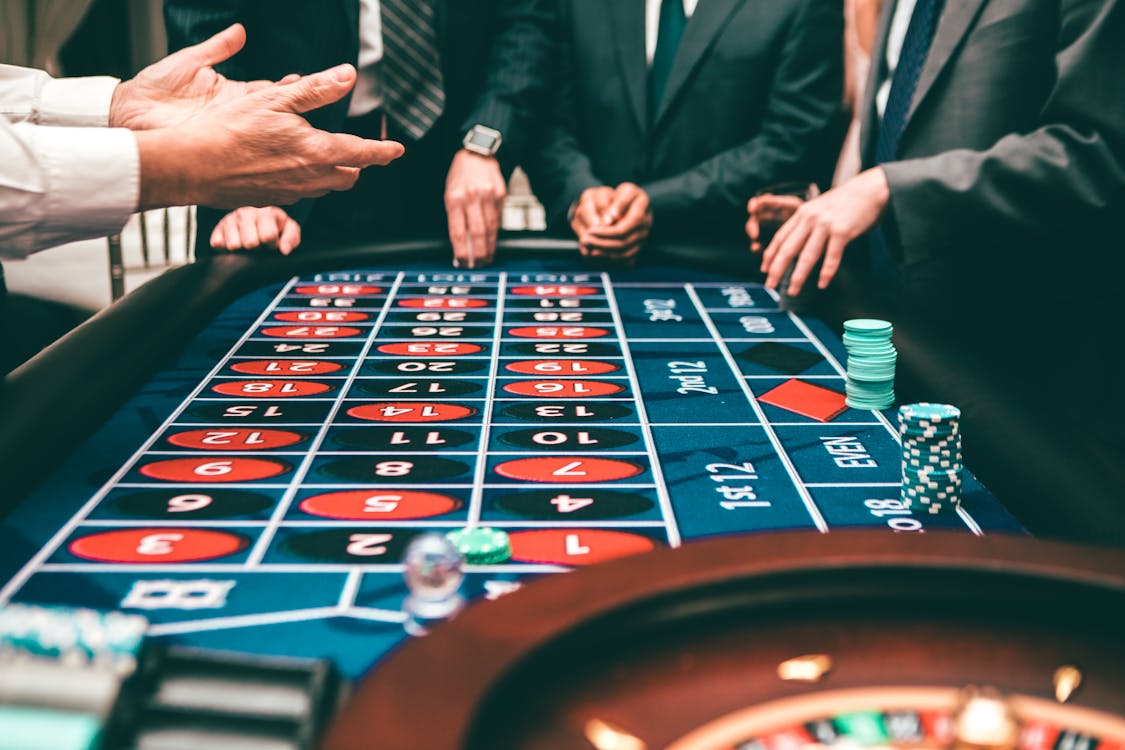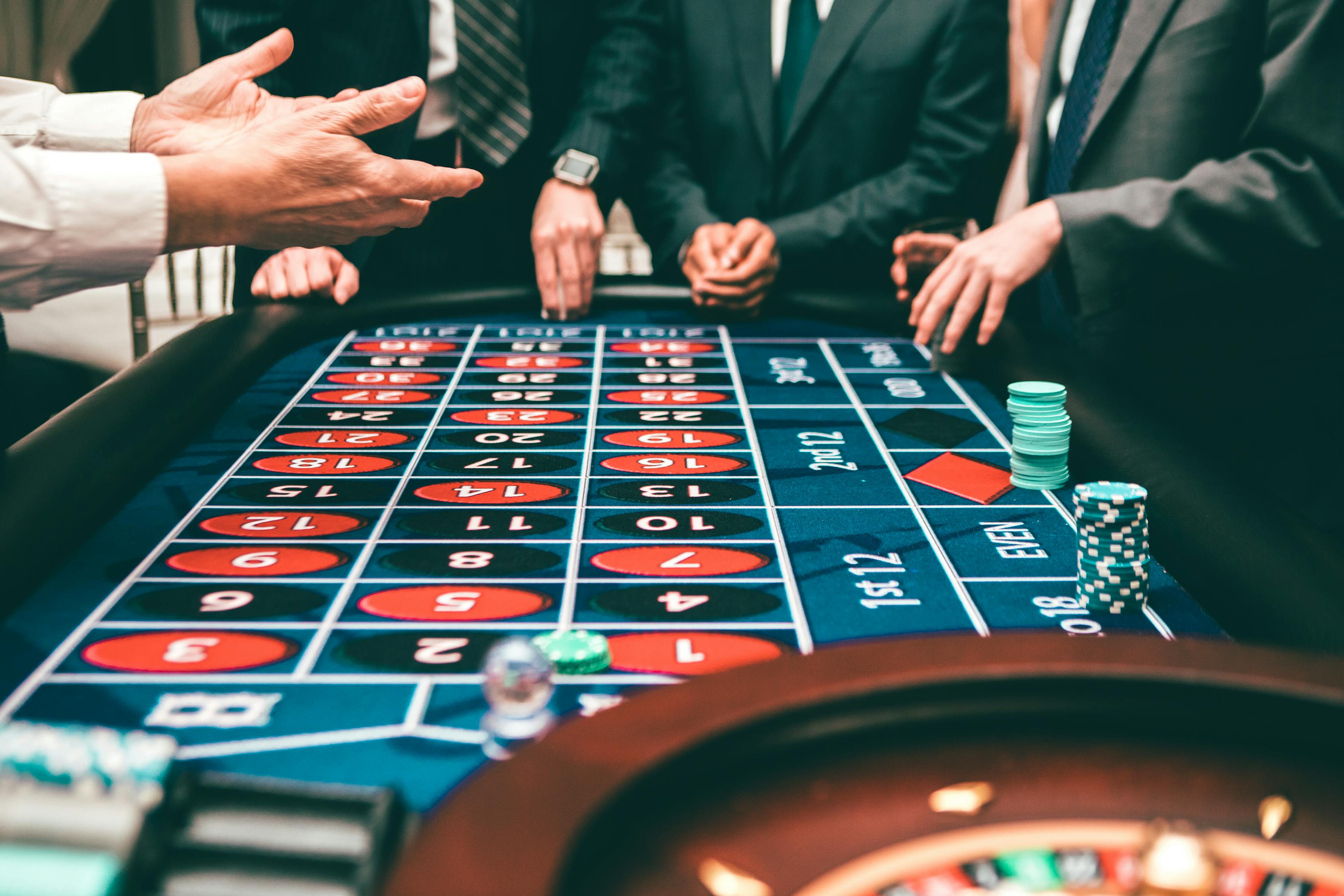 How to beat roulette? 
Playing roulette online isn't difficult at all. The most challenging part of the game is to guess the number/color of the wheel division where the ball loses its momentum. As roulette is a game of chance, it is impossible to make the right predictions all the time but you can significantly enhance your winning chances after reading our tips on how to win at roulette in 10 steps.
Win at roulette in 10 steps
Learn the rules. If you want to win

at roulette in 10 steps, learning all rules of the game is the first thing to do.

Play a demo first. To learn whether you like this roulette game or not, play it for free. Casinos like

1xBET Casino

allow playing demo roulette games to get familiar with its features.

To have better odds, play French or European roulette. They have 37 divisions, while the American one has 38. Surely, you will also play Mini roulette with its 13 numbers, but the winnings will be quite modest in comparison to the two popular games mentioned in the beginning.

Outside bets are better than inside bets. As you know, there are two types of bets in roulette. To win money, choose outside bets over inside ones – they will give you smaller but more frequent payouts.

Place smaller bets. Losing small money is less harmful both for your budget and for unsuccessful betting choices.

Plan your budget ahead. The most common mistake of all gamblers is exceeding their budget they can afford to lose at casinos.

Choose only reputable online casinos. The best gambling sites in Europe are 1xBET, Bet365, Intertops, and

others

.

Don't play for a long time. Although placing bets during a few hours is believed to result in victory sooner or later, you risk losing more money than winning.

Avoid

any number of prompts and automatic bets. Yes, they can be helpful in the lottery, but playing roulette is another thing.

Follow

safe gambling tips

.