Tips For Safe Gambling: What To Pay Attention To At Casino Sites?
Updated: November 9, 2020
Play casino games online with no worries about your safety

To minimize risks, follow three basic safety rules for gamblers
Playing casino games online is not only entertaining and profitable but also risky – if you don't follow certain rules, for sure. To make your stay at online casinos as good as possible, check these three great tips for safe gambling and follow them every time you play for real money.
If you would like to play casino games at online sites, you need to know how to do it with a minimum risk. Although modern technologies make your stay at online casinos in Australia totally safe, a big part of responsibility still rests with you. To learn how to win money playing gambling games and face zero difficulties, read our article.
If you are a frequent casino visitor, read also about responsible gambling and how to differentiate them. It will help you to avoid problem gambling and warn about possible difficulties you may face.
Best tips for safe gambling
In this article, we will focus on the technological side of safe gambling rather than the mental one. While playing games at online casinos, you have to follow three basic rules to make your stay as safe as possible. Here they are.
Use VPN
Using VPNs at online gambling sites in Australia can be helpful in strengthening your safety while playing games. Virtual private networks create an additional layer of security by hiding your location. It is among the best tips for safe gambling for making you invisible for frauds and unreliable sites.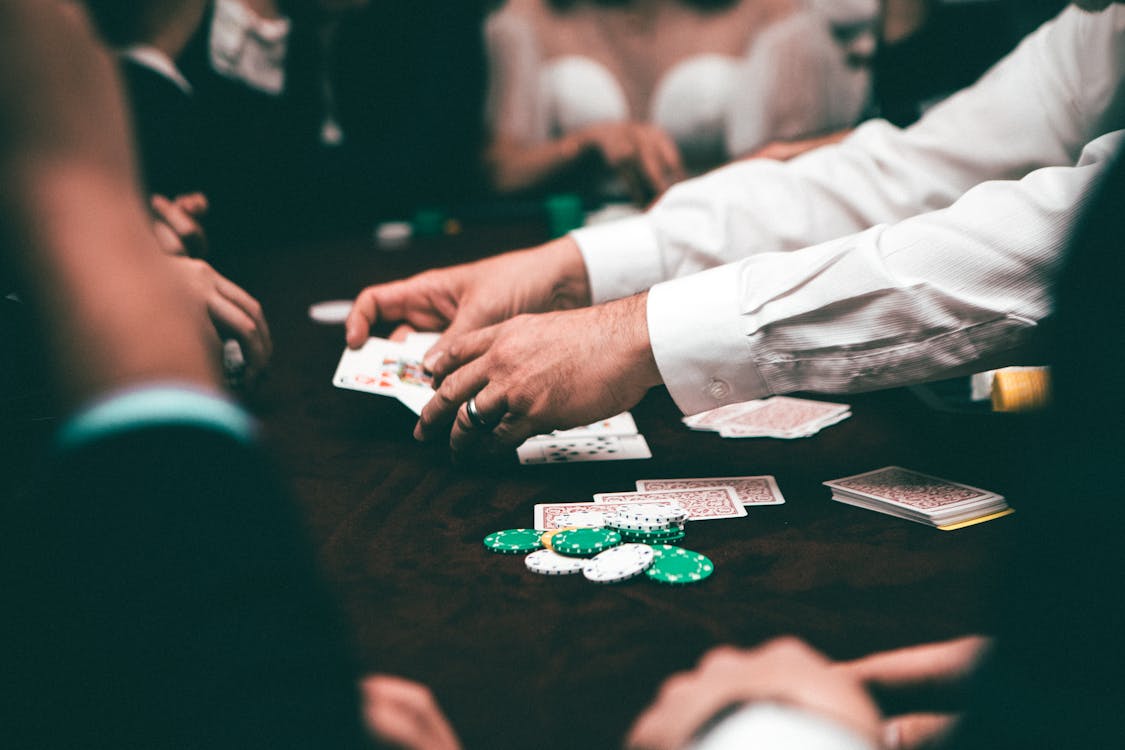 However, pay attention to the sites you want to play at. Some casinos do not accept players from other countries. If they are highly-reliable, their security will recognize VPN and won't allow you to play. Also, don't use free VPNs as they may contain viruses or belong to cyber attackers.
Don't skip verification
ID verification is an important step that shouldn't be skipped at casinos. Nowadays, the majority of online gambling sites require you to confirm your identity either before signing up or making the first deposit. It is done for two reasons: to keep you safe and to keep others safe from you if you are a fraud. You should understand that casinos never know who is sitting on the other side of the screen and ID verification is the only way to prove you are a real person. 
Choose e-Wallets for payments
Last but not least one among the best tips for safe gambling. To play casino games online, choose e-Wallets over bank cards and accounts for extra safety measures. Although using credit/debit cards is still the most popular payment method, it is better to use e-money for gambling. It will help you to hide your bank details and remove the risk of exposing them on the Internet.
Luckily, many casinos allow using e-money these days. For example, King Billy Casino allows players to pay with iDebit, Ecopayz, iWallet, Neteller, and Virtual Cards. In addition, using them allows you to pay and get money back faster than bank accounts do. Usually, you receive your winnings within 1-2 hours while bank transfers can take days.
GAMBLING News -
December 2022