International Champions Cup Betting Tips: Spanish vs Italian Giants
On August 5th, the ICC tour will have two intense battles: Real vs Juve and Barca vs Milan. Both of these games will certainly feature more than friendlies, therefore, they deserve their own International Champions Cup betting previe
Although ICC is crowded with exciting matches in preparation for the new season of the European football, August 5 will be a bit more special because of the  Real Madrid vs Juventus match. The two European powerhouses dominated the 2017-18 UCL quarterfinals as well as the current summer transfer market. According to best online betting sites in the United States, the other exciting fixture worth betting on is Barcelona vs AC Milan. Both games are unpredictable and all teams are qualified to emerge triumphant, but we have some International Champions Cup betting tips that could influence your final bets.  
Real Madrid vs Juventus Predictions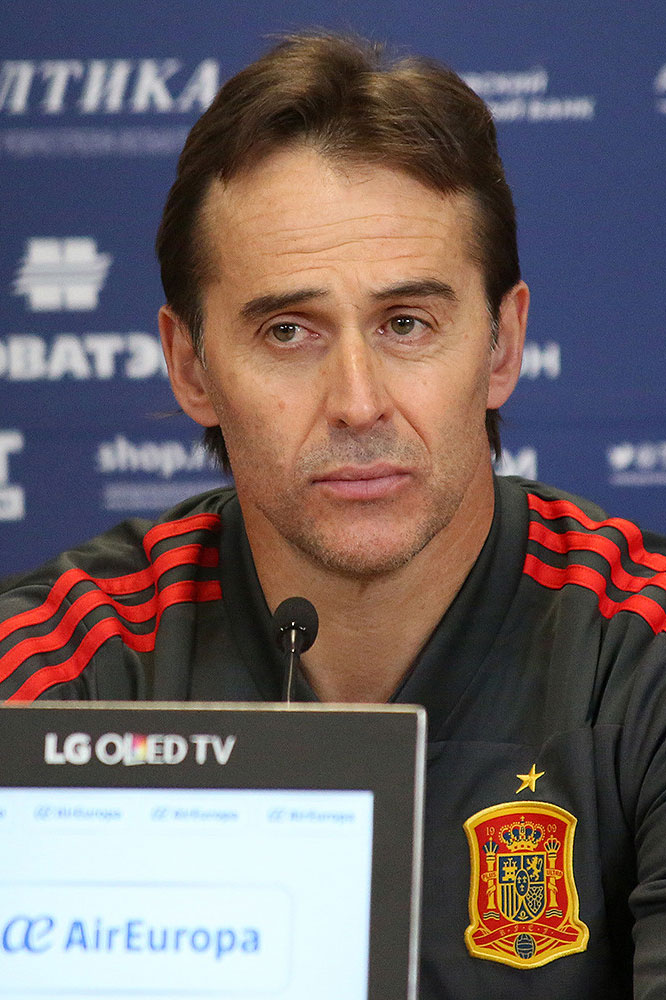 Juventus is aiming to get their revenge on Real Madrid for the loss in the last two seasons of the Champions League. Juventus have encountered two bitter exits from the European top League, because of Real Madrid's top star Cristiano Ronaldo, who is now preparing to deliver the European glory to Juventus. For Real Madrid, Cristiano is also a central figure in their friendly against Juve, by which the new coach Julen Lopetegui is eager to show that Los Blancos are still solid without both stars Zidane and Ronaldo.
Could Lopetegui's plan succeed? According to Unibet Sportsbook, Lons Blancos are the favourites with 2.23 odds to emerge triumphant, while Juve are underdogs with 2.85 odds, largely because they will show up without their new star Cristiano Ronaldo who refuses to play against his old fellows less than a month of leaving them. In addition, Juve just let their veteran striker Gonzalo Higuain to join AC Milan on loan, which means they might suffer on the attacking side.   
International Champions Cup betting tips: Barca vs Milan
This match will feature Gattuso's team on process of rebuilding against Valverde's already finished article of the club that won La Liga title after losing just one match and also lifted the Copa del Rey. Shall you expect any surprises on the pitch? Are AC Milan strong enough to upset the odds? According to our International Champions Cup betting tips, the match will be very tight, but Barca will figure out to clinch a victory by the end.
At Unibet Sportsbook, Barcelona are favourites with 2.30 odds to win, a draw values at 3.60, while a victory for AC Milan stands at 2.65. It is important to bear in mind that the two clubs have great history in the European top league. AC Milan won at Barcelona in 1994 in Champions League final to raise the trophy, thus twelve years later Barca took their revenge in UCL semis. Although Milan struggled to reach those heights again, under Gattuso leadership they will try to clinch a statement over old foes, who are still top class in Spanish football.