2018 is the year of most submissions in the Booker Prize's history. According to internet gambling news in UK, there are 171 books submitted in total. Are you excited that the judges have already finalised the longlist nominations? Out of 13 authors and books in the longlist, we have picked 3 most promising Booker Prize 2018 odds.
1. Warlight by Michael Ondaatje (4/1)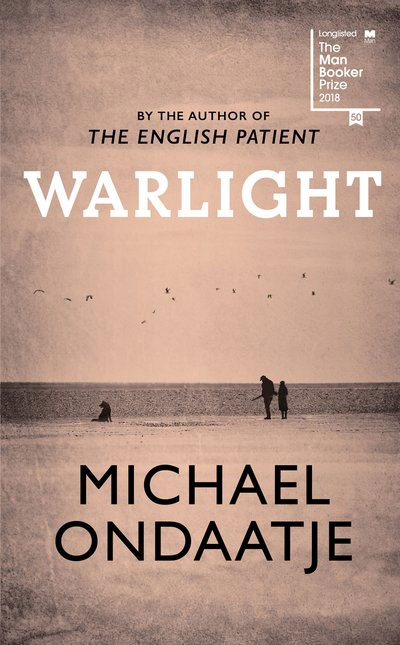 We start with Michael Ondaatje (4/1) who is the bookies' favourite to win the Booker Prize 2018. Warlight is a work worthy of nomination this year. The novel depicts the childhood memory of London in 1945 after war.
Most certainly, the main reason for Ondaatje's good odds stems from the fact that he is the only previous winner in the list. His novel, The English Patient, won the Booker Prize 1992 as well as the Golden Booker 2018!
2. The Overstory by Richard Powers (6/1)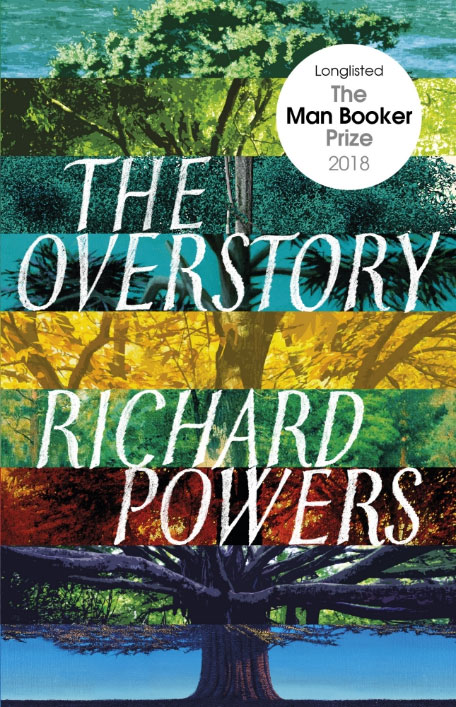 National Book Award and Pulitzer Winner Richard Powers has his novel, The Overstory, nominated in the Booker Prize's longlist this year. Even though the online gambling directory in UK does not claim the best Booker Prize 2018 odds for Powers at 6/1, this novel still has a very high potential to win. Many people who have read this novel agreed that the story will change the way we view the world's resources and environment.
3. Sabrina by Nick Drnaso (5/1)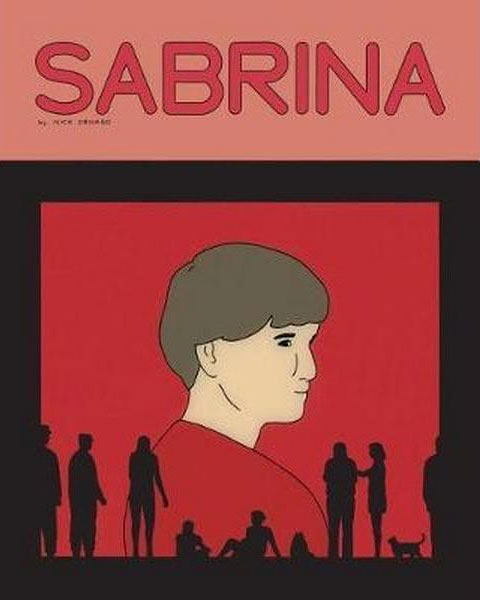 The best online betting sites in the United Kingdom estimate one of the best Booker Prize 2018 odds for Nick Drnaso's work, Sabrina (5/1). Drnaso is the author who created the first graphic novel to be nominated for the Booker Prize. His story focuses on Sabrina, a girl who goes missing, and how the society reacts with primarily fake news.
Sabrina has such a unique concept and message. 2018 Booker Prize Judge Val McDermid said "We all read it and were blown away by it. The graphic novel has increasingly become front and centre in terms of storytelling [and] we felt [Sabrina] does just what good fiction should do."  
Bet on the Booker Prize 2018
If anything, we are sure that these three novels will make the shortlist and eventually become the winner. The Booker Prize 2018 winner will be announced on the 16th of October at London's Guildhall.
Michael Ondaatje's Warlight (4/1) have the best Booker Prize 2018 odds out of the three novels. On the other hand, The Overstory by Richard Powers (6/1) is known to have great impact on readers while Nick Drnaso's Sabrina (5/1) deals with a highly relevant topic in today's world. After taking all of this information into consideration, you can bet on the Booker Prize 2018 winner at 1xBet Sportsbook!