Can You Really Bet On India In The First Test This Week?
The first test gets underway pitting the world class Indian visiting side against the England side that has won only one of its last nine test matches and plays hoping they can replicate their runaway victory against Pakistan, the question is should you bet on India at BetrallyIndia, one of the best online betting sites in India today, or can England really manage to beat one of the best sides in the world whilst seemingly sabotaging their own bowling line up? We take a look.
Can Adil Rashid survive the media onslaught and still bowl effectively?

Will Joe Root regret taking on only one spinner for the First Test against India?

Should you bet on India to demonstrate their world class ability against England?

Could a bet on a draw at 4/1 at sites like BetrallyIndia be the best wager out there?
There are numerous ways you can place pressure on a bowler during a test match. The grim stare, the low forward punch with a quick bounce so it chips up at his knees, and, of course, a few nasty asides about his wife and kids as he rushes by you in a continuation of the grand tradition of "sledging" in International Cricket, and indeed you can bet on India and England to each indulge in all of them as the first test at Edgbaston gets underway, however for real pressure on a bowler the media take the cake.
Adil Rashid has been selected to play for the England test side despite having earlier said he would be focusing on the one day game, and will be their lone spin specialist as Moeen Ali hasn't been picked. As you might imagine this has the cricket buffs and their media goons up in arms with stalwart old fart Geoffrey Boycott saying "He's a spoilt brat" and articles disparaging him and his choices. You can bet on India to be loving that. The English are sabotaging their own players' confidence again. Classic.
Adil Rashid Is Under Pressure From The Press
A relatively young bowler about to play his first test match in England against an almost peerless side…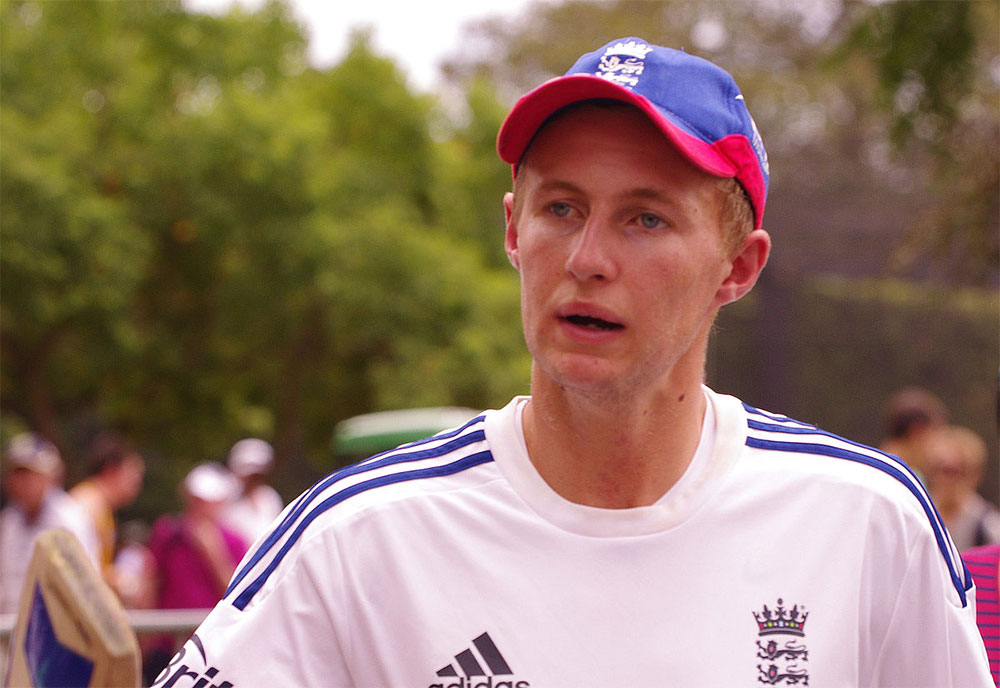 Sure Joe Root, England Captain, has backed his man, as a good captain should, but that still leaves a relatively young bowler about to play his first test match in England against an almost peerless side with the crowd already sharpening their knives to blame him if the team doesn't perform as well as they'd like. Want to bet on India smirking to themselves a little at sight of these headlines? I would. However after that victory against Pakistan the bookies like BetrallyIndia are taking no chances.
The bookies are offering odds to cover themselves if it all goes pear shaped for those who bet on India, however that does perhaps somewhat reflect the choices Virat Kohli is going to have to make in his side. Ravi Ashwin and Ravindra Jadeja seem certain given the left-hander heavy English side, with Umesh Yadav, Mohammed Shami and Ishant Sharma probably lining up with Hardik Pandya in the attack, but if you're Indian gambling news of England's woes will leave them losers, think again.  
Bet On India To Win At BetrallyIndia Today
England Vs India

1

st

Test – Five Days

Location – Edgbaston

England To Win – 20/21

India To Win – 21/10

Sides To Draw – 4/1
Despite a poor test record England have, by and large, developed a strong test side that could, and indeed should, be every measure the equal (and perhaps more) to the visitors. The win against Pakistan proved it, and so you do bet on India at your own risk, particularly once you factor in the home crowd advantage they're likely to have, and the fact the heatwave has dissipated, which is why BetrallyIndia is offering just 21/10 on Kohli and Co, with England getting a microscopic 20/21, saying it all really.
Of course the weather could still play and upset the normal course of things, the two sides could grind each other out into a draw, which BetrallyIndia seems to believe is a 4/1 shot, although I'm not sure I'd bother skirting Indian gambling laws on my VPN to back that happening. This Test is going to set the seal on England's new side, and you can just bet on India wanting to stop that happening, especially after their One Day Series loss. The question is can they, or will Rashid skittle them all despite the pressure?