Image source: Pxhere
Considering the great demand for any product related to Kanye West, Adidas YEEZY can be sold more expensive than market prices. The official price is $200. Without a doubt, the Adidas sneakers created by Kanye West are one of the most important status indicators in sneaker's culture. Be careful while checking the information. We already have Kanye West special odds about stopping the cooperation with Adidas.
Despite all the rumors, Adidas announced the extension of the contract with the famous rapper Kanye West. Having worked with him for many years, the sports brand decided to continue cooperation in creating new products like Аdidas + Kanye West. Having this information in mind online sportsbook sites in Germany made Kanye West special odds. Don't miss your chance.
Here are the odds: 

| | | |
| --- | --- | --- |
| Kanye West to stop cooperating with Adidas before 31.12.2020 | Yes | 6.8 |
| Kanye West to stop cooperating with Adidas before 31.12.2020 | No | 1.07 |
Kanye west special odds. How much does Adidas pay Kanye West?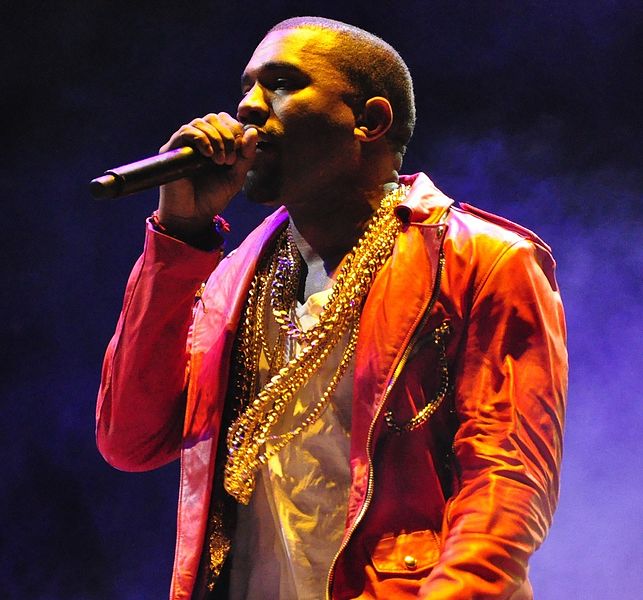 The online sportsbook news in Germany published data on the financial side of the collaboration between Adidas and Kanye West. According to sources, West gets 5% of the sale of Yeezy shoes and clothes. In 2019, Yeezy's sales exceeded $ 1.3 billion, due to which the rapper earned $ 65 million by the end of the year. Kanye West declined to comment on the data.
However, don't forget to check some information on 1xBET Sportsbook before advancing with Kanye West special odds.  They have 6.8 odds for stopping the cooperation with Adidas. As we can see, Adidas is not just a typical sports brand. It is a creative brand, which mixes sport and culture in every design of his models. Adidas and Kanye West began collaborating in 2015, after terminating the musician's contract with Nike.
Adidas continues to work with rapper
Obviously, the manager of the company made it clear that the company does not intend to terminate its creative collaboration with Kanye West. It should also be noted that working with Kanye is a very important part of Adidas' overall business strategy. In addition, the creativity of Kanye in the company is considered simply fantastic. As for the words of Kanye's songs about slavery, etc., this opinion is private and has nothing to do with the position of the company. If you are planning to bet on Kanye West special odds, you should try to get some information from online gambling sites in Germany.
However, Adidas combined pop culture and sport. Secondly, they constantly innovate when creating products. And thirdly, they use the principle of sustainability in a business model through cooperation with Parley for the Oceans, an organization for combating global ocean pollution.