La Liga Matches in USA Would be Strange – Says Barcelona Boss Valverde
Barcelona manager Ernesto Valverde has scrutinized the idea of staging some La Liga games in the USA, online sportsbook news report.
US fans would be delighted to see their Spanish heroes live in action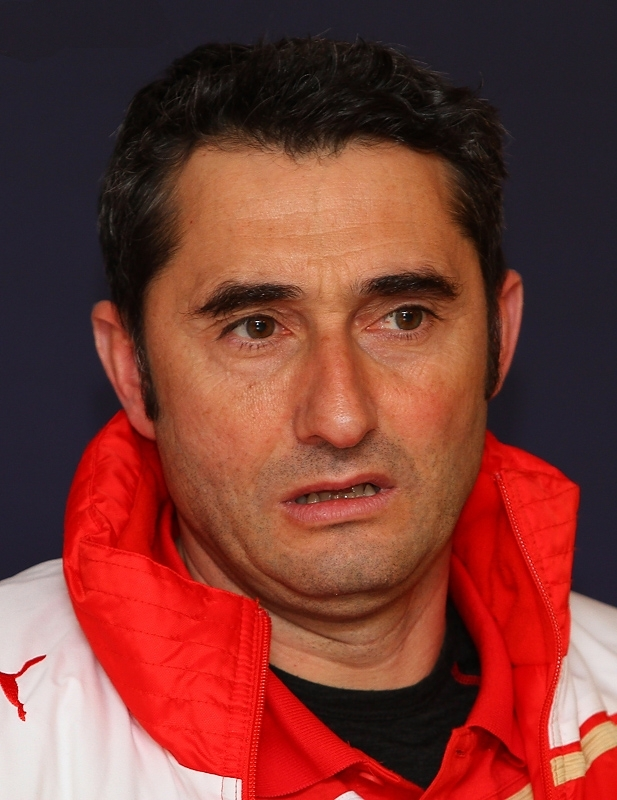 La Liga aims to stay competitive in global viewership numbers with the likes of Bundesliga, Ligue1 and especially the Premier League all vying for millions of fans worldwide that tune in week in and week out to watch their favourite clubs take to the stage.
In efforts to expand on their popularity and monetize new territories, La Liga chiefs announced last week plans about staging one top flight match per year in the US. An agreement with Relevant – the organizers behind the emerging International Champions Cup – has been reached that will see the two parties work in tandem to deliver this mission in the coming years.
However, not everyone seems too fond of the idea. One vocal voice has come from Barcelona boss Valverde, who thinks it would be a challenge to host a La Liga game in the US once per season. Although he also admitted that it was strange to play the Spanish Super Cup in Morocco, where Barcelona defeated Sevilla 2-1 to claim their 18th Supercopa de Espana title.
"Initially, it seems a bit strange to play a league game abroad," said the Barcelona manager. "But that was also the case with the Spanish Super Cup, which we played (against Sevilla) in Morocco last weekend, so I don't know. I suppose that if it was reversed, and the Moroccan Super Cup was played here, it would seem strange, too."
"The world of football keeps on changing, but we will have to see if (playing a game in North America) ends up being anything more than an intention. Going through with something is very different from (announcing) and intention."
Could it actually work to have La Liga matches in the US?
The quality of football could be put into question…
First off, there's the logistical problem of staging a European football game in the US, as the two clubs in question would have to possibly find a free week when they don't have other scheduled games so that they could arrange the game on US soil accordingly.
According to online sportsbooks in Spain, two days would be allocated just for travelling (there and back), and then there's the issue of finding time between a gruelling schedule in Europe, which involves many other competitions besides the regular championship, like domestic and continental cups.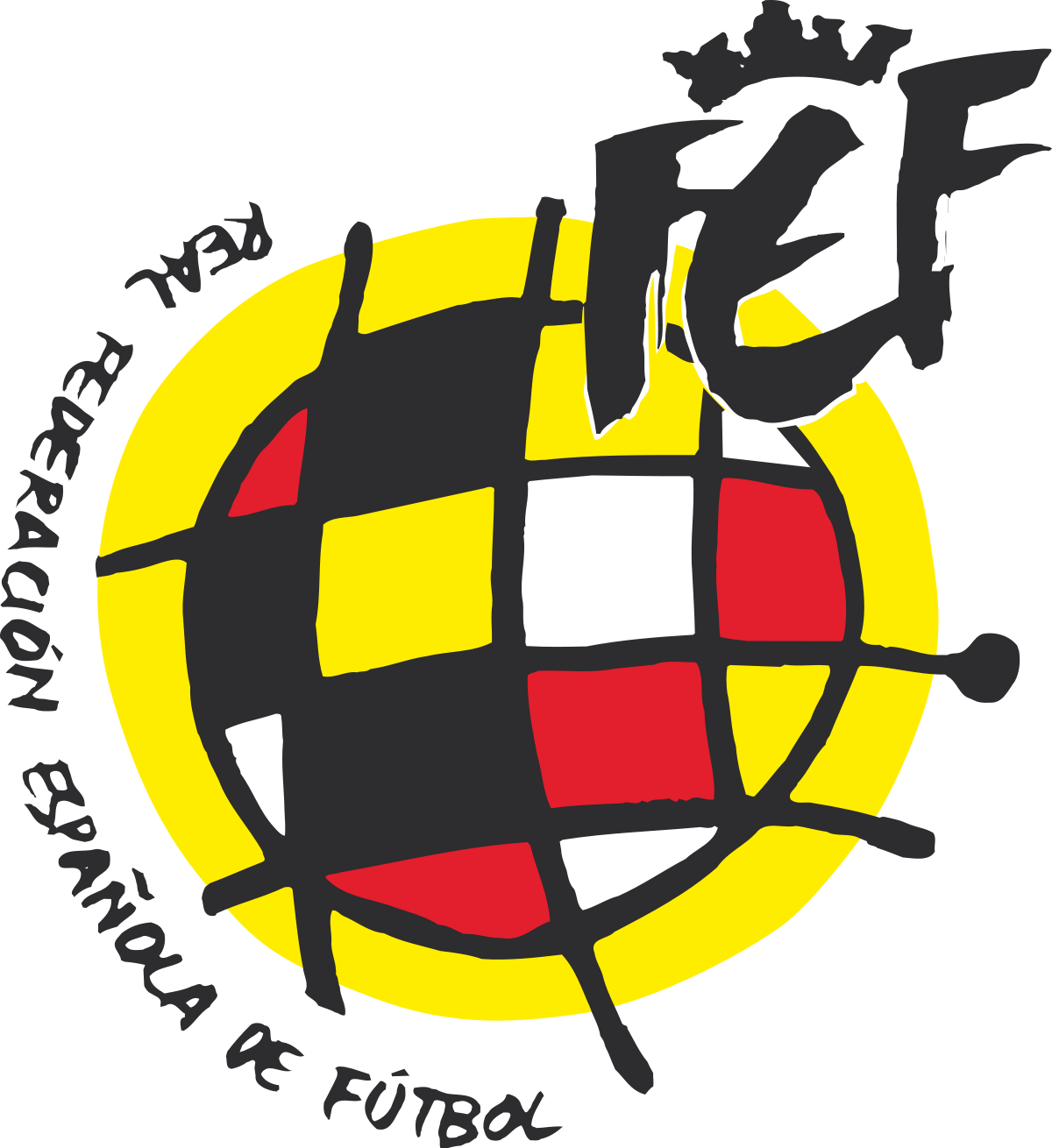 This would undoubtedly take its toll on the players themselves, who would take to the pitch to play a game in one of the US cities. They would be most likely be tired and the quality of football could be put into question if their fail to properly recuperate from the trip, and then they'd have to travel back to Europe to face another side within days.
On top of that, FIFA regulations state that staging a championship game out of a country's borders would have to be approved by the nation's football governing body, which in this case is the Royal Spanish Football Federation (RFEF) and not La Liga itself.