Could you ride a racing bike to Paris with a face full of pepper spray?

Will Geraint Thomas get help or hindrance from Chris Froome up front?

Can Tom Dumoulin beat those 5/1 odds Unibet are giving him to win?

Does Team Sky deserve all the abuse from the crowd they're getting?
You'd think when it came to European disharmony the current title holder would be the UK for it's chaotic Brexit process infuriating the rest of the continent with its vague language and unrealistic expectations but this week Team Sky made a good play for it when their rider Italian Gianni Moscon decided to punch Frenchman Elie Gesbert and get thrown off the tour de France, an instance which should have stolen the show, had the odds on the Tour winner not shifted, and the farmers not protested.
The protest that temporarily halted Stage 16 involved farmers rolling bales of hay across the road some 29km into the day (traveling between Carcassonne and Bagneres-de-Luchon) attempting to stop the riders, not that this in of itself caused any delay. Fortunately for everyone the police were on hand to prevent this dastardly interruption of an iconic French sporting event, unfortunately however, the tactics they employed left much to be desired, as the boys in blue then pepper sprayed half the peloton.
Bet On Sports In France At Unibet This Summer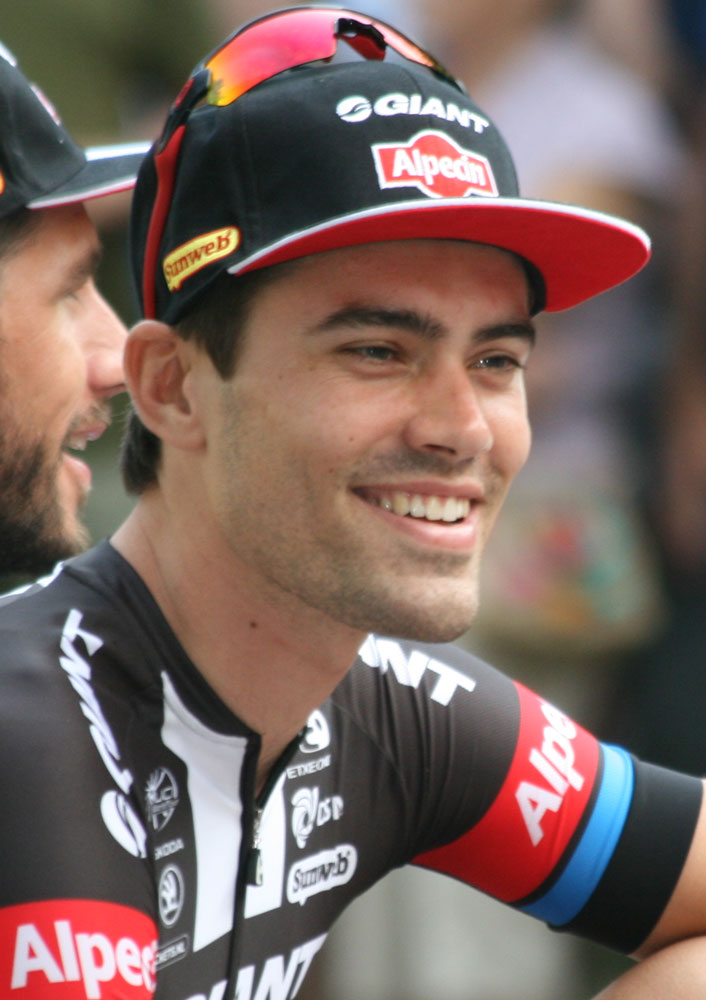 It is as hard to focus on the odds on the Tour winner shifting in favor of Team Sky's number two rider Geraint Thomas over the far more famous Chris Froome as it is to see at all with a face full of pepper spray when you're watching halted riders weeping profusely and having eye-drops administered en-masse by the side of the road or furiously washing their eyes out with water, and one had to wonder if those eye drops were WADA sanctioned or not. With Team Sky you can't ever be sure, right?
Certainly thats how the crowds feel about Team Sky with abuse, and the odd punch or two, being thrown in their direction, something unlikely to die down just because Froome isn't going to win, something team principle Dave Brailsford thinks will continue right into Paris on Sunday. However if you're going to take advantage of French gambling laws and seek out the best odds on the Tour winner at Unibet you'll quickly find that whatever might happen "off-wheels", they've got it in the bag.
Odds On The Tour Winner Shift Toward Geraint
Odds On The Tour Winner

Steven Kruijswijk – 125/1

Nairo Quintana – 100/1

Romain Bardet – 80/1

Mikel Landa – 80/1

Primoz Roglic – 25/1

Tom Dumoulin – 5/1

Chris Froome – 6/4

Gertaint Thomas – 4/5
Thomas Geraint, long in Froome's shadow, has now closed up to get 4/5 at Unibet and you can get odds on the Tour winner being Chris Froome at barely 6/4, way back on where he was. The big worry for Sky is Tom Dumoulin snatching victory in the chaos of the final stages, and at 5/1 he's no bad wager, more than capable of taking advantage of any weakness Team Sky suddenly suffer from. But has he left it too late? That one minute fifty seconds might not sound like a lot, but against Geraint? It's an age.
"It's a massive honour and a privilege to be wearing the jersey and it's been an incredible race so far." Said Geraint, having to admit "There's obviously been a bit of negativity which isn't nice, but you have to stay strong in your head and crack on. The way I see it, I would rather be in this jersey, having the race of my life and getting booed for whatever than being dropped on the first climb and everyone cheering you." Which is, I suppose, fair enough if you're favorite in the odds on the Tour winner this year.