Here Are 5 of the Weirdest Betting Markets You Can Find Today
Updated: November 11, 2019
Kim Kardashian to be the first female US President: +100000

David Beckham to win an Academy Award: +100000

The world to end: +75000
And once you're into such thoughts, has it ever occurred to you that you can turn your weirdest, craziest ideas into money?
All you have to do is find and sign up at the best online betting sites in the United States, offering the weirdest betting markets. Once you're done with that, you can just let your mind go as crazy as possible and try to find matching odds to your fictions. Here are 5 of the weirdest betting markets you can find today at online sportsbook sites!
1. When and who will be the first man to walk on the Mars?
Not long ago, Mars Casino celebrated Apollo's anniversary of landing on the Moon. However, just a few days ago, Iker Casillas turned himself into a meme with his comments questioning the truth behind Neil Armstrong's famous quote. Was it a huge step for mankind, or was it all just a huge fraud?
Who will be the first company to land on Mars?
SpaceX: 1.25
Blue Origin: 3.50
Boeing: 5.50
Whether you believe a man did or did not walk on the Moon, you can bet on the first man to walk on the Mars. Will it happen before 2025, 1st of January? You can bet Yes for 3.85, or you can bet No for 1.11 at Vbet Sportsbook. If you're sure it is to happen in the near future, you can even bet on the company to deliver people to Mars.
2. Bet on aliens to officially visit Earth before 2021
If we can't come to Mars to find all the Martians, how about all the Maritans come visit us first? If you think that's more likely to happen, since you know, they are aliens, they live somewhere in the galaxy, they have all those ships you saw in Star Wars, so they must be much more developed that we are.
So why shouldn't they find us before we find them? You can also bet on Aliens to make an official visit on Earth before 2021. The odds for this to happen are 1001.00. And you can secretly bet on Martians to be peaceful or not so peaceful…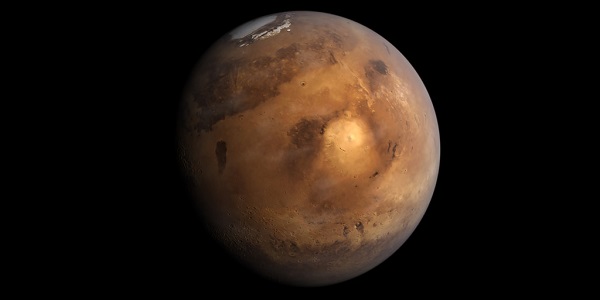 3. End of the world betting odds
At online sportsbook sites in the US, like Vbet Sportsbook, unfortunately you cannot bet on the way the world will end. You can only bet on the world to end with a Yes button. The odds for the world to end in 2018 are 751.00. Unfortunately those who placed a bet on Aliens to visit earth cannot combine their bets by aliens to kill off mankind. Although that would be the real deal and really the weirdest betting odds this year!
However, I urge you to reconsider taking advantage of end of the world betting odds. First of all, it's already the end of July, meaning you have barely 5 months left. Secondly, let's assume you put money on the world to end in 2018. What's it good for? You could only cash out after the world ended. You see the problem, right? This really must be one of the weirdest betting markets of all time.
4. Kim Kardashian to be the first female US President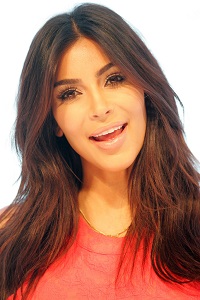 We were starting easy with Alien visitors and the end of the world, but the real tragic catastrophe would be Kim Kardashian to be US President. Hillary Clinton tried to become the first female US President ever, and now it might be time for someone new to try. Someone more popular. Someone better.
Kim Kardashian seems like the perfect candidate to be the first female US President. She has everything a president needs nowadays. Which is, popularity, lots of fans loving her and well, lots of stupid sentences coming out of her mouth. Do you believe in her? Will Kim Kardashian become the first female President of the United States? Bet on Kim Kardashian for 1001.00!
5. Bet on Beckham to win the Oscar Award!
We've talked enough of human disasters, it's enough of the end of the world betting markets. We have quite a few of the weirdest betting markets which doesn't necessarily kills us all. After ridiculing the presidency's value by thinking it was possible for Kim Kardashian to win, we can reduce the value of the Oscar award as well.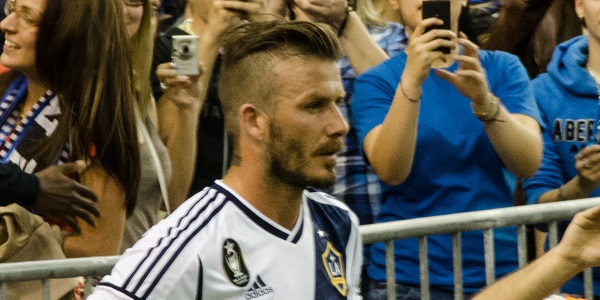 The Oscar is the award that all actors dream of winning one day in their lives. Many great actor never won it. And then here comes a popular football player loved by hundreds of millions of people. Can Beckham win the Oscar Award? Can that happen before 2023? Bet on Beckham's Oscar Award for 1001.00, only at Vbet Sportsbook!