Latest Online Casino Trends
Updated: December 5, 2021
Live dealer games are more and more popular on online casino sites

People can also gamble on their smartwatches via the latest apps

Casinos use better quality games and special bonuses to attract users
People's taste is always changing, looking for something new and unique. All industries try to come up with brand new things and hope they will be loved and welcomed. It's the same in the online gambling industry where sites use the latest technology to offer a real-life experience. While special bonuses and promotions help to attract new customers. These are the latest online casino trends right now. 
We can find live-dealer games and the increasing number of bonuses and promotions in the latest online casino trends used by the gambling industry from Virtual Reality to more secure payment options. But online gambling sites need more to attract and keep the customers. They also have to come up with great promotions, live dealer games, and new features to beat their rivals. Most of these new things are offered by all casino sites as all of them want to follow the latest trends and be successful. 
The Popularity of Live Dealer Games Is One In the Latest Online Casino Trends
In the last two years, access to normal casinos has been limited which resulted in more and more people turning to online sites. Their popularity has increased hugely as people realized that it's a much more convenient form of gambling. But many people missed human interaction from the online world. They can now choose sites that offer games with live dealers. Thanks to this feature, users can enjoy a casino experience from the comfort of their homes. We can all play poker, baccarat, roulette, and blackjack with live dealers on most online casino sites in the US.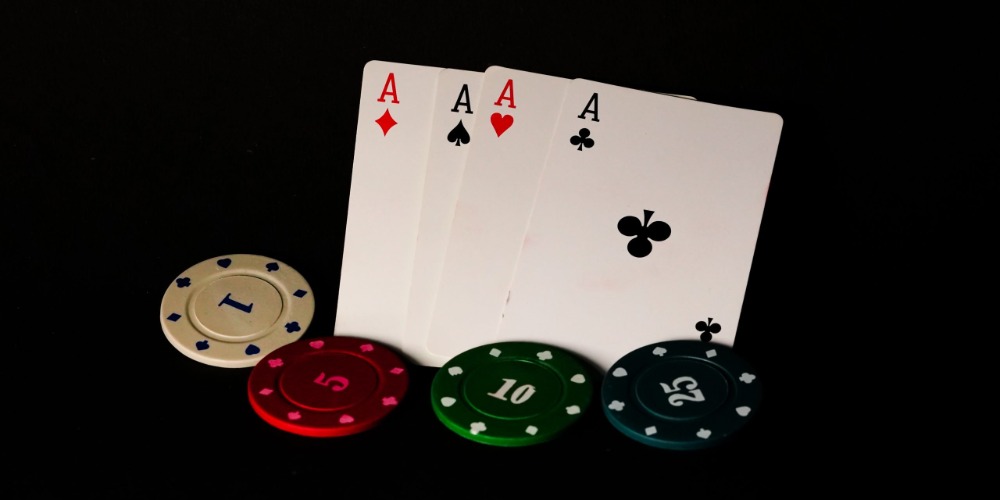 The dealers are usually very attractive young women just like in brick-and-mortar casinos. They use real casino equipment to run the games which you can watch via streaming videos. Live dealers also interact with the players just like in real life, which is an experience that regular online games can't provide. No wonder that more and more people are looking for live dealer games which are available on a growing number of sites now. What's more, you can also play them on your phones, though the small screen might not be perfect for this gambling form. Still, live dealer games are popular examples of the latest online casino trends. 
Playing on Smartwatches
Besides your phone and PC, you can even gamble through your smartwatch these days. It's practical as you can take it anywhere with you and play on the go. Even when you're waiting for your coffee in the queue or in a very crowded place. You only need to download the appropriate applications from Bovada Casino and start playing. 
It might sound weird to use such a small screen for gambling but the younger generation will surely love this new option. At the moment smartwatches are still not wildly spread but it can all change in the near future. The standardization of their shapes and sizes could also help developers to adapt games for them. Which are made simpler and really user-friendly, having only the most important features of the games. So playing on your smartwatches can be ideal for beginners. 
Bonuses and Promotions
There is a huge competition between the different online gambling sites in the US to attract and keep customers. One great way to grab the attention of the users is offering welcome bonuses for them in case of joining. Often meaning cash rewards and no deposit bonuses, making the whole experience risk-free. For existing customers, sites offer other daily and monthly promotions, with free spins, cash rewards, and other prizes.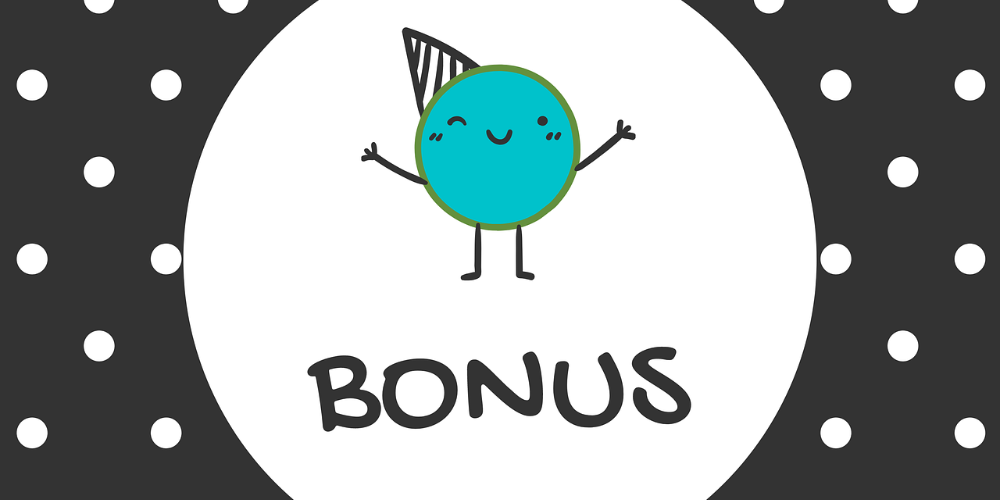 You can find increased numbers of these promotions before holidays, especially at Christmas. With some of them promoting only the selected games or being available for selected devices. While big players can enjoy special deals if they regularly make large deposits. You can also find great promotions on Bovada Casino right now. 
Better Games To Keep Players Entertained
To keep their customers, online casinos need to constantly improve their games too and have a wide selection of the best ones. Players can still find the older, classic games in the repertoire, like Texas Hold'em, Roulette, and Blackjack. But they can also choose to play with the latest slots.  Which evolve all the time and come with great design, interesting themes, and different winning options. In order to keep players in the game, 3D is used more and more, making the games more entertaining and engaging. And even the latest tech solutions are used on some sites like Virtual and Augmented reality.