Have you been practicing sports betting for a while yet still cannot get your mind around what line betting is? If yes, then you have stumbled upon the right article. Here is line betting explained in terms of its meaning and how it works. In addition to how you can distinguish between line and other types of betting.
First things first, some online sportsbook sites in Australia show this type of betting as a line, others as a handicap. If you have been wondering whether there is a difference, no there is not. They are the same in the logic of given odds and the result. So, to clarify line betting and handicap are used interchangeably.
Another point in our line betting explained feature, is that backing a team and it loses can still make your bet successful. However, the opposite also applies. In other words, if you bet on a team in a given game and it wins you may still lose the wager. Super confused? That is fine. Here is a simplified explanation that will make you become a line betting pro.
What is Line Betting?
As with any form of betting a sportsbook sets betting odds and determines the favorite and the underdog in a given match. However, you do not choose an outright winner in the line betting and that is it. Instead, you can wager on the final margin of victory. The favorite will need to win by a certain number of points. Whereas, the underdog will need to stay within a certain range of points.
To put it in a different way. A given team is better at certain points than the opposing team. Thus, you can wager that the better team will win by more than certain points. So, there is a margin and this margin is called a line. For line betting to be clearly explained we obviously need to use a real-life example.
A Real-Life Example of How Line Betting Works
There is a rugby game of the 2021 Autumn Nations Cup between New Zealand and Ireland. The game is coming up on 13 November. New Zealand as one of the top rugby nations is the favorite while Ireland is the underdog. That being said, 22BET Sportsbook has set different margins (lines). For example, New Zealand is a 13.5-point better team than Ireland. So, they are handicapped by 13.5 points.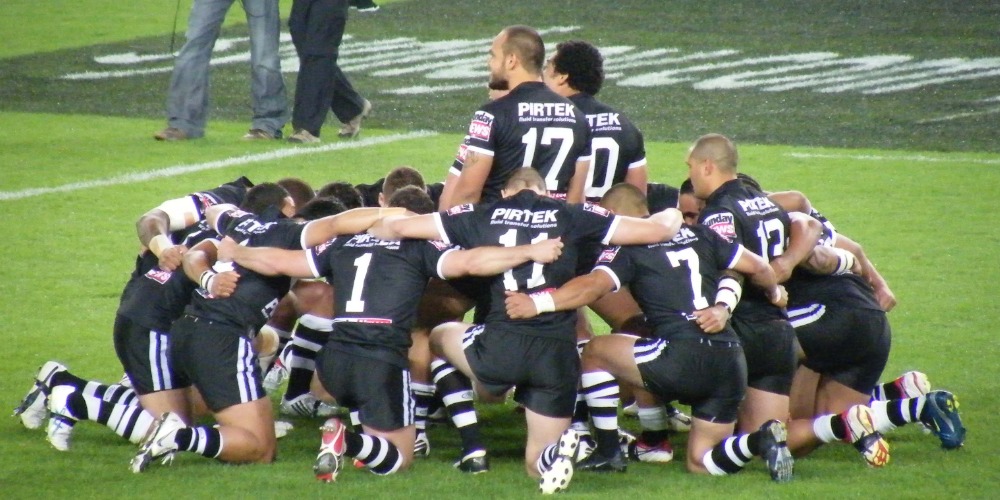 In this scenario, there are two options for you. You can either back New Zealand to get more than 13.5 points, or Ireland to lose by less than 13.5 points. Both outcomes of this bet will be equal odds. Interestingly it is listed with a half-point (13.5), to prevent the final margin from landing exactly on the point spread. So, New Zealand has to win by 14 points or Ireland lose by 12 points or less for your bet to be successful.
Pick Your Own Line
There are different forms of line betting. Pick Your Own Line is the most popular and it provides fixed odds or starting prices (SP). This form of line betting is usually available in horse betting. But what is special about it?
Fixed odds or SP betting guarantees you to get a price when you place your bet no matter what happens to the price afterward. So, instead of having one line to choose from where the odds are relatively equal, you can choose from any number of lines. It is a great form of line betting to make you settle with no fluctuation on the payout. However, you may find other forms which are quite different from line betting.
Similar Types to Line Betting
If you happen to know other types of betting but are still unsure how to distinguish line betting from other types, here are some good insights.
Margin Bets vs Line Betting
This is one of the most confusing as margin bets also involve points margin. But, line betting and margin bets are not quite similar. What distinguishes the two types is that in margin betting you must select both the correct winner and the winning margin for the bet to be successful.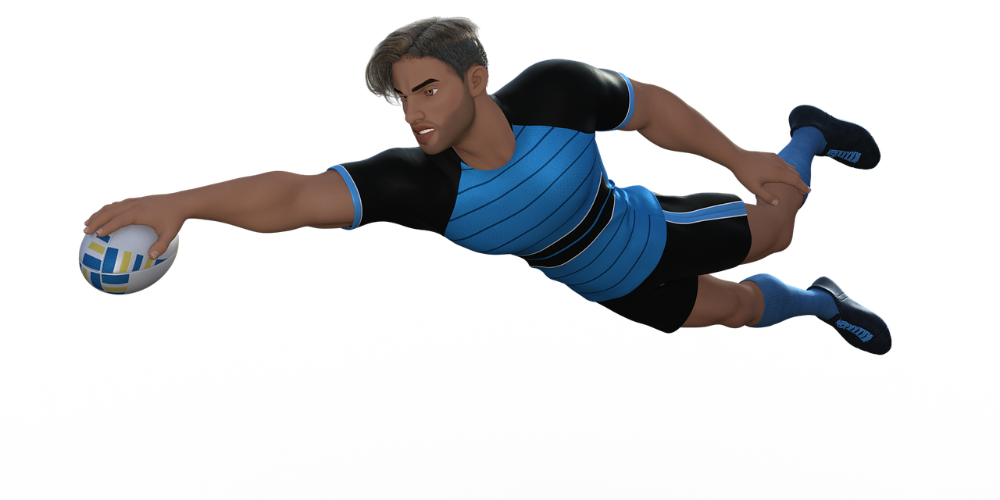 For example, if you believe Melbourne will win in an AFL match, you must select how much you think they will win. It may be a broad range of 1 – 39.
Asian Handicap vs Line Betting
In the Asian handicap, the draw is eliminated and there are only two results. In other words, if a match ends in a draw your bet would be void and your stake is refunded. However, you would notice that Asian handicap is more similar to line betting than margin betting. But, it can be said that it is generally more complicated.
Let us say you place a -1.0 Asian handicap bet on a team, then you would deduct one goal from that team's score once the game is over. For example, if the result is 2-0 to your team, the final result after applying the handicap would be 1-0 and your bet would still win. Often a half or full number is used as the handicap. Sometimes there are two handicaps, known as a double handicap. If you bet on a double handicap your wager is split in two.
Multi Bets vs Line Betting
When you place multi bets it means you combine a selection of several single bets together. For example, you may choose your favorite to win a match, as well as to win the entire tournament.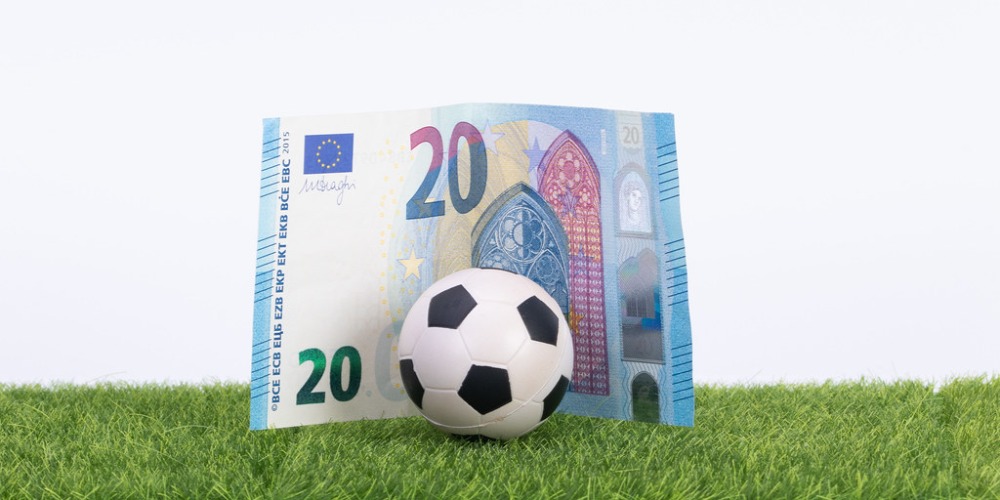 And also you may add another team to win some other tournament in a different sport. It helps you over mix your wagers all together in a single bet. However, that does not apply to line betting.
To What Kind of Sports Line Betting Applies?
If you happen to like the idea of line betting and you feel it will likely sharpen your betting strategy, then be assured it is available for different sports. It is not only applied for rugby, it is also available for Australian Football League (AFL), basketball, tennis, and many more. To make a wager in line betting, you only need to check out a sporting event. The next step would be to scroll down and find the handicap section. Finally you click on the bet you want to place and hopefully, you will win.