Philippine rapper Loonie (Marlon Peroramas) was arrested in a drug bust by Makati police. The famous rapper of the FlipTop battle league is serving his time in prison. Taking a look at Philippine drug laws he is going to have a hard time. However, Loonie vs Oxxxymiron would be one of the best battles in rap history, what are the odds that he can attain his battle?
Since Oxxxymiron and Loonie are two "heavyweight title-holders" in rap battles,  many are looking forward to the event. Online sportsbook news sites in Russia were reporting the Loonie vs Oxxxymiron battle to go down, but is it going to happen by the end of this year?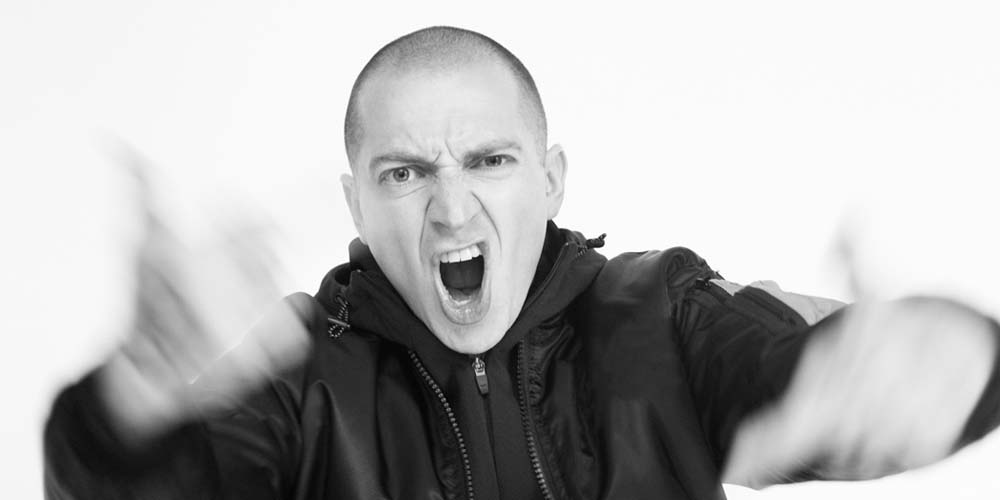 A lot of Kush, would police hush?
No. While Loonie said that he was bringing the weed for one of his fan's who had cancer Philippine drug laws are pretty harsh. Since 2016 local government is fighting a drug war. Amongst many people, Oxxxymiron is standing up for Loonie aswell.
https://twitter.com/norimyxxxo/status/1175289443923742720?lang=en
In one of his tweets, Oxxxymiron fairly asks the question: why would a famous rapper with a lot of money sell some pounds of kush in a country that has very strict drug laws?
Loonie vs Oxxxymiron – It's a question of freedom of speech
In 2019, May, Philippine authorities banned Shanti Dope's song Amitz for its lyrics are encouraging to smoke marijuana. Taking out lyrics of context and ban certain art pieces that are aiming to illustrate questionable situations in life is truly a suppress of freedom of expression.
Loonie entertains during detention
While videos were leaking out to the web of Loonie performing in jail, they can compromise the security of the jail.
I'd really like to see Duerte's face watching these videos. I hope Loonie is also preparing for his fight against Oxxxymiron. I bet he is going to use Oxxxymiron is just a moron. Actually, you can bet on online gambling sites in Russia, whether the Loonie vs Oxxxymiron battle is going to happen or not. 
It's possible that Loonie vs Oxxxymiron goes down this year
On the first hand if we take a look at Philippian drug laws and the overall relation of government with the people the future of this battle and Loonie is not so bright. On the other hand, Loonie is a really big idol in the Philippians and people are standing up for him internationally. Also, the odds are suggesting that it's possible that it's going to happen. At least bookies give it more chance than that it's going to snow in the UK during the elections.