Lottery Glossary And Vocabulary – Important Gambling Lingo
Lottery terms you should know

A collection of definitions within the lottery terminology

Lottery glossary and vocabulary
We dedicated this article to collecting most of the words within the lottery glossary and vocabulary. Because we understand that some unknown terms can be intimidating. Especially when someone is about to pay money for a gambling service. Therefore, we are going to explain every term you may encounter. Furthermore, these terms are used at the best online lotto sites in the EU.
Therefore, you should try buying an online lotto ticket. Because playing online is safer and faster than in real life. Furthermore, it doesn't require you to keep the ticket. Therefore, you can not lose a winning token. There are many iconic things funded by the lottery, and you can still be a part of this. Because TheLotter allows you to buy lottery tickets from all over the world. Even those run by the governments of certain countries.
Lottery Glossary And Vocabulary
According to the NASPL, there are a handful of definitions in the lottery glossary and vocabulary you need to know as a starter.
Lottery – The company or government-run institution that runs a game of chance. Players whose tickets have the winning numbers receive a share of the prize pool. Therefore, winnings are often distributed between winning players.
Bundle – A bundle is a prepared collection of tickets. Therefore, you can buy bundles so you don't have to buy single tickets. Furthermore, bundles may offer different types of lottery games.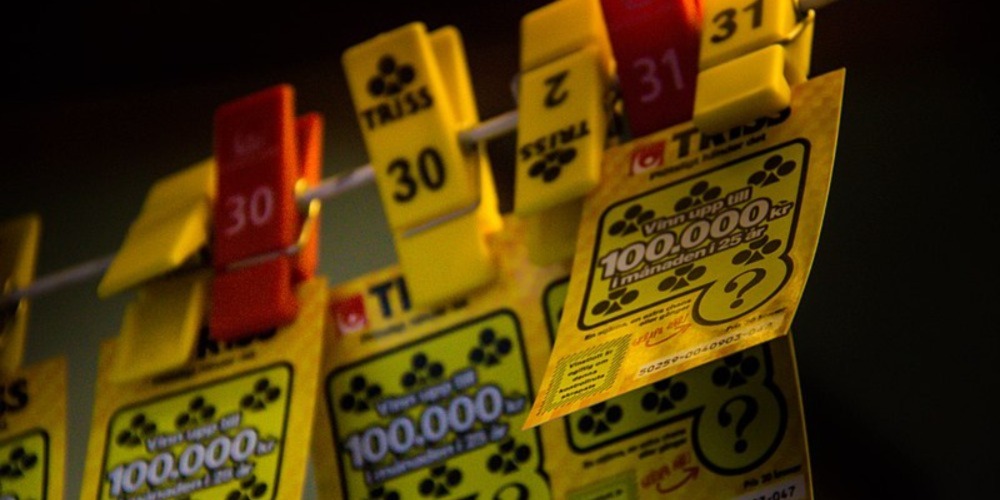 Bonus Money – This money is coming from and offer or promotion. Therefore, it isn't real money but you can use it to play. There are often rules and restrictions coming with bonus money.
Draw Date – The day when the numbers will be drawn from the pot. Therefore, if the drawn numbers match your chosen numbers, you win.
Basic Terminology
The basic lottery glossary and vocabulary consists of words that are simple to understand. You will encounter them in articles such as the celebrities who play the lottery. 
Entry – Another word for a ticket.
Retailer – The shop or the company that sells the tickets.
Cash For Life – A player may decide to select cash for life as an option sometimes. These will give you the winnings in a small passive income until the end of your life.
Scratchcard – Prepared cards you can buy and scratch down. In these cards, you can not pick numbers. You buy either a winning or losing scratchcard. Because online scratchcards are just a click with RNG.
More Basic Terms
Jackpot – The jackpot is the top prize you can win in gambling games. Therefore, this is the absolute highest amount of money you may win.
Any Order And Fixed Order – Games can be in any order or fixed other. If a game is Any Order, then you may pick numbers randomly. If it is a fixed order, you must put your selected numbers in any order.
Guess Range – The range in which the gambler must guess. For example, if the guess range is 1-45, then you must select x numbers between 1 and 45.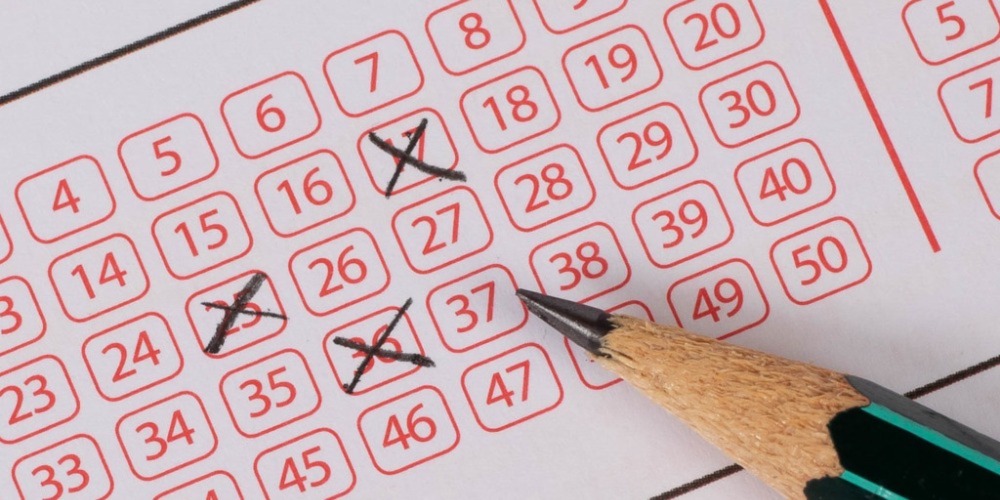 Beneficiary – A person who will receive the money if you die. Therefore, a beneficiary is an official heir if anything happens to you.
Annuity – Sometimes you receive the reward annually. Because you can ask for the money to be sent monthly or yearly. Because this is an important word in the lottery glossary and vocabulary.
Complex Lottery Glossary And Vocabulary
According to Gammastack, there are complex terms in the lottery glossary and vocabulary. You need these to understand the Lottery winning formulas.
Game Matrix – The game matrix is a calculation that shows the likelihood of a gambler winning.
Hot and Cold Numbers – Numbers that by nature have the highest chances of being drawn. Therefore, cold numbers are the lowest chance to be drawn.
MUSL – Multi-State Lottery Association is a federation of gambling associations. They allow online gambling operators to run multi-state or multi-country gaming.
Syndicate – Lotto syndicates are not illegal. This is a group of people buying large quantities of lottery tickets. You may buy shares from the Syndicate, and they will give you packages and lines of tickets.
Share – A portion of the Syndicate's winnings or belongings.
Important Definitions
According to Entrepreneurship Life, there are important definitions in the lottery glossary and vocabulary one needs to know before playing online.
Rollover – Promotions will offer bonuses with a rollover. For example, if you get free $200 with a 10x rollover. Then you can not request money from your bank account until you spent 10 x 200 dollars.
Multiplier – Some games will allow you to stake more money to put a multiplier on your ticket. Therefore, a ticket with a multiplier will multiply your money if you win.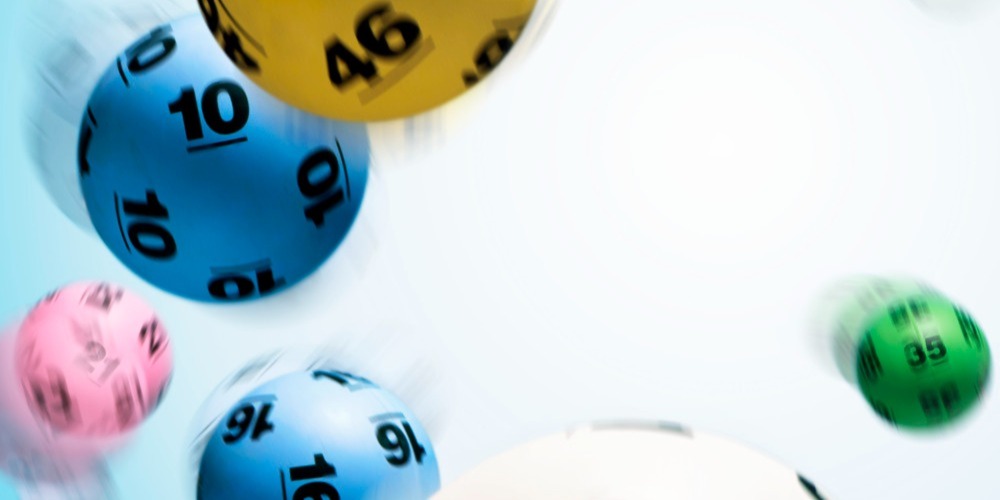 Line – The line is the line of numbers you select. For example, a line of 4 in a range of 1-20 looks like this: 19, 2, 3, 5
Reintegro – This is a Spanish term that means refund. Generally, if a ticket has a reintegro on them, then you may get a money refund on your ticket.
Prize Division – Money is divided between winners.
Words Exclusive In Online Lottery Glossary And Vocabulary
There are words in the lottery glossary and vocabulary that is exclusive to online play. These are the following words:
RNG – Random Number Generator. An algorithm that draws a random number fairly, resembling the most realistic (but not fully realistic) random sequence.
Customer Support Service – An employed worker at the online lottery who will help you with the phone, chat, or email if you have questions or problems.
Claims Process – The process of your winning money becoming documented and legal. Usually, it can be one hour or two days. Depending on the nature and law of the ticket.
Terminal – A machine that draws the numbers fairly, without human intervention.
Validation – The process of checking whether the winning ticket is valid and real. Because they will filter cheaters out.
Freedom Of Information Act – A law that states that the online company may use and store your information at their discretion.
The Best Online Lottery
Now that you know every important word in the lottery glossary and vocabulary. We recommend you try the best online lottery. Because TheLotter is going to give you legal and fair tickets when you buy them. Furthermore, no one has the chance to steal your ticket. Therefore, you will avoid scams and problems you might run into in real lotteries. Furthermore, you may buy tickets legally offshore and overboard.