Lucky Charms for Gambling in the Philippines
Filipinos are quite superstitious when it comes to gambling

They have many charms and rituals that are believed to result in big wins

What are the most popular lucky charms for gambling in the Philippines?
Filipinos are quite superstitious when it comes to gambling. Therefore, they often rely on lucky charms to attract lady luck. Do they boost gamblers' chances of winning the casino games? What are the most popular lucky charms for gambling in the Philippines? Learn the answers below.
Most people believe in superstitions when it comes to some important changes in their lives. So do gamblers across the globe. Regardless of their origin and location, fans of casino games are often superstitious about reading signs of destiny before playing casino games. However, players from the Philippines tend to be even more superstitious than others as this belief is strengthened by their culture. 
Filipinos are very superstitious regardless of the way they play games for real money. Whether they try their luck at online casinos or in the best casino hotels in the Philippines, Filipinos will always rely on lucky charms to bring them luck and save them from failures. There are many charms in the Philippines that relate to money and good luck. Let's take a look at the most popular lucky charms locals use for gambling.
What Superstitions do Filipinos Believe In? 
It is not a secret that different nations have their superstitions and beliefs. Gamblers from the Philippines are not an exception. Below you will find some of the most popular superstitions Filipino gamblers usually believe in.
A shooting star.

Most people across the globe believe that seeing a shooting star is a good sign. So do Filipinos. If they see a shooting star, they will not waste an opportunity to play some games of chance. Oh, and they will not forget to w

rap a banknote in a handkerchief before testing their luck.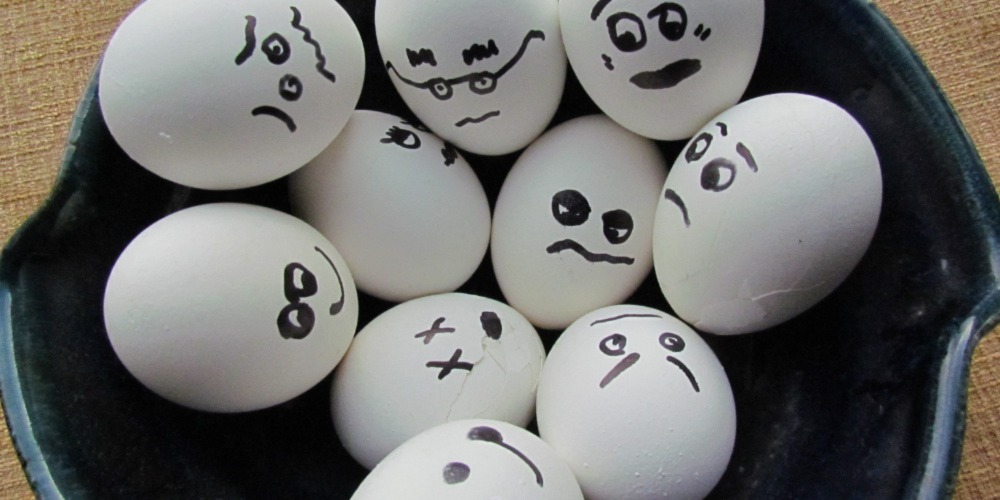 An egg with two yolks.

Believe it or not but an egg with more than one yolk is one of the most popular

lucky charms for gambling in the Philippines. It means that the one who finds it will become rich very soon. And is there a faster way to become rich than hitting the jackpot in the lottery or something like that?

Inside-out clothing.

This is a popular superstition in several countries including the Philippines. If one sees his clothes inside out all the time he/she is wearing them, it points to good fortune.

A white butterfly.

Another popular sign of luck is a white butterfly in a Filipino's garden. White butterflies are associated with positive changes in one's financial situation, which means that money is coming.

An itching palm

. If a Filipino gambler feels his palm itching, this is a sign to go and play games at one of the

online gambling sites in the Philippines

. This superstition is often related to wealth and good luck.
Popular Lucky Charms For Gambling in the Philippines
To attract lady luck, gamblers from the Philippines tend to use various lucky charms. These charms are believed to bring good fortune, money, health, and other positive changes. As we are interested in charms related to gambling, let's see which objects Filipinos bring along with them to casinos and what rituals they do to win the casino games.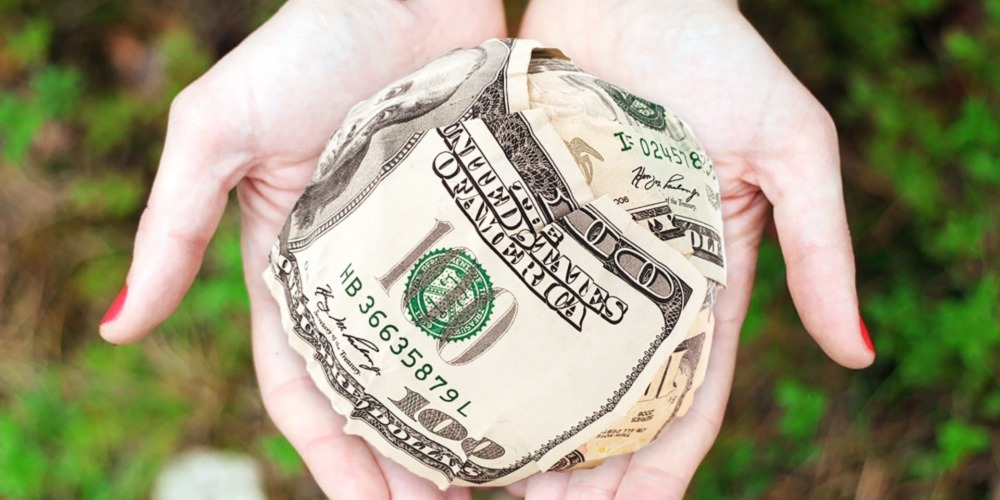 Different hands for giving and receiving money. Filipino gamblers always use their right hand to spend money on casino games and their left hand to collect the winnings. It helps to save balance and keep the money moving, which is extremely important in all spheres, not just gambling.

Talismans with circles. Circles belong to the most popular lucky charms for gambling in the Philippines. Therefore, gamblers try to bring along objects (e.g. accessories) with circles, either physical or printed. The most widespread way to attract fortune is to wear polka-dotted clothing.

Lizards with two tails. Catching a lizard with two tails is the best sign you can ever have as a Filipino. If you are lucky enough to have one, rush to a casino to play games! Alternatively, you can get yourself a small copy of a two-tailed lizard and bring it along as a lucky charm.

Pregnant women. Pregnant women are believed to bring luck to the table. She can gamble on her own or come with a friend or family member – both ways are likely to result in a big win.

Heartbreak.

Believe it or not but Filipinos believe that heartbroken people are very lucky in gambling games! So, if the love of your life is gone, don't be upset. Just visit

22Bet Casino

and hit the jackpot to heal your wounds faster. 
How to Use Lucky Charms to Attract Lady Luck in Gambling
How do Filipinos use their lucky charms to win? First of all, they don't purposefully break up with their boyfriends or girlfriends to benefit from it in a casino. Also, they don't wear their clothes inside out internationally to hit the jackpot. Do you see the parallel? Lucky charms work only if you don't try to trick lady luck. Otherwise, your best day in a casino will turn into a nightmare with lots of loss. 
Also, it is important to mention that you shouldn't abuse your lucky charms as they will have the opposite effect. So don't try to wear polka-dotted clothes over polka-dotted clothes. One lucky charm is enough to bring luck to your side, especially if it is really powerful.
Finally, don't hesitate to use your lucky charms for gambling in the Philippines. If you have your favorite talisman, bring it along with you. If you play at online casinos, don't forget to use online gambling bonuses in the Philippines. This is the easiest and fastest way to win money without any charms or rituals.