Macau gambling in trouble – What will the future bring?
Spies in the casinos?

What is going on behind the casinos' closed doors?

What will be the extent of the restrictions?

Stay tuned and check out our article about Macau gambling in trouble!
Macau casino operators have lost a third of their market cap, about $ 18 billion, following rumors that Chinese government officials will control companies at the world's largest gambling center due to a government decision. Also, another gambling tycoon was arrested in Macau, China, two months after Chinese authorities imposed restriction measures on an industry that brings in billions of dollars a year. Is Macau gambling in trouble?
What Happened?
Macau needs to renew its highly profitable casino licenses this year, and the Chinese government thought the time had come to review its finances. The gambling sector is not the only one facing a similar investigation. The Chinese Communist Party is taking a closer look at many industries, including technology and education. Wynn Macau lost the most. It sank to record depths, producing a 34% drop, followed by Sands China with 28 %. 
However, Galaxy Entertainment, SJM, and Melco Entertainment also fell victim to this. US casino companies like Las Vegas Sands Corp, Wynn Resorts Ltd, and MGM Resorts International went through similar events last year. Once they lost $ 4 billion in market capitalization in a day.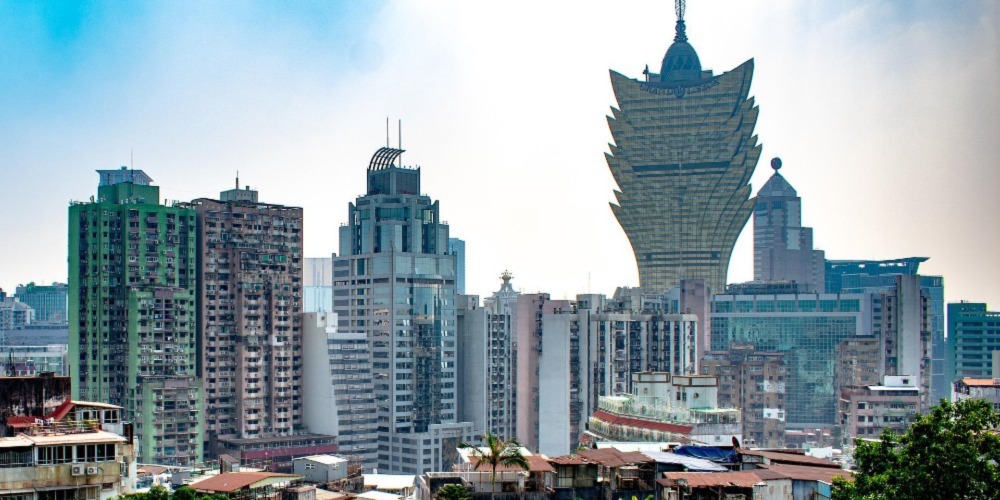 The problem began after Macau's secretary of state for economics and finance, Lei Wai Nong, announced a 45-day consultation on the gambling industry to figure out a better control system.
Hong Kong stock market analysts have expressed concern about the timing. Service providers will have to renew their licenses this year. The worry is valid since they will discuss the number of available licenses, working conditions, and whether government representatives will oversee the day-to-day operation of the casinos or not, among other things. The Chinese government also plans to regulate the distribution of profits. Check out the current arrangements at online gambling sites in Macau!
Macau Gambling in Trouble
Before the licenses expired, operators tried to strengthen corporate responsibility and diversify their gambling and non-gambling offerings to appease Beijing, which fears Macau relies too much on gambling. Macau has taken control up a notch. In recent years, casinos are trying to stop money laundering from China, unverified creditors, and illegal cash transfers. It is also telling that Macau more than doubled the number of gambling inspectors last year.
The situation got worse when Chan Ven-ling, the leader of the Tak Chun Group, Macau's second-largest junket, was arrested in February. Junkets are companies that also serve as tour operators. They make it easier for gamblers to visit Macau casinos. Chan is also the head of the Macau Legend Development hotel and casino, which, according to online gambling sites in Macau, lost nearly 30 % of its shares on the Hong Kong stock market after the arrest was announced. 
In November, police also arrested Alvin Chau, the boss of Macao's biggest junket, Sun City. They accuse him of working with ten other executives in his group to set up an illegal online gambling platform in the Philippines and recruit Chinese customers. Macau police said in a press conference that Chan has been arrested, in connection with the charges against Chau. Although the two businessmen targeted two different groups, there is sufficient evidence that they have worked together.
CIA in The Casinos?
Macau, the former Portuguese colony, is the only place in China where gambling is legal. It is also home to the world's largest casino group. Check out its selection at1XBet Casino! The vast majority of gamblers come from China, with the help of tour operators such as Sun City. Many wealthy Chinese officials and entrepreneurs came to Macao to try their luck at the casinos. Recently, the Chinese President Xi Jinping keeps pressuring the local authorities to take action against money laundering and strengthened the supervision of casinos.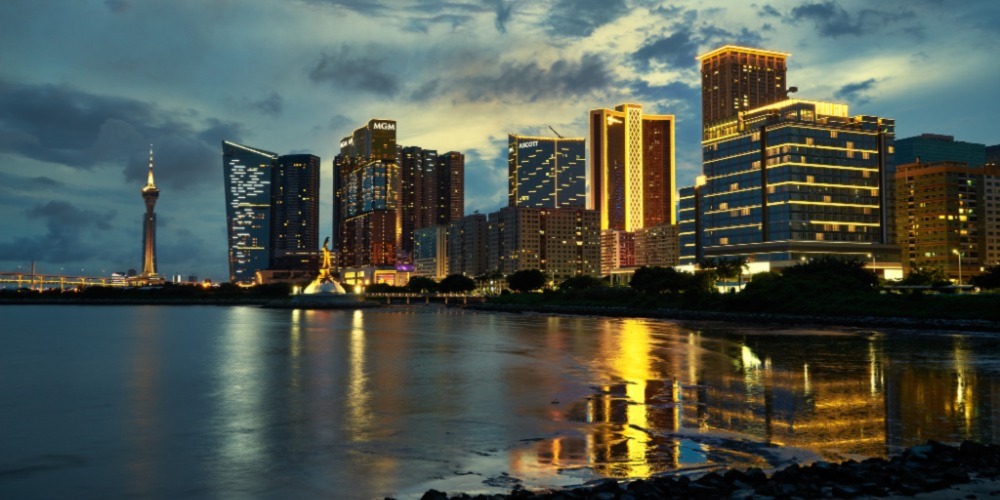 According to a secret report, US agents use Sands casinos to blackmail Chinese officials, so Macau gambling is in trouble. The report came out when the Chinese government's plans were only rumors. The investigator said the Chinese government believed that the owner of the Sands casino group, in cooperation with the US secret services, was spying on Chinese officials using the taxpayers' money in Macao. A source reported that many officials think that Sands has allowed CIA and FBI agents in their buildings. 
These agents monitor Chinese government officials who play in casinos. Allegedly, the American agents' job is to trap the officials who gamble there. Then force them to cooperate with the US authorities. There have been a number of recent reports that the Chinese government is making strong efforts to stop corruption in Macao. As Macau gambling is in trouble taking a number of measures to control the gambling activities of officials might help.
Macau Gambling In Trouble
Since the more than 40 Macau casinos make an insane amount of money, hackers try to find a way to steal some constantly. They pose a constant threat and have the power to get Macau gambling in trouble. The owners and managers try to keep these events under wraps, but sometimes they go viral. Like, when two 20 years old programmers were arrested for stealing $ 385,000 from a Macau casino's account, according to 1XBet Casino. Macau's gambling trouble does not touch the tourists though, check out Macau's revenue updates!
There were various cases when cyber criminals also set their sights on Macau. The Internet provider detected an attack once, but the company's firewall protected the servers. However, next time, they were not lucky enough. The authorities tracked down the IP address of the hackers, which led them to Hong Kong and the US. They announced that 34 people were involved in the illegal hacking. Whether it was an attempt to steal money or something else, the Chinese government did not elaborate. 
Edward Snowden came out and told that the NSA hacked pretty heavily in China and Hong Kong. He was a former NSA employee who exposed the spying scandal. It raised suspicions that the US government had also committed cyber crimes against Macau. The US law enforcement has been investigating the accusations that state that the city's loosely regulated casino industry might be the place of global money laundering. However, the casinos and authorities have made progress and taken serious security measures.