With no new summer signings, how much will Tottenham Hotspur struggle with Manchester United in the upcoming match? Let's take a look at the Man Utd vs Tottenham betting preview.
Manchester United will meet Tottenham Hotspor on the 27th of August 2018 for their first match in the 2018-19 premier league season. According to online sportsbook news in the UK, the Man Utd vs Tottenham betting preview confirms that Man Utd will have the home advantage as the match will be held in Old Trafford or the Theatre of Dreams.
What Are Tottenham's Struggles?
In the midst of building a brand-new £800 million stadium, Tottenham fails to sign any new player in the summer of 2018. This doesn't seem to be a struggle since Tottenham and Manager Pochettino already have a superb squad.
Surely, they must be up for a win against Man Utd with big names like Kane, Trippier and Alli from the England national team. However, the threat of great players leaving is still present. Toby Alderweireld and Mousa Dembele are in the final year of their contract and Tottenham would not stand a chance if they left.
That's why internet gambling sites in the UK estimate less than ideal odds for Tottenham to win at 9/4. You see, the Man Utd vs Tottenham betting preview also considers the most recent head-to-head statistics. Man Utd did win 5 out of the past 8 matches with Tottenham.
Man Utd is Not Without a Flaw
Although the best online betting sites in the United Kingdom predict that Man Utd (6/5) will win, the club still has a flaw. When we look at their most recent stats, Man Utd won, lost and draw two matches each. Tottenham were doing much better with 4 wins, one loss and one draw.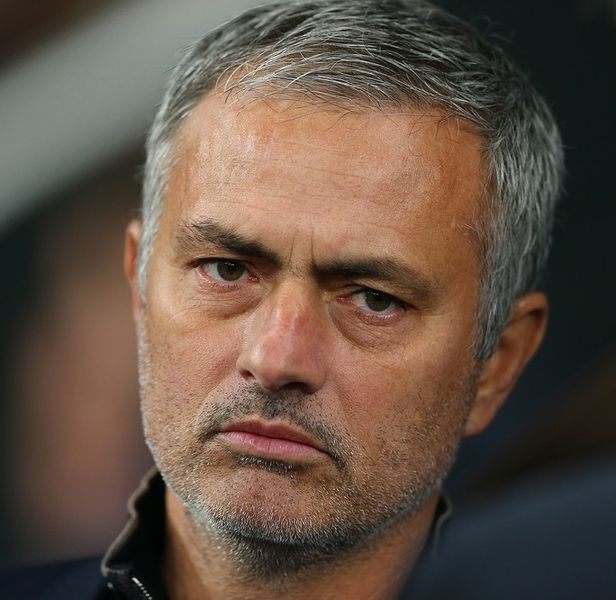 Jose Mourinho, Man Utd Manager, is known for his anger when things do not go as planned. Mourinho once got into a heated fight with star player Paul Pogba for not following orders. This rocky relationship with his team should be considered into the Man Utd vs Tottenham preview. So a draw (9/4) in the upcoming match is entirely possible.
Man Utd vs Tottenham Betting Preview
Apart from the outright winner, we also have the Man Utd vs Tottenham betting preview for the goals scored. In the past matches between the two major clubs, 54% of the time more than 2.5 goals were kicked in. The odds of that occurring in the next match are at 1/1. In addition, Man Utd and Tottenham got 2.63 goals on average per match. So you should definitely bet on both teams to score (3/4) at Bet365 Sportsbook.