Updated on 30.10.2018:
---
Kensington Palace has announced that Meghan Markle, the Duchess of Sussex, is pregnant. She is due to give birth next spring. Prime Minister, Theresa May said:
"My warmest congratulations to the Duke and Duchess of Sussex on the happy news they are expecting a baby in the spring. Wishing them all the best."
Two new betting options have been added below. You can predict the day on which the royal baby will be born as well as the baby's weight at birth.
---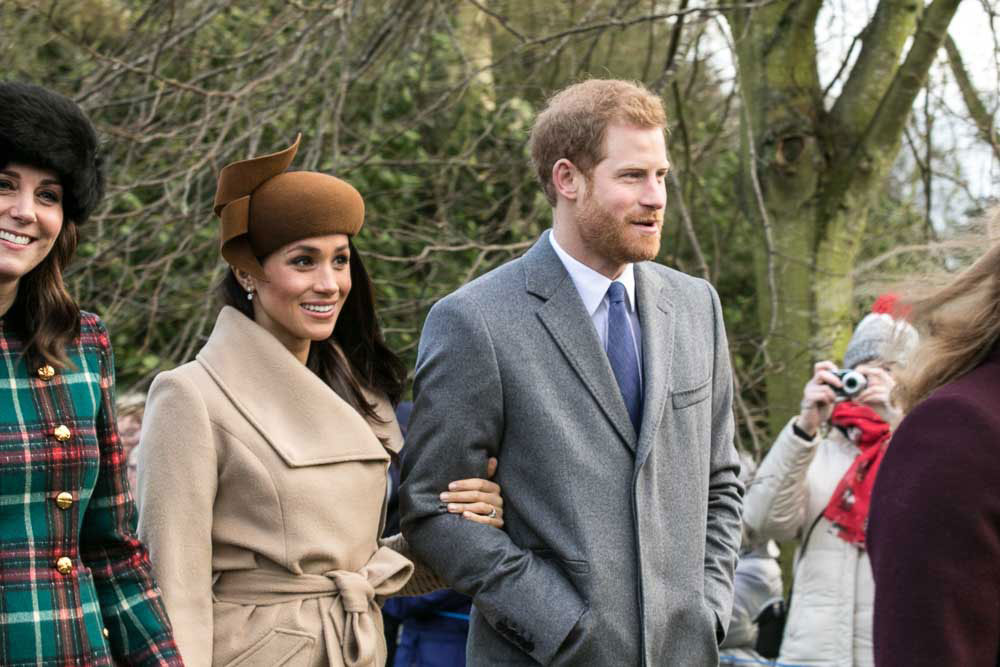 No Kardashian-Jenner is pregnant at the moment, so we have to settle for the other royal family, the one not from Calabasas. That changes a lot: with this dynasty, our options are way more conservative: no Koala, no Kobra.
Let's do the best with what we have. We'll review Meghan Markel's pregnancy odds in logical order. First, we need the baby to be delivered at one point in time. Second, we need to determine its sex. Third, it has to be named. If you believe in a different order, you can jump to the relevant part of this article.
At what time will the royal child arrive?

The odds for the time of Meghan Markle giving birth are equal for each period.
Time of the child's birth

#
Interval
Odds
1.
20:00 – 23:59
5.5
2.
16:00 – 19:59
5.5
3.
00:00 – 03:59
5.5
4.
04:00 – 07:59
5.5
5.
08:00 – 11:59
5.5
6.
12:00 – 15:59
5.5
Bet at 1xBet Sportsbook!
This means, that we have to rely on other data when making this bet. Our extensive research on the matter has shown that most babies are born in daylight, after 8 A.M. Going by the daylight theory, we are left with option number 2, 4, 5, and 6. From those four options, two include a few hours when the sun could be down: 2 and 4. This means that option 5 and 6 are your best bet.
"Sixty per cent of babies are born during the day, between 6am and 6pm – and 3.5 times as many babies are born at exactly 8am […]" Zan Armstrong
From the remaining two, number 5 (08:00 – 11:59) is the one that has the most data backing it. However, there is some distortion to these statistics because of planned C-sections. Still, the time-frame between 08:00 – 11:59 is when Meghan Markle is most likely to give birth, unless being a princess is an influencing factor.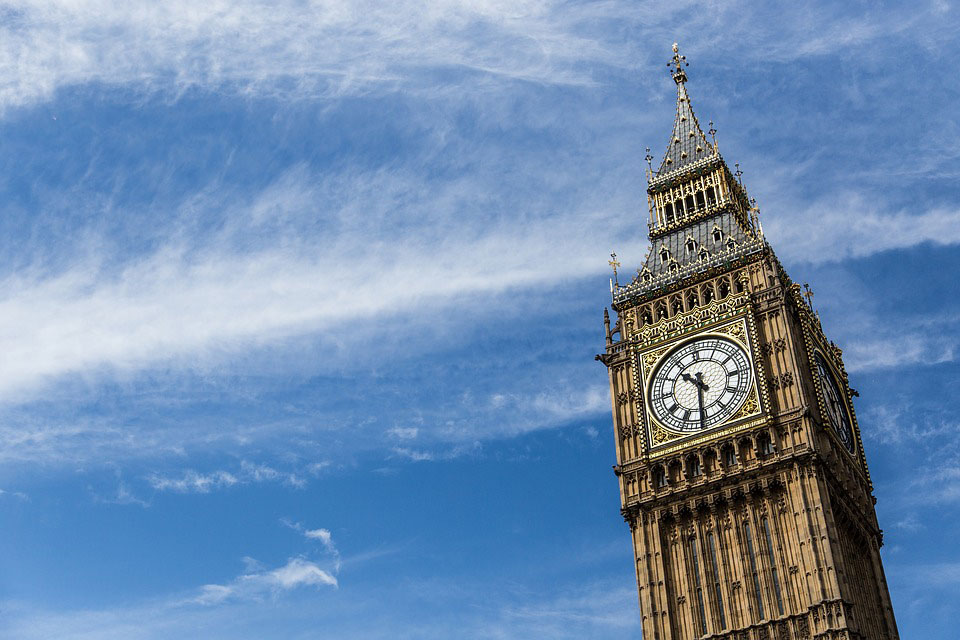 Will Meghan Markle give birth to a girl or a boy?

Once the child is born between 08:00 – 11:59, it will be time to determine its sex. The bookies' options for the royal child's sex are dull: boy or girl. Because of that, someone, somewhere is very triggered right now.
According to Natalie Wolchover at LiveScience:
"The completely natural male-to-female sex ratio still hovers around 105:100, meaning that women are inherently more likely to give birth to boys."
The statistics of the UK Department of Health and Social Care are in line with the above statement. For the period between 2011 to 2015, the ratio of boys to girls is 105.3. Therefore, your best bet is that Meghan Markle's first child will be a boy. What's more, this is reflected on the bookies' odds as well:
The name of Meghan Markle's first child
As mentioned above, this time we don't have options like Koala or Kobra. However, the dull list we were given makes complete sense. Prince Kalypso or Princess Kimchi would be a little awkward next to Princess Charlotte and Prince George. Try a different angle: would you let your child go to the park with Kobra? Now ask yourself the same question but instead of Kobra, use Grace. See?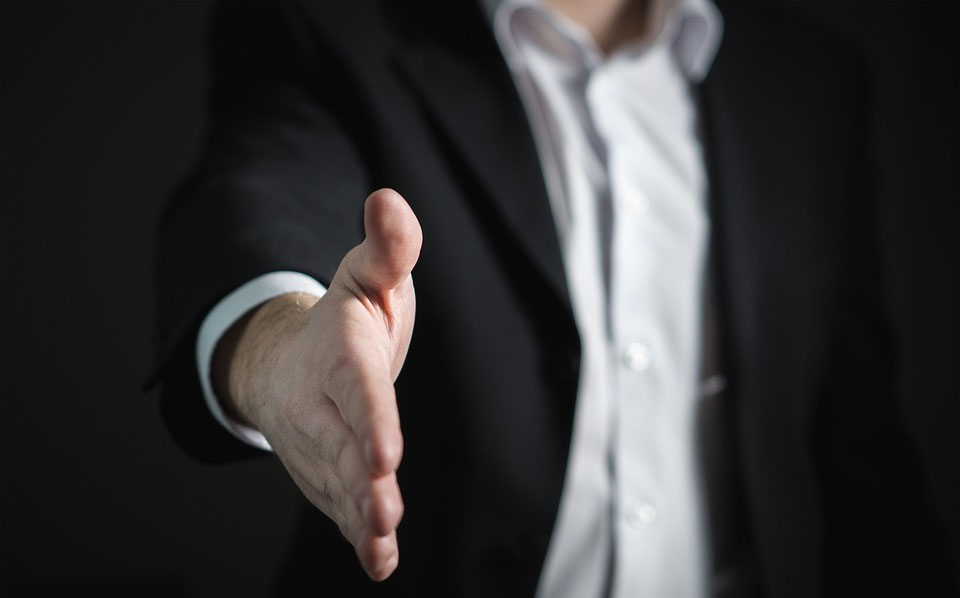 Instead of Meteorid, this time we have Carol (81). Now, we all love a Carole, but her name is not exactly royal-child-like. Names have a calling, and the court would be outraged when Carole renounces her title to become an accountant.
Another option is Frances, which we can rule out right away, as giving birth to an 80-year-old is not yet a reality. Also, yoga pants are not very popular in the royal family, so Susan (81) is out too. If they want the controversial-prince storyline to reach a new level, they could go with Jed (501).
Samantha, inspired by Meghan's sister, was available too. Though, it sounds very exotic – compared to everything else on the list – it is unlikely that the couple would name their first-born child after a relative who wasn't even invited to their wedding.
Which year will Meghan Merkle give birth?
(UPDATE 15.10.2018: Meghan Markle is due to give birth in 2019, spring. The odds for this even are closed.) From the two options, 2019 (1.4) seems to be the most likely, especially since rumours have been already making circles in news outlets.
Year of birth (closed)

#
Year
Odds
1.
2019
1.33 (winning bet; congratulations!)
2.
2020 or later
3
Bet at 1xBet Sportsbook!
On what day will Meghan Markle give birth?

From the seven days of the week, we'd suggest you to go with Meghan Markle giving birth on Tuesday. That's because there are more babies born on Tuesday than any other day.
Day of the week the royal baby will be born?

#
Day
Odds
1.
Monday
6.5
2.
Tuesday
6.5
3.
Wednesday
6.5
4.
Thursday
6.5
5.
Friday
6.5
6.
Saturday
6.5
7.
Sunday
6.5
Bet at 1xBet Sportsbook!
How much will the the newest royal baby weigh?

For this bet, your clue is that the average birth weight in babies of European heritage is 3.5 kilograms (7.7 lb). However, if you go a bit below or above this weight, you can find much more profitable odds.
Predict the weight of Harry & Meghan's 1st Baby

#
Weight
Odds
1.
Between 8lbs – 8lbs 15 oz
3
2.
Between 7lbs – 7lbs 15 oz
3
3.
Between 6lbs – 6lbs 15 oz
4
4.
Between 5lbs – 5lbs 15 oz
11
5.
Between 9lbs – 9lbs 15 oz
11
6.
10lbs or over
17
7.
Less than 5lbs
21
Bet 1xBet Sportsbook!
The takeaway from our Megan Markle's pregnancy odds
To conclude all the above, your best option is to bet on Meghan Markle giving birth between 08:00 – 11:59  on  Tuesday to a boy named Arthur who'll weigh between 7lbs – 7lbs 15 oz. Please head over to 1xBet Sportsbook, one of the best online betting websites in the UK, and place your bet on your favorites. If you need help finding the odds, check out the short tutorial below!