Casino apps aren't the newest thing in the gambling industry, but they still have perspectives for growth. The latest mobile casino games predictions point out the latest trends within online gambling, which will help players to use existing apps faster and easier.
The main advantage of online casinos is their easy accessibility from each corner of the world. Gamblers shouldn't look for casinos in their cities or book tickets to Vegas anymore. They even don't need a laptop or PC to play online – they can do it using their smartphones. Year by year, online casinos in the US became more accessible and interactive to attract more people to enter the world of gambling.
Currently, users of the best casino apps receive quite practical access to online games. According to mobile casino games predictions, there will be five additional changes to the apps, which will make them even more available and exciting. Some of them will be implemented in apps this year.
C
ryptocurrency will become one of the payment methods
The usage of cryptocurrency as a payment method in mobile casino apps is a good way to gamble without revealing your identity. While bank cards and online payments may show who you are (what is less wanted in regions where gambling isn't legal), crypto tokens and Bitcoins may help you stay anonymous.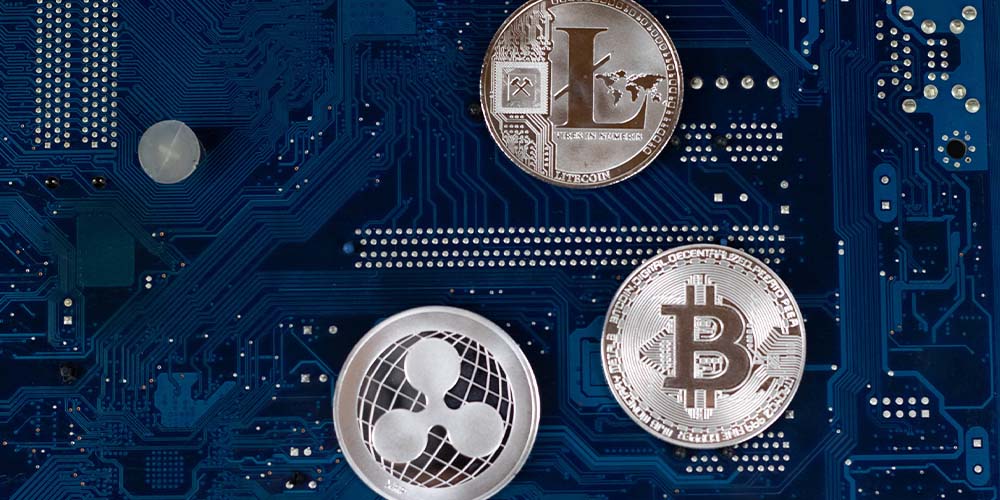 Some online casinos have already implemented cryptocurrency as a payment. After successful gambling, you may exchange tokens into existing currency, such as Euro, USD or other.
Implementation of VR into online casinos is the next step
Mobile casino games predictions indicate that online casino apps will significantly benefit from Virtual Reality usage. It allows gamblers the same level of excitement and socialization as in the real casino. At the same time, the usage of VR saves your time and money as there's no need to book a trip to Vegas.
It's kind of a thing already…
The owners of casinos will also benefit from VR implementation. It cuts the running costs of casinos while the income remains the same. Virtual Reality technology is a win-win situation for both gamblers and casino operators.
Experience real-time gambling from home
If you want to feel like gambling in the best Vegas casinos, a live broadcast will help you to play with real-life Sin City visitors. The latest technology will allow gamblers to stay synchronized with the help of their gadgets.
What is the difference between Live Casino and Virtual Reality? While using VR, you won't be in touch with real-life people in real-time. Live Casino will give an opportunity to gamble in Vegas from home. All you need is a camera and an internet connection.
Share your victory with the virtual friends
Sharing your gambling success with friends will be possible very soon, according to online casino news in the US. By downloading an official casino app with a sharing function, you can make posts on your social networks. Boast with your victory or ask for advice – everything will be possible with the help of the share button. Such casino apps will cover Facebook, Twitter, Tinder and way more to make socialization a part of the game.
Mobile casino games predictions say you can be sure in your security
Enhanced security is a necessity for online casino apps, which play with real money. Hackers are always on the watch to steal someone's benefit, so the newest technology aims at preventing this situation to happen.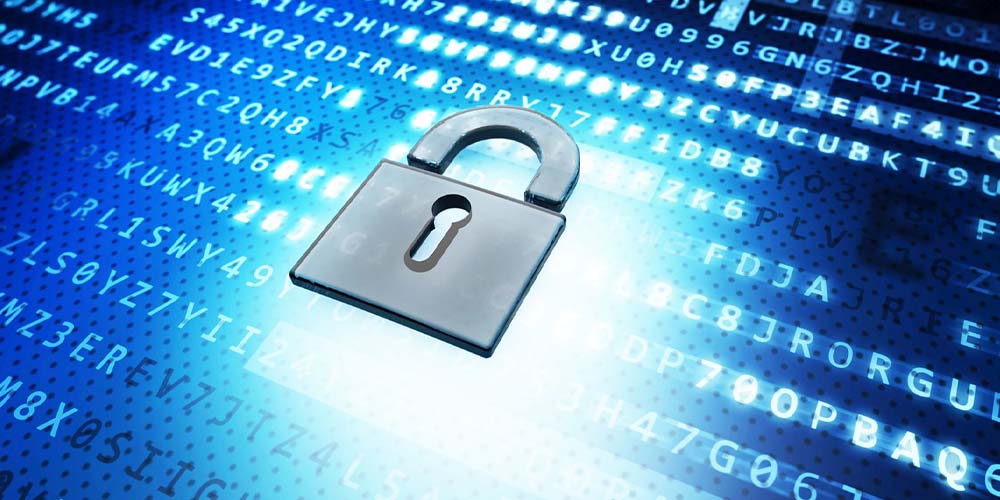 All the reliable online casinos will be working 24/7 to prevent apps from being hacked in the non-working hours. In addition, gambling apps will use high levels of a person's identification, such as fingerprints and facial recognition.