With the ubiquitous development of the Internet, sports betting has skyrocketed online. The development of smartphones based on Android and IOS has defined a new vector of online betting life – the mobile applications market. Indeed, bookmakers did not stand aside and joined the inevitable trend. Moreover, now the presence of a mobile application for betting by a bookmaker is a competitive necessity, not a luxury or a show-off. In this article, we have made the first-ever mobile phone betting guide.
However, betting did not come to mobile applications right away. Phone betting is an option that many players have used. The procedure for concluding a deal is quite simple and similar to classic stock trading. In this way, you call the bookmaker, name the match, the outcome, determine the amount – the bet is accepted. The money was deposited in a variety of ways, from cash to electronic transfers. Nevertheless, now this method has practically outlived its usefulness and has passed into the category of super exotic. Online sportsbooks in the USA are actively developing their mobile apps. Everything is for the convenience of gamblers!
How Popular Is Mobile Phone Betting?
In general, there are two ways to place a bet on a mobile phone. Firstly, you can use the mobile version of the site. Indeed, many bookmakers have optimized their portals for mobile phones, tablets, and other portable devices. Secondly, one can install the mobile application. It doesn't matter if you have Android, IOS, or Windows Phone. All in all, bookmakers have created apps for many popular platforms. According to the study from the "Rating of Bookmakers" portal, 41% of the total number of bets are made using mobile devices. If we add here bets made from tablets (8%), it turns out that almost half of all bets have migrated to wearable devices and are somehow mobile.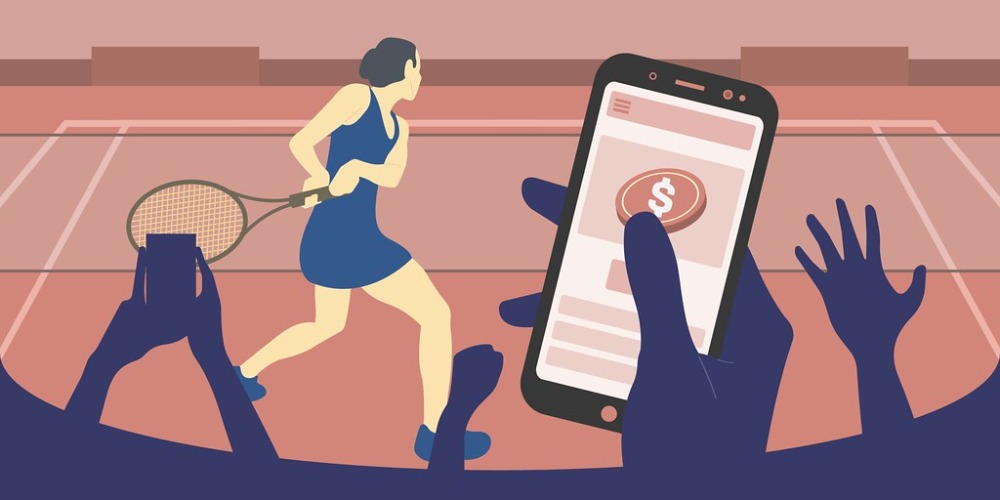 What is more, experts in this field predict a further increase in the share of mobile betting. This is possible thanks not only to the course towards full legalization of the sports betting market but also to the relatively inexpensive tariffs for mobile communications. According to the Content Review report, the average cost of one gigabyte of the Internet in 2021 is getting cheaper. And the USA itself is the leader in terms of the cost of a tariff with an option of unlimited access to the network. The BET365 Sportsbook is one of the platforms that are extremely convenient to use from mobile devices. Read our article about the Reasons to Start Mobile Gambling Just Now. 
Mobile Phone Betting Guide: Are Apps Beating The Desktops?
If we turn to the data of the Bookmaker Rating for 2021, we will see that in terms of the share of devices used, phones slightly exceed their traditional counterparts (laptops + desktop computers): 41% versus 40%. In this part, everything is clear: the ease of use without being tied to a specific place makes smartphones more attractive. Besides, the functionality of the applications is very similar to the desktop one. Indeed, line, list, making an interactive bet, withdrawing funds, and access to shares – everything is identical. Yes, it happens that sections of the "News" type are available in the mobile and browser versions, but are absent in the application. However, this is rather an exception to the general rule. Let's look at the main advantages of using applications:
Efficiency of use. A well-optimized application launches quickly and without lags. Calculate how long it will take you to turn on your computer with the opening of the bookmaker's website?

Resistant to bad internet. Due to low traffic consumption and optimization, the mobile application is stable even with low network quality;

The same functionality, but always with you. For an active player, an application is a solution to many problems;

Bonuses for installation and use. Often, bookmakers encourage players to use applications by arranging various promotions.
However, applications are not always convenient for people with specific physiology. For example, it is not easy for a player with thumbs to hit the desired outcome on the screen. Some bettors point out that phone bets are more like a game and do not contribute to a working mood. In this way, applications should be used only for their intended purpose – to make a bet. Nevertheless, it is more convenient to analyze and place a bet right away on desktops.
Google Play Market vs. Betting Apps
Despite all the legality of online betting in many countries, mobile applications of legal bookmakers are not represented in the Google Play Market. This is directly related to Google's policy to prohibit the distribution of content related to gambling and the payment of winnings on them. At the moment, this type of application is only allowed in the UK, Ireland, and France markets.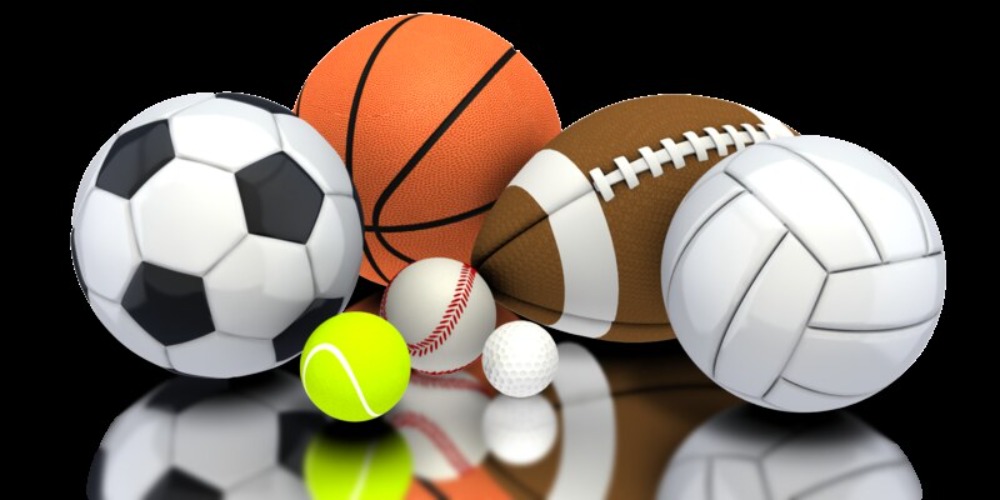 At the same time, the AppStore does not have such restrictions. But what should an American user do? The answer is simple: download the application from the bookmaker's official website. As a rule, links are placed at the bottom of the main page or in a specially created section. An important point: download the application only from the official website of the office! Only in this way can you guarantee yourself the legality of the process and protection by the law.
Mobile Phone Betting Guide: Development Prospects and Main Hazards
It is becoming more and more convenient to use mobile devices in terms of sports betting since some models of smartphones have long turned into a "shovel" with a large screen. Nowadays, mobile internet coverage is expanding, and unlimited tariffs are flexible and affordable. Another obvious growth factor is the comprehensive migration of the service to mobile devices. More and more shops, restaurants, and service enterprises have applications with bonus programs. Sports betting in this regard is also part of the trend. It would seem that everything is obvious: ease of use, accessibility, and wide functionality make mobile betting a convenient alternative to the browser version (which it is). However, there are inherent risks associated with using the app. Learn more about The Main Benefits of Mobile Gambling Apps before visiting online sportsbooks in the USA.
For example, physical. It's trite, the battery charge is of no use from a discharged phone. The mobile Internet, although it works stably, tends to disconnect. After all, losing your phone brings a bunch of hemorrhoids too. And there is also a chance to download the application, not from the official website of the bookmaker – this also happens. All of this turns the gaze towards sports betting using a laptop. That is why it is recommended to adhere to the principle of cross-platform – when you make a bet both from a mobile phone and from a computer, depending on the need. It makes no sense for bookmakers to completely go into the mobile segment either because of the risks of losing a significant part of the desktop audience. Although the same African market is almost completely mobile. The percentage of rates "from the phone" there reaches 90%.
To Sum It Up
In general, mobile phone betting guide is a progressive segment of online betting with good development prospects. And the mass player will increasingly use smartphones and tablets in the future. Mobile betting is a trend in online betting that is gaining more and more users. With the growth of the spread of pocket gadgets, the number of people who prefer to monitor the state of their gaming account, place bets, and view the bookmaker's website through mobile applications is increasing. It is much easier, while watching a match, to play live using a smartphone or tablet, which is always at hand than to run to a stationary computer.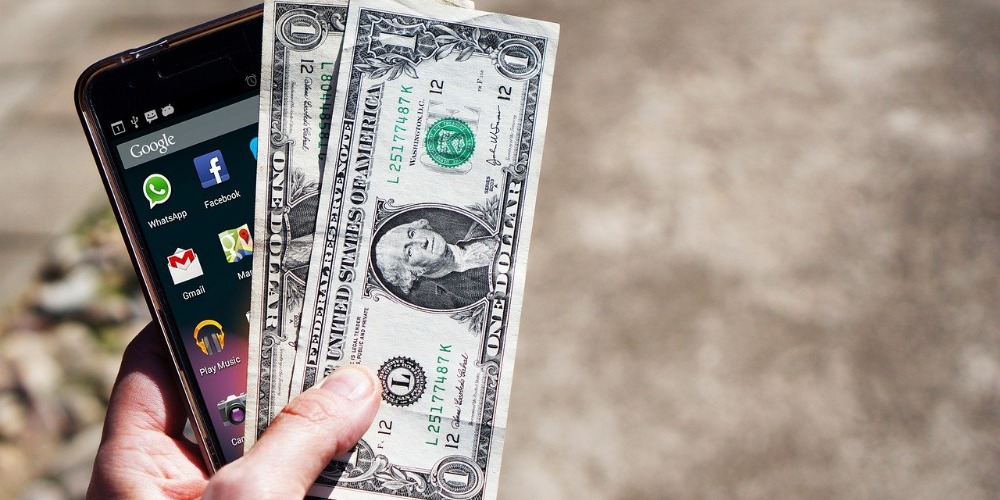 BET365 Sportsbook is a bookmaker that has developed mobile versions of sites or applications through which you can place bets from a handheld device. Now, not all offices have such access, however, the trend is developing and a massive "new era of betting", as mobile betting is also called, is just around the corner. In our opinion, this is a convenient and necessary technology, first of all, for the bettor's comfort. Of course, sometimes you want to deploy a line on a large monitor, studying it without haste, but if there is no opportunity or you need a quick live bet on some event, it is very convenient to use your phone or tablet. 
By the way, another plus of the mobile options is that they are well optimized, there are no unnecessary elements and unnecessary menu buttons. All control is very simple and, as a result, much faster than when betting on a PC. If you decide to install any software on your smartphone, the bookmaker will meet you, providing everything you need. This is one of the reasons Why Mobile Gambling Is Getting More Popular.