Most Famous Gamblers In History
Posted: November 18, 2021
Updated: November 18, 2021
You need skills, courage and perseverance to succeed in gambling

Edward Thorp used math to win in blackjack

Billy Walters won in sports betting for 30 years, Archie Karas won $40 million from $50
To be successful in gambling you need a certain amount of luck, but other things too. Like courage, patience, and some skills. If you have all of these you might become a successful gambler. Just like the following members on our list of the most famous gamblers in history. Where we can find poker players, sports betters, and blackjack players, all winning millions in the casinos and becoming world-famous. 
Gambling is popular all around the world from real on-site casinos to online versions. All of us can win and of course, lose different amounts of money. But only the most persistent and determined players can reach the very top. Some of the best gamblers started from very low and managed to become millionaires. While others lost everything and died pennilessly. We can all learn from their stories and get inspired to pursue our hobbies. Even if it's poker, or anything else. 
1. Edward Thorp, The Brilliant Blackjack Player
We should start our list of the most famous gamblers in history with Edward Thorp, who used all his skills to win in casinos.  As a math professor, he invented several different methods to beat the dealers. He even wrote a book called "Beat the Dealer" in 1966. Where Thorp wrote about the card counting strategy which he used to win the house edge in blackjack. He tested his methods in different casinos from Las Vegas to Reno, always disguising himself. And his ideas proved to be successful as he won $11,000 on his first weekend. But the professor also tested his methods in roulette, baccarat, and backgammon, winning most of the time. Most of his methods now are illegal but he was a true genius in the early times.  
2. Phil Ivey, One Of The Best Poker Players Of All Time
Moving to the world of poker, we find Phil Ivey, who is one of the best all-around poker players of all time. Ivey won 10 World Series of Poker bracelets and one World Poker Tour title. Besides reaching the final of the latter on 9 occasions. He won his first WSOP bracelet after beating another great poker player, Amarillo  Slim in 2000.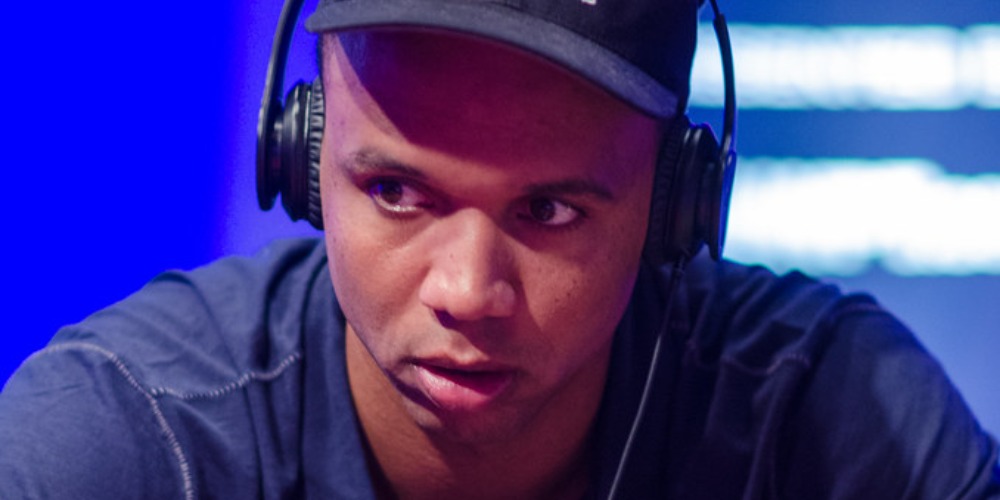 Ivey won in different games from Pot Limit Omaha to H.O.R.S.E., but he also featured four times in the top 25 of the Main Event. In spite of all of his success, Ivey became world-famous due to his edge-sorting scheme. Two casinos, one in London, and one in Atlantic City sued him for cheating after Ivey won huge amounts in baccarat. Luckily you can win without any cheating on online casino sites in the US, like Bovada Casino. 
3. Billy Walters, The Most Successful Sorts Bettor
But you don't have to play poker or any other card games to be a successful gambler as Billy Walters has proved. He made his first bet at the age of only 9 from the money he earned as a paper boy. Well, his first bet at the 1955 World Series didn't bring him luck, unlike his later ones. As in his late 30s he started to win big amounts in roulette, and other games. While he also won the 1986 Super Bowl of Poker. But his winning streak just came after that. As Walters managed to have a 30-year winning-streak in sports betting. He bet on NFL, basketball and college football, often making $50-$60 million in a year.  You can also make bets on online gambling sites in the US on all kinds of sporting events. Though it might be impossible to repeat Walters' achievements. 
4. Chris Moneymaker, From Online Tournaments To The WSOP
Chris Moneymaker is the winner of the Main Event of the 2003 World Series of Poker and $2,5 million. What made him special was the fact that he qualified for the event through a $86 online satellite tournament. And he became the first player who could win this major tournament coming from the world of online poker.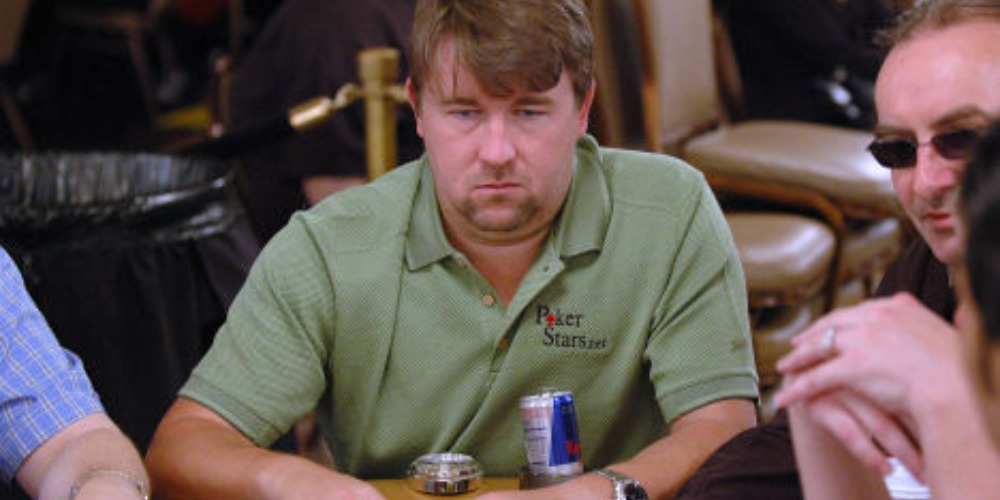 After his victory, Moneymaker made his own company and turned into a professional gambler. He also wrote his biography under the title, "Moneymaker: How an Amateur Poker Player Turned $40 into $2.5 Million at the World Series of Poker ". A remarkable story which goes on as the 45-year-old player is still playing in poker competitions. Though he hasn't been able to repeat his earlier success since then.  
5. Archie Karas, the Greek Millionaire 
Archie Karas also started from very little money ten years before Moneymaker. The Greek arrived in Las Vegas with only $50 in 1992 but he made $40 million in two years. It was the longest registered winning-streak in the casino gambling history. He played poker and pool, winning millions of dollars just to risk them all in the next game. During this period Karas played against the best poker players of the time like Stu Ungar, Johnny Moss and Johnny Chan.
Following his wins he turned to dice where he also won millions. But all good things come to an end which happened to Karas as well. At the end of 1995 he lost most of his fortune but he kept betting huge amounts later on. In 2013 he was arrested for a card marking cheating and sentenced to three years probation. One of the most famous gamblers in history still lives in Las Vegas but his name is in the Black Book, which means he is blacklisted in all casinos.