Roulette is one of the most popular casino games both in live and online casinos. You need mostly luck instead of special skills to win but you can still walk away with big amounts. Just like the most famous roulette players did who all left the table as wealthy men. Some of them had lucky nights breaking the bank, while others risked all their fortune on one spin. As you can read their stories below. 
Besides poker and blackjack, surely roulette is in the most favorite casino games all around the world. What makes it even more appalling for the players is the simplicity of the game. As you don't need to learn about different card combinations or special strategies to win in roulette. Of course, knowing about your chances can always help, but eventually, you only need some luck to win in this game. Surely most of us are aware of the rules, but let me recap it: You need to bet on a number between 0 and 36, then just watch the wheel spin and hope that the ball stops at your number. Certainly, you can also bet on the color of the number, if it's odd or even number, or if it's high or low. The following players guessed luckily the winning numbers, let's see how they did it. 
Joseph Jagger The First And One Of the Most Famous Roulette Players
The man who broke the bank at Monte Carlo, alias Joseph Jagger was probably the first successful roulette player. In 1881 the textile engineer collected previous results from the casino and found that some numbers were hit more than the others. It was due to the flaws in the wheels which were made by hand that time. With this knowledge he made his bet and won 2 million francs (which would be around €8 million today).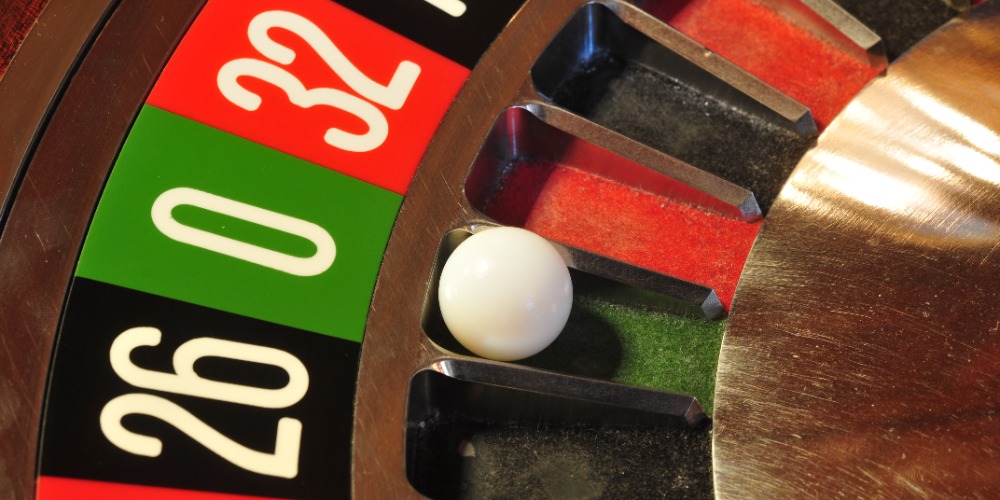 The casino literally went bankrupt following his huge win. Probably it wasn't an accident that soon after wheels were manufactured in a fabricated way. But Jagger is still remembered as one of the most famous roulette players in history. 
Charles Wells, Following The Steps Of Jagger
A few decades later another gambler, Charles Wells also visited the same casino and won on every roulette table. Then he repeated his winning streak a couple of months later and won again. Wells earned almost 2 million francs and also broke the bank at the site. Apparently the English engineer used the so-called martingale system. A betting strategy in which the gambler double the bet after every loss so the win will recover all previous losses in addition of a profit. But following his past full of frauds, many people thought that Wells was simply cheating somehow. You don't need any special tricks to win on online casino sites in France, like Unique casino. 
Most Famous Roulette Players: Norman Leigh and His Special Strategy
Staying in still France, we have another famous roulette player, Norman Leigh who won 800,000 francs in 1966. He teamed up with 12 other players and hit roulette tables in Nice and Monte-Carlo in order to win huge amounts of money. Some say that he used a special strategy, called Labouchere system to get such results. But Leigh denied it before his death and said that he was only lucky.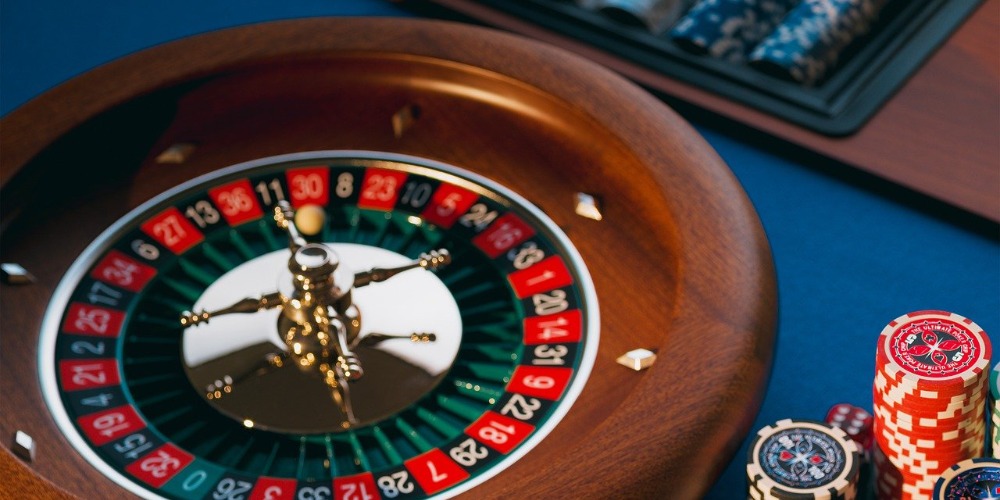 Whatever the truth is, he was banned from all casinos after his win and even went to prison later on fraud charges (not related to his gambling though). After his release, he published his book under the name "Thirteen Against the Bank", confirming he didn't cheat. You don't need to do it either at online gambling sites in France in order to win some money. 
Ashley Revell, Who Risked Everything On One Spin
Another gambler from the UK, Ashley Revell became famous in 2004 after he risked all his money on one bet. He wasn't joking as he sold all his possessions, even his clothes. Than the 34-year-old professional gambler visited the Plaza Hotel and Casino in Las Vegas. He placed a bet of $135,000 on a single spin of a roulette wheel. It was his lucky day as Revell won and doubled his money. After that he vowed not to gamble ever again and made his own online poker company. Sadly it wen bust after a few years, but surely Revell is still doing ok from his winning. What an amazing story, no wonder that several documentaries and TV series have mentioned him in their episodes. 
Chris Boyd Playing With Three-Years Of Savings
10 years before Revell, 40-year-old Chris Boyd also risked everything on a single bet. The computer programmer saved for three years to collect $220,000 but had difficulties to find a casino which accepted such a huge bet. At the end the Binion's Horseshoe Club in Las Vegas accepted his wager.
Boyd bet on red 7 at the roulette table and doubled his money. Just like Revell, he never gambled after that and hidden away from the spotlight. It was another brave but somehow bold decision. As single bets don't always turn out the way. For example the famous magician, Derren Brown also put a smaller amount £5,000 on a single number on the roulette wheel in a TV-show. But he lost after the ball landed right next to his bet. Luckily you don't have to risk such amount of money on online roulette where you can play with low minimum bets.