Most Popular Types of Bingo
Posted: November 10, 2021
Updated: November 10, 2021
Bingo gained its popularity back in the 1930s in the United States

The 90-ball version is played in the United Kingdom

You can also play speed bingo and other special versions online
One of the most popular gambling games is bingo, which is played all around the world. But in different countries, you can find slightly different versions of the game. Like the 75-ball version in the US or the 90-ball UK type. While new online variations have been also born in the last few years. Let's see which are the most popular types of bingo now. 
Since its invention in 1929, bingo has evolved into different versions in different locations. In American bingo halls, a 75-ball version is played. In the UK you can find 90-ball bingo, but the game has a different name and version in almost every country. With the increased popularity of online gambling, bingo has also appeared in the virtual world. Today you can still play the game in person from the oldest bingo places to shiny, new casinos. Or just stay at home and take part in it from the comfort of your home. In our following list, you can find the most popular types that you're likely to meet in either form. 
75-ball Bingo Is One of the Most Popular Types of Bingo
Though the first versions go back to Italy in the 16th century, the now known format of the game has developed in the US in the 1920s. Hugh J. Ward popularized the game in carnivals and wrote the first rulebook of the game in 1933. While a toy merchandiser called Edwin Lowe took it to New York. After that, the game spread to all parts of the country and it has become one of the most popular types of bingo. In the US the game is played with 75 balls, while your card is a 5×5 grid with 25 squares. The middle one is usually left blank.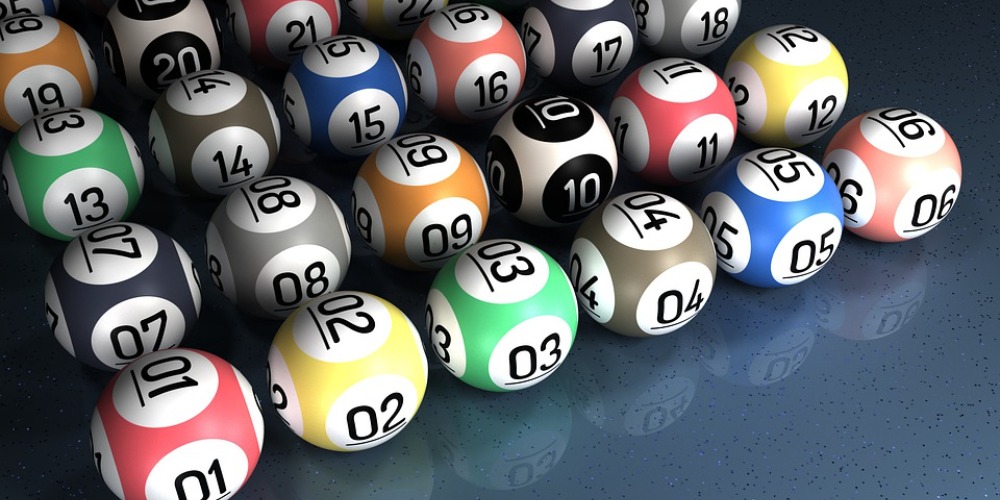 The five columns of the card at the top are labeled BINGO, with each letter representing a set of numbers. Like in the B column only the numbers between 1-15 can appear, in the I column, numbers between 16-30 and so on. During the game, the host or caller announces the numbers which have been drawn. You win if you have five numbers of these announced ones on your card in a row in any direction. Then you just have to shout Bingo and wait for the caller to check your card. Of course, unless you choose to play it on one of the online gambling sites in the UK like bet365 Bingo. 
90-Ball Bingo is The UK Version
Bingo mania reached the United Kingdom in the 1960s when several bingo halls were opened across the country. In this local version, each card has 27 spaces arranged in three rows and 9 columns. You also have free spaces on these tickets,  five in each row. And the same rule applies as in the 75-ball bingo. Each column can only contain a certain group of numbers. For example, in the first column, only numbers between 1-9 belong than in the second numbers from 10-19…We can also find a caller  in this version, who announces the numbers selected randomly by a machine or by an electronic number generator.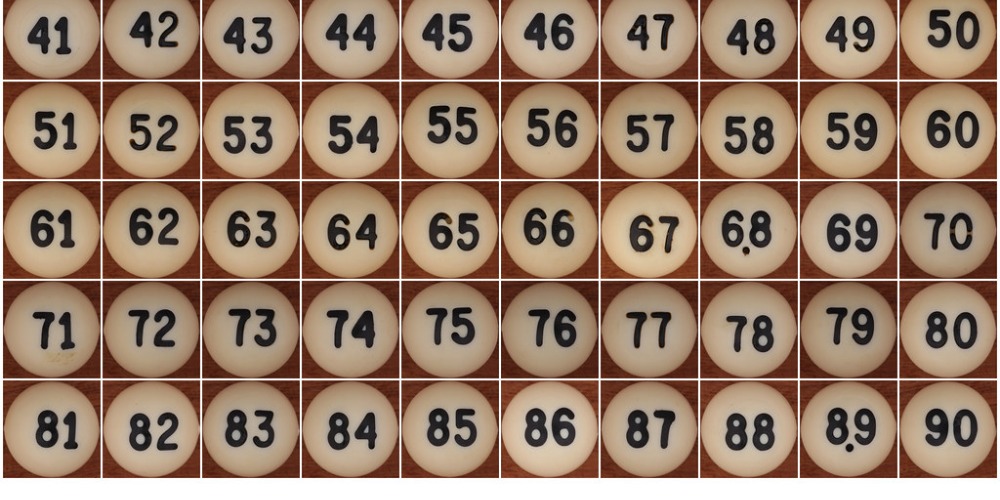 There are certain combinations with which you can win. Like four corners when you have the first and last numbers on the top and bottom lines. But you can also win if you can cover a horizontal line of five numbers on your ticket. Full House is the biggest win, you can get it, if you have all 15 numbers on your ticket. You can win really big amounts with it. Just like the lucky winner did in a National Bingo Game in 2008. As a player in Motherwell won more than £1,1 million in a small bingo hall in Scotland. Don't worry, you can also win nice amounts from your home thanks to online bingo sites in the UK. 
Other variants: Speed Bingo And 80-Ball Bingo
Bingo games can last hours, but you can also try a shorter version, speedy bingo. This version has only 30 balls while its card only has 9 numbers on it in a 3×3 grid. There is only one winner in this bingo as you need to have all 9 numbers to get the jackpot. Online and mobile versions of 30-ball bingo are also very popular as you can play them anytime, even on your journey to work. 
80-ball bingo is very similar to 75-ball bingo, but it has a 16 square grid with four rows and four columns. You can win with the same patterns as lines and corners, but even with single numbers. This type is also popular on online sites, where you can find even more variations of the game. Like Texas Blackout Bingo where the first called number decides the path. As if it is an even number, players can cross all even numbers on their cards. If it's an odd number, all odd numbers can be crossed. Making it a much faster version of the 75-ball bingo. To find this and other bingo games, just visit bet365 bingo now.