New Live Casino Shows – Best New Games At Live Casinos
Posted: September 30, 2022
Updated: September 30, 2022
If you like live dealer tables this is a must

Are you getting bored with the old games?

New live casino shows
Bored of the good old? Well, maybe you should try out any of these new live casino shows. What makes these shows so great is that they are super different from each other. The point of these shows is the same: Bet and win or lose. However, countless factors can make these games feel fresh and unique. A new mechanic, a new casino dealer, or maybe just a great design. Let's check out the newest shows you can participate in by registering at online casino sites in the EU.
According to the users of Reddit, Live Casinos are a great way of entertainment. Therefore, if you are reading about this new and innovative online gambling solution. Then almost no one will raise a valid point against this. Because it is so much better if you play with a real person.
SuperNova – Teen Patti – New Live Casino Shows
One of the most recent new live casinos shows you should try out is the new Teen Patti show brought to you by SuperNova. All you have to do is to register at 22Bet Casino to start playing this game. Teen Patti is not as popular as any other gambling game.
However, once you get the hang of it, it is going to be your new favorite game. Furthermore, it is extremely entertaining to play it with a live dealer. It is extremely simple to pick it up. Because the rules are similar to all the other 3 card pokers. According to Gambling News, Live Casinos are becoming more and more popular around the whole world.
Evolution – Korean Speed Baccarat
The new Korean speed Baccarat is brought to you by Evolution. It is one of the new live casino shows and it is also available at 22BET Casino. As the name suggests, the difference between Baccarat and speed baccarat is the time you play. Because in this live show you join, you get your draws, and you win or lose.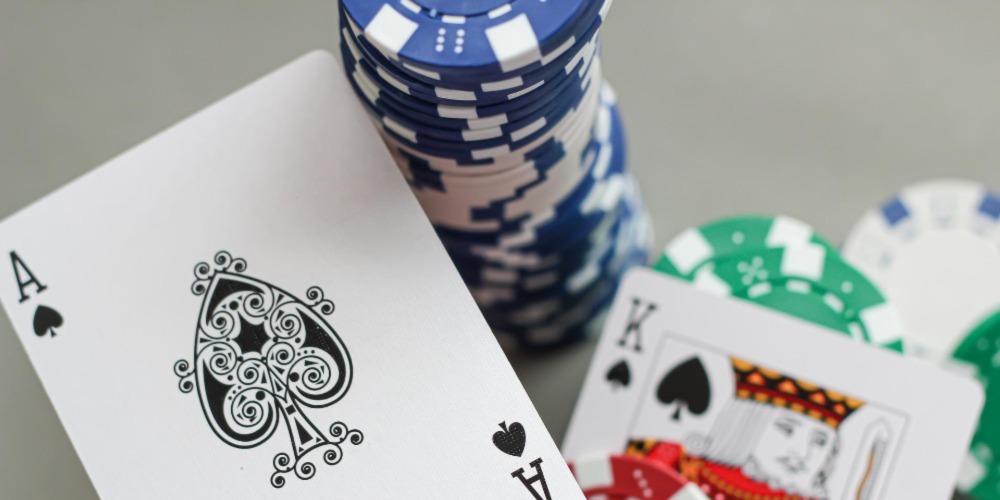 Therefore, all you have to do is to click and bet before it's too late. This is extremely good for those casino veterans who are bored with the pace of the game. Because there are people who just want to do gambling at the speed of buying a lottery ticket. If you are one of these guys? This is the best show for you.
Bet365 – Who Wants To Be A Millionaire Roulette
This is one of the main examples of why the new live casino shows are so amazing. According to the MDB, the show called "Who Wants To Be A Millionaire" have enjoyed a high amount of success in its time. However, we are living at the downfall of Television. Therefore, these shows are slowly dying out. The new and old Bet365 show is not just stealing the aesthetics of the old show. Instead, it seeks to revolutionize and reserve the value behind the name. As the name of the show suggests, you may win millions on this roulette. While playing, you will feel like you are a part of the best TV shows about the lottery and gambling. 
Bet365 – The Money Drop
Talking about the amazing new live casino shows at Bet365 Casino. The Money Drop is probably the most interesting live casino show of 2022. Therefore, there are not many other shows that can combat the atmosphere of this show. Well, there are some, but they are in a different category.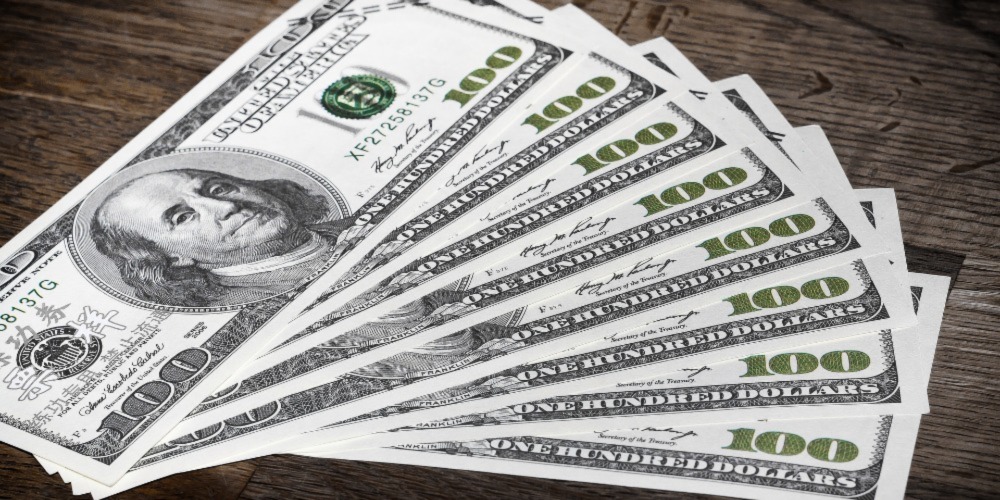 Straight to the point, The Money Drop's presenter is always amazing and entertaining. However, this is an interactive show to join in your afternoon. After a while, you will feel like you are a part of one of those fancy television game shows. You will have to guess which box will have the money drop, which is the huge cash prize.
Evolution Football Studio
If you enjoy a little more than just live casinos. Then maybe you should try Football Studio brought to you by Evolution. Because it is one of the new live casino shows that seeks to innovate the whole market. Therefore, the aesthetics and mechanics will fit Football fans perfectly.
You are not going to see players running around on the field. However, you can bet on home or away. What makes this show unique is the dealers. Because they are extremely interactive. Whenever you join, you can hear the dealer reacting to someone on the chat. Therefore, if you want to speak with a fellow football fan while playing live casino? This is your go-to.
Atmosfera Music Wheel – New Live Casino Shows
The Music Wheel brought to you by Atmosfera is hands down the best new live casino show. The whole mood, atmosphere, and game are extremely hard to replicate. This show features a high RTP of 97% and a unique electronic display.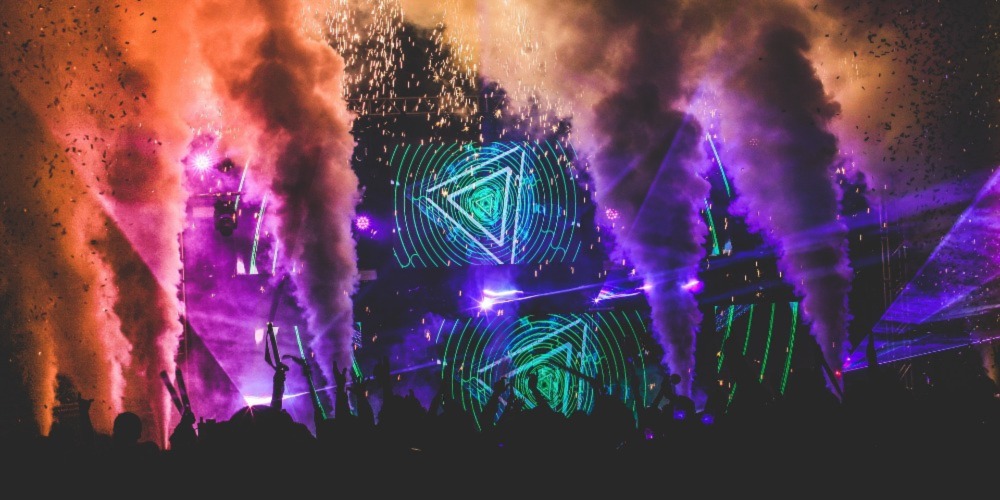 This is no different from any other live casino show. However, the whole wheel is absolutely eye-candy. The developers have made a special focus on pleasing the auditory senses of the players. Therefore, you are going to listen to pleasant jazz and electronic music. Furthermore, the clicking of the wheel is just satisfying. If you enjoy the music played in casinos then this is your live casino show.
Betway Exclusive Roulette – New Live Casino Shows
As a conclusion to the new live casino shows, allow us to mention something that isn't exactly new. Because Betway has an exclusive roulette show too. What makes it worthy to mention is how different this show is from the rest. Because it feels like listening to a roulette ASMR while playing.
Furthermore, these brands are the key to the first motions on a Casino streaming platform. Thanks to the latest regulations on Twitch.TV, these shows might receive new features soon. Check out how to become a casino streamer. Register at Betway Casino because who knows? They might release new shows soon.
GAMBLING News -
December 2022