Kindred Group will mark their first presence in the regulated US Market by launching their Unibet brand in New Jersey. The group will partner with Hard Rock Hotel and Casino Atlantic City to launch the new US casino 2019 brand. Now, New Jersey customers can now access a range of top casino games on Unibet Casino.
Kindred Group is a Swedish online gambling company and a leader in the global gambling world. The online gambling company have found most of their success on the European markets. Now they look to achieve the same in the US by launching their brand Unibet. They've launched the new US casino brand in New Jersey and hope to expand in the future.
Kindred Group launches Unibet as a new US casino 2019 brand in the US market
The Swedish online gambling giant have successfully entered the US market after launching their Unibet brand in New Jersey. On Unibet Casino, consumers in the state will now have access to a range of top casino games. In 2018, Kindred Group secured a Casino Service Industry Enterprise License. They also partnered with Hard Rock Hotel and Casino Atlantic City.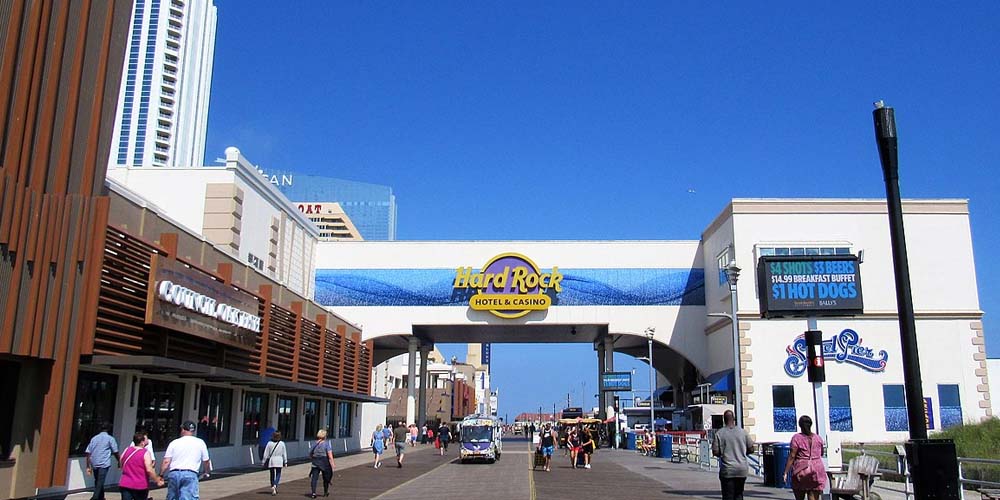 As a result, Unibet Casino has a potential to be one of the leading online gambling sites in the USA. The senior vice president of Kindred Group US Manuel Stan also added that "[they can] now offer New Jersey customers a truly great gambling experience on a top technology platform in a sustainable, safe and secure environment. We have been preparing for this first and important step very thoroughly for a long time and we are excited to take another step into what will most likely become the largest betting market in the world."
Additionally, Kindred Group had agreed to the technical partnership with Scientific Games last year in August. Kindred Group will use their Open Platform System for the new US casino 2019 player account management platform. Scientific Games will also provide Kindred Group with their Open Gaming System completing the supply deal.
Kindred Group shares expansion plans in the US market
Kindred Group are keen on expanding following the launch of Unibet Casino, one of the new online casinos in the USA in New Jersey. Be sure to read our review about Unibet Casino for more information on the new US casino 2019 brand. The Swedish group currently have their eyes set on Pennsylvania.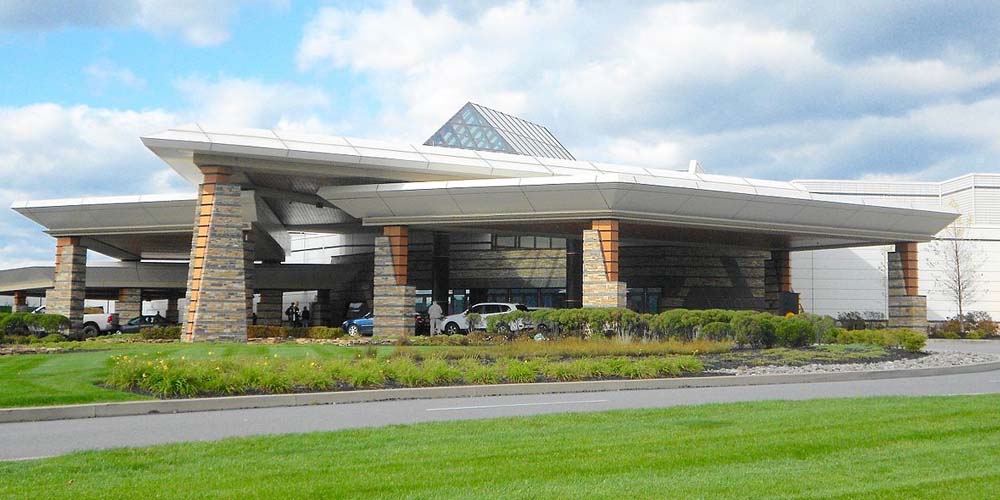 Fortunately, Kindred Group have already established ties with the Mohegan Sun, covering casino and online gaming in Pennsylvania. Partnering with Mohegan Sun means that consumers will soon enjoy an online casino with new US Casino 2019 Unibet Casino. Kindred US SVP Manuel Stan had this to say about expanding to Pennsylvania:
"I am confident that Kindred and Mohegan Sun Pocono will offer customers in Pennsylvania a truly great online sports betting and casino experience."
The Swedish online gambling company have also expressed interest in providing sports betting products in the US through sportsbook provider Kambi.