Dua Lipa does look like a James Bond fan. Image source: Warner Music Sweden [CC BY 3.0] via Wikimedia Commons
The 007 films become successful from time to time but it never happens to their theme songs. Each of them is a hit single with no doubt. The next James Bond theme song artist odds try to figure out the pop-star to perform another Oscar-winning composition and Billboard topper.
There is little information about the upcoming Bond 25 film. Among all the unrevealed details about the plot, there is one more question that keeps fans in suspense. So, who will be the next performer of the 007 theme song?
Next James Bond theme song artist odds: top-5 singers, who can perform in the 25th film
Making a song for the James Bond franchise became prestigious again. The best artists stand in line to perform the theme song and make another big hit. Do you want to know who is the bookmakers' favorite? You can even bet on them after reading our review about 1xBet Sportsbook. Firstly, take a look at the list of the 5 most desirable stars to perform in the next Bond film.
Dua Lipa holds the top spot
Dua Lipa remains the main bookmakers' favorite for a long time. Once she said that would be pleased to perform a song for the final Daniel Craig's turn into 007. Later Lipa was noticed on the set of an unknown music video in Italy. It made fans suppose that the singer could be the next artist for the Bond 25 theme song. The possibility of 5.90 is great, according to online sportsbooks in Austria.
Ed Sheeran awaits the chance
Ed Sheeran follows Dua Lipa closely in the list of the most desired song for Bond performers. The British pop singer has good chances to repeat Sam Smith's success in a similar style of a ballad. Sheeran said he had a special song in case he would be invited to perform in one of the upcoming 007 films. By the next James Bond theme song artist odds, Sheeran's 6.00 points are good to bet on.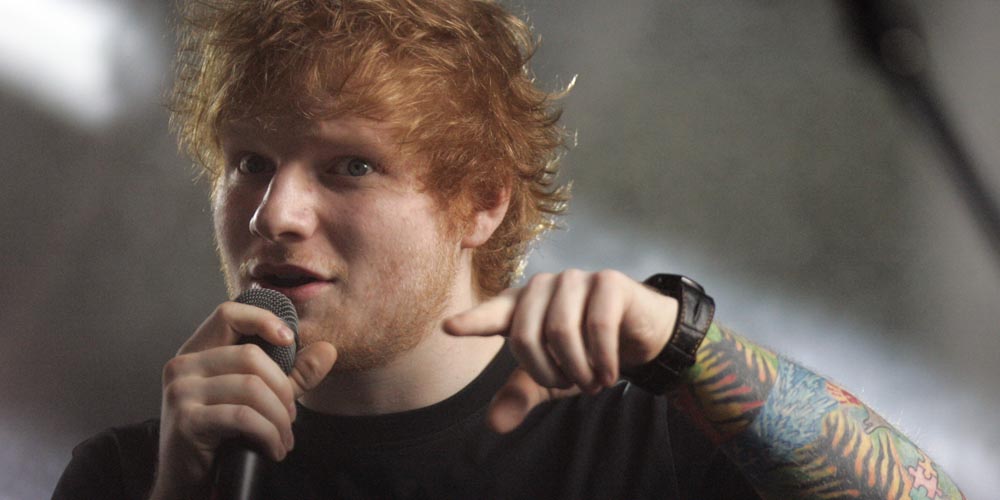 Will Sam Smith return to 007?
Sam Smith's Writings On the Wall received mixed reviews from both critics and viewers. This fact doesn't stop Bond's fans from guessing that pop-singer will perform for Bond once again. Online sportsbook news in Austria says we will hear Smith's song in the 25th film. The possibility to hear the Oscar-winner singer from Spectre is 11.00. 
Everyone wants Adele
Adele keeps pace with Smith with 11.00 odds. Her performance in the next 007 film is highly desired both by fans and Daniel Craig. No wonder as it was Skyfall that renewed the interest for Bond songs and brought them back to the charts. An Oscar statuette for the first Bond theme ever to win Best Song is just a cherry on top.
Rag'N'Bone Man as the turn-up variant
Rag'N'Bone Man closes the top-5 most possible performers of a theme song in the next Bond film. This singer and songwriter is well-known for his hit singles Human and Skin. His latest work Giant in cooperation with Calvin Harris has already reached 190 million views on Youtube.  1xBet Sportsbook shows that he is very likely to become a part of the next Bond film with odds of 21.00.
The next film about James Bond's adventures is in cinemas from April 3, 2020.