Next Tory Leader Predictions: So Long Theresa
Theresa May has declared she will step down, once Brexit goes through

Michael Gove is strategically establishing himself as the next best candidate

Boris Johnson doesn't even have an official post but is leading with high odds

Sajid Javid could be the first non-white Prime Minister of the UK
Britain's Prime Minister- Theresa May has announced that she will resign as PM once her Brexit deal goes through. If so, the UK will formally leave the EU on May 22nd. The next Tory leader predictions favor Boris Johnson, Michael Gove, and Sajid Javid.
We may miss out on May's horrible dance moves in the future. According to online sportsbook news in the UK, the current Prime Minister has announced that she would resign if her Brexit deal sees the light of day. That being said, if her deal gets through, the UK will leave the EU on May 22nd, and the leadership contest could start from right then.
In this article, we will review some of the bookies' favorites and predict whether they will be the next Tory leader.
Boris Johnson – a leadership wannabe?
Boris Johson is the second favorite to become the next Tory leader. His odds are currently 4/1 at Bet365 sportsbook. However, despite his high odds, we're skeptical whether he will be chosen.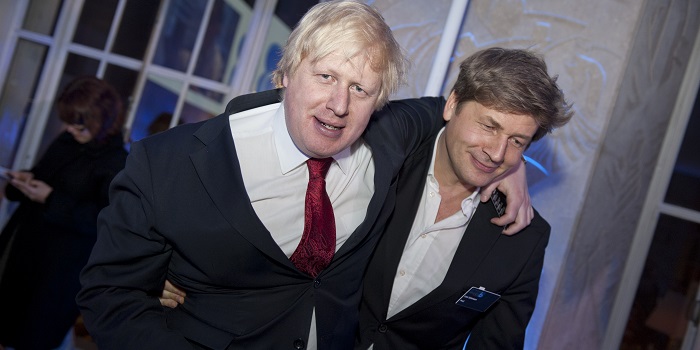 Firstly, his "electoral brand" is questionable. He aborted the 2016 leadership bid in favor of his friend, Michael Gove. Gove used to be Johnson's campaign manager before deciding to run himself. If Boris was blindsided once, he could be blindsided again.
Moreover, his stance over Brexit has confused the masses. He's been tremendously critical of May's plan and even quit his role as the foreign secretary. Nonetheless, he has recently hinted that he could back Theresa May on her Brexit plan. This comes just as May has announced that she will step down if her deal gets through. Coincidence? We let you decide that.
There is no denying that he is a prominent figure in the political scene of the UK and we doubt that he will be in Downing Street anytime soon.
Michael Gove – predicted as most likely to be the next Tory leader
Michael Gove is the most senior Leaver on the cabinet and has become the ultimate political player from 2016. Gove is an excellent debater and has a higher willingness to compromise than his other colleagues namely- Boris Johnson. That being said, he is the only hope of convincing the remainder MPs to vote for the withdrawal agreement.
We believe that his persuasion skills will play an important role in swaying the more eurosceptic MPs as Tory approaches a rather pivotal point in history.
The Environment secretary worked as Johnson's campaign manager in 2016 but decided to run for the position and forced Boris out of the race. According to online sportsbook in the UK, the environment secretary has odds of 9/2 to become the next Tory leader.
Sajid Javid- the first non-white PM?
The current Home Secretary has led a meteoric rise ever since his political debut in 2010. A recent poll asking 1000 Tory members showed that 62% thought that Javid would make a good leader, that is a whopping increase from 29% in 2017. That means one-third of the party is positive about him in just under 10 months.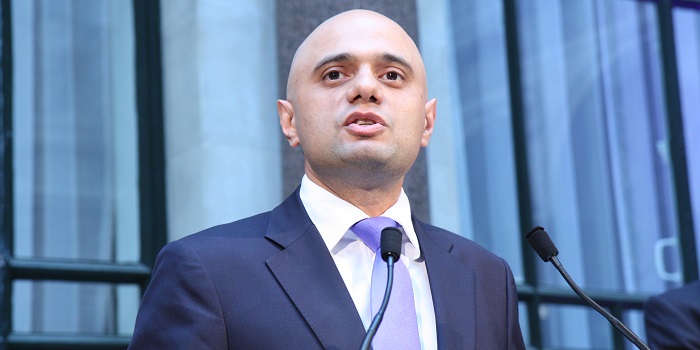 Despite the fact that Javid is a Remainer, he appeals to Breexiters as well. So obviously the Remainers think he will make a good leader but what about the Leavers? Well given that he has since then come out strongly on supporting Brexit, it will not be surprising if he wins their support as well. The former banker Has consistently challenged May in cabinet meetings regarding her action plan.
Javid comes from humble beginnings. His father was a Pakistani immigrant that came to the country with just a pound in his pocket.
If you want to have more information on who will replace May, check out Gamingzion's previous article!
You've made up your mind? Well then, read our review about bet365 sportsbook and bet on your favorite to be the next Tory leader.
GAMBLING News -
December 2022