NFT Betting Guide: The Role of Tokens in Sports Betting
Updated: January 17, 2022
Will sportsbooks implement NFT into their market?

How NFT can connect the different gambling mediums of companies

NFT Betting Guide
This NFT betting guide will help you understand everything you don't know about NFT-s and the blockchain yet. If you are confused with this new technological phenomenon, don't worry. Because everyone is confused. However, confusion will not prevent you from being late on this new trend. This article will contribute to your understanding of how to utilize NFT-s in the future sportsbook markets. Let's check out this NFT betting guide.
NFT Betting Guide
In this NFT betting guide, we are going to explain everything we know about how NFT will affect the world of sports betting. We already have a collection of online casinos that are open to NFT-s. But what about sportsbooks? Will they adapt to this new feature? Since most online sportsbooks are having online casino sister-sites, it is not impossible. They may create NFT-s that you could transfer between their different gambling mediums, such as sports betting and casinos. This could create a mini blockchain for certain companies and websites alone, which can be inserted into the grand blockchain.
What is Blockchain?
By now, everyone has heard the word blockchain. But it is rarely explained properly. To put it very simply, blockchain is software that stores data in blocks. It chains these blocks together, this is where the name comes from. To explain blockchain. Imagine that Blockchain is a village for many people. People use the software. In this village, everyone knows everyone, and for that reason, if there is a criminal, they will know who the criminal is, and what he stole.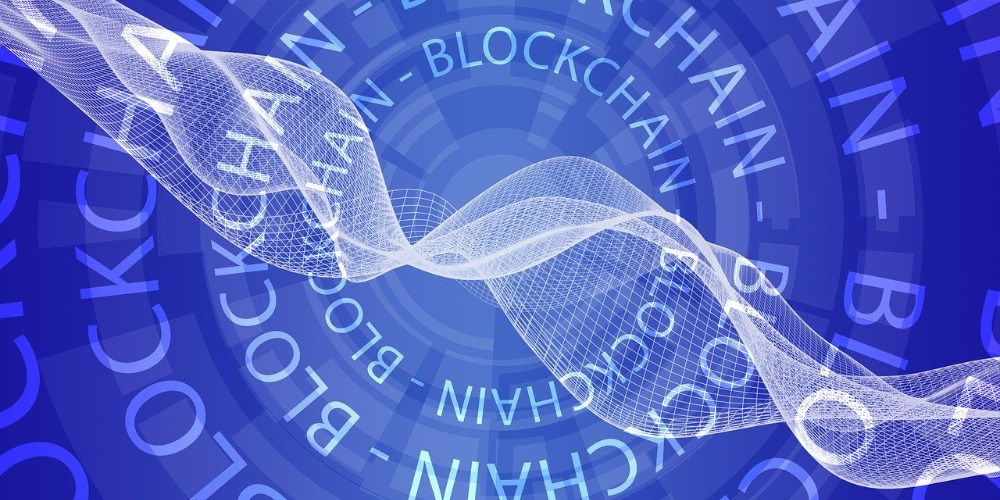 It recognizes information between software. So a hacker can't change any information, because the whole chain recognizes the data. It is making the elements of the blockchain unhackable. This way, whatever data we store on the blockchain, is 100% secure. Because of that, we can speak about digital value without worrying about hackers stealing our values. According to Euromoney.
What are NFT and Tokens
Tokens are described as virtual property. To put it simply, let's say you buy a house, but you don't want to move in yet. You bought it to resell it later. You can receive a token, which is proof of your ownership. By selling the token, you are selling the house, without having to move to the house, or without having to ship a painting or a car to your house. It remains where it was when you bought it, but you are the owner.
NFT stands for non-fungible-token. What differs an NFT from a simple token, is that they do not have any type of physical form. Only one exists. You can own digital property. It is an absurd concept to understand, but once Facebook's metaverse becomes popular, it will become an even bigger industry. According to The Verge.
NFT Betting Guide
The gambling industry is taking a serious look at the ways you could bet with NFT. In remote and online gambling sites and casinos, it is not rare that you are winning an NFT instead of cashpoints. But why is this a good thing? Because NFT removes the human influence over the value. If you win a token, stating the odds and rarity of your win, it can estimate a value for that. For that, you can not lose the value, no matter the inflation or deflation of the market. There are already sites experimenting with this new system of betting in the metaverse. However, the industry is still in baby shoes. There are, however, normal bets available on the values of certain NFT-s and the NFT market. Many online sportsbook sites in the US are betting on the highest NFT bid of the year and such. 
The Future of Tokens
According to Insider Sports, the sportsmen advertisement we knew of, will soon be replaced with sportsmen selling internet phenomenon for the fan, in the form of NFT-s. This way, they can monetize their brand for themselves, without the influence of third-party mediums. There are going to be millions of new ways to use NFT as a new world currency. You are going to be able to create digital players for sports games to bet on.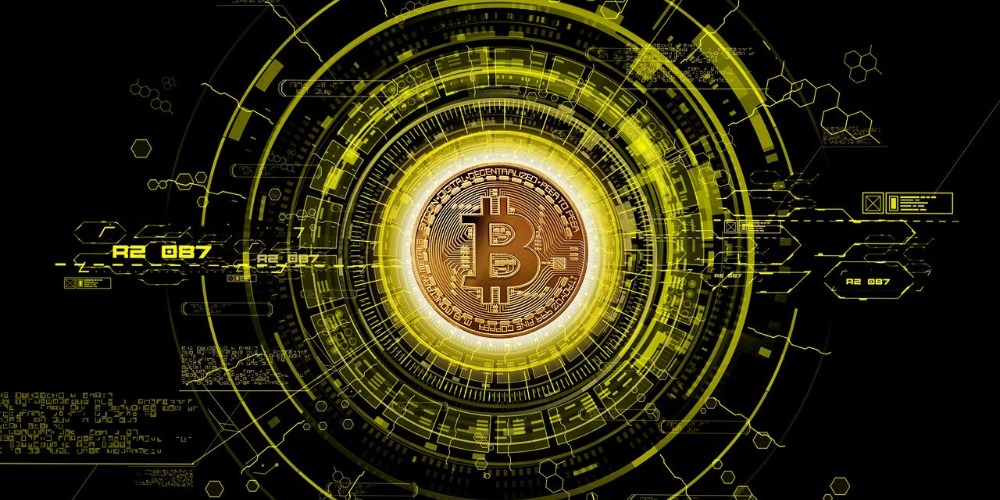 There is also a chance, that what we know today as online betting chips, are going to become individual NFT-s. This way, every chip you own during the game, is a unique piece of technological property. Every digital currency will have a serial. Because this way, you can easily track back the way your money was moving around among bettors and bookies, and that is a powerful thing for both users and hosts.
NFT Betting Guide
In this NFT betting guide, we can not point out any websites to bet with NFT-s yet. But we can explain how to prepare for the announcement of the first serious online NFT betting industry. Make sure to register yourself with a digital wallet. If you can, start investing in cryptocurrency. Even if you are not planning to use crypto or NFT-s anytime soon, it is best that you own some, and get familiar with them. If you wish to be prepared for the incoming NFT upgrades to online sports betting, then join Bovada Sportsbook. They are already supporting crypto and the metaverse by giving entries in their promotions for paying with crypto. Modernize yourself today, so the world will have to catch up with you, instead of you having to suddenly catch up with the world.