North Korean Leader Predictions: What Year Will Kim Jong-Un Step Down as The Dictator
Posted: September 16, 2019
Updated: September 16, 2019
Kim Jong-Un is not likely to resign before 2031

Betting on Jong-Un to retire soon can be risky but more profitable
North Korean leader predictions indicate that Kim Jong-Un is not going to retire from politics soon. The dictator, who inherited his political post from his father and grandfather, is thought to rule North Korea for 20 years more. Do you agree with this suggestion or have your own? Check all the possible scenarios and bet on your favorite one.
The political situation in North Korea was always of big interest. The long-lasting dictatorship of The Kim Dynasty had already led the country to isolation from the rest of the world. Since Jong-Un has made his first steps in politics, people were guessing when this dictatorship will come to an end. If you want to share your opinion about the North Korean leader, read our latest review about 1xBet Sportsbook first.
North Korean leader predictions deny the probability of Jong-Un's soonest retirement
The most reliable betting sites show that Kim Jong-Un is not going to step down as the leader until 2031 or later. The main reason that makes people believe in another long-term reign of the member of The Kim Dynasty is lack of choice. Jong-Un keeps all the powers in his arm and even there will be a revolution, there's anyone to lead it. But protests are also unlikely to happen because currently there's no kind of opposition to resist the reigning power.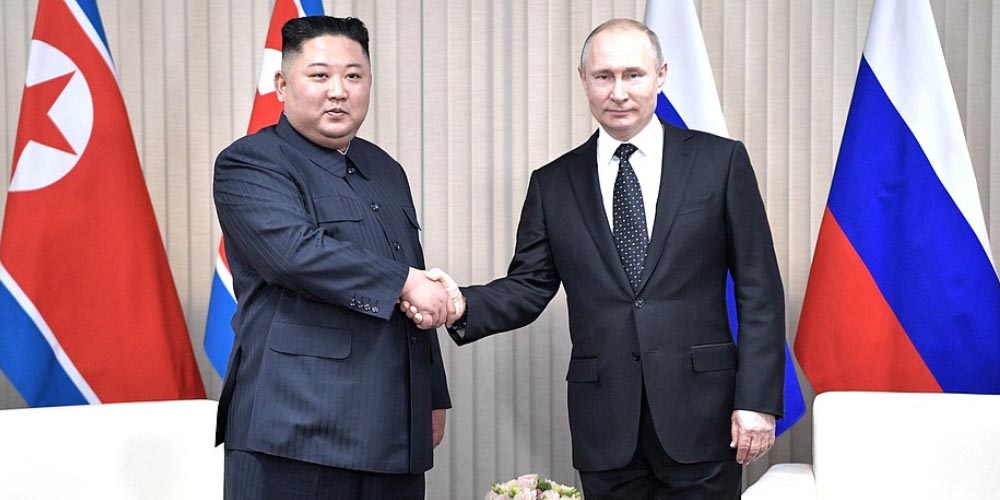 The lack of information is the other reason why Jong-Un will keep his post for a long time. North Koreans are simply unaware of the other way of life, so there's no reason for them to protest. According to 1xBet Sportsbook, betting odds on Kim Jong-Un's long stay are the most likely – 1.57. It almost guarantees a profit as the situation in North Korea is unlikely to change soon.
The odds on the end of Kim's dictatorship until 2025 are quite low
There are a few chances that Kim Jong-Un will retire earlier than the best odds show. Online sportsbooks in the US indicate that second-highest betting odds of 5.50 are made on his resign between 2021-2025 inc. It will be possible only in the case of people's protests or other unpredictable factors like attempt. Taking into account the isolated and very strict life regime in North Korea, this variant is too doubtful.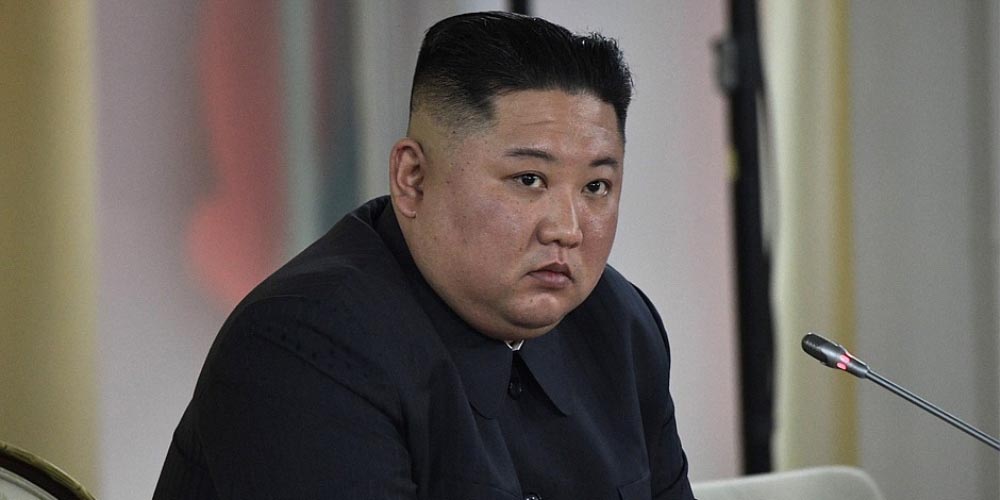 Even fewer people bet on Jong-Un's retirement between 2018-2020. The bookmakers' North Korean leader predictions on this variant are quite low – 5.95. However, betting on the lowest possibility can be more beneficial, especially when it touches such an unpredictable thing as politics.
GAMBLING News -
December 2022