Numerous Alternative England Ashes Bets Beckon All To Lord's
Selectors Shuffle The Squad Ahead Of 2nd Test At Lord's

Bet365 Has A Plethora Of Alternative England Ashes Bets

Wider Margins And Better Prices Away From Outrights
The England selectors have already started to cull those that under performed at Edgbaston and there's no real sense it'll be enough to beat the Australians and the staggeringly composed Steve Smith. The bookies like Bet365, one of the best online betting sites in the UK these days, are hedging their bets slightly with prices on who'll win so close you'd not tell them apart. Fortunately, there are plenty of alternative England Ashes bets available, and with far better odds. 
Given the bookies are obfuscating in the outrights, giving 5/4 on both sides in the upcoming 2nd Test at Lord's, those of us seeking a little risk-reward entertainment to go along with watching the Australians knock the home side about like a kite in a gale will have to dig a little deeper in search of some action. Alternative England Ashes bets are, luckily enough, ten-a-penny what with cricket having so many attached statistics that even die-hard US sports fans would awed.
England Top Ashes Batsman Odds at bet365

Joe Denly – 16/1

Jos Buttler – 16/1

Jonny Bairstow – 12/1

Jason Roy – 10/1

Ben Stokes – 11/2

Rory Burns – 5/2

Joe Root – 6/4
Perhaps the most obvious Alternative England Ashes bets is which of Joe Root's gallant crew will score the most runs at the crease. Typically, this would be straight forward enough, but with none of them performing particularly well it's a bit of a crap shoot really. Root himself gets 6/4 to come out of the tournament with most runs to his name, although a quick look at the odds at Bet365, one of the best online sportsbook sites in the UK, shows he has a little competition.
Jofra Archer 6/1 To Be Top England Bowler
Rory Burns get 5/2 which is a tight alternative England Ashes bet when you can have Ben Stokes at 11/2. Jason Roy gets 10/1 but that's generous and as for 16/1 on Jos Buttler? Just forget it. Of course, you can just as easily decide to have a punt and bet on England's top bowler in the Ashes.
[suggested_topics title='Read more about Cricket' topics='140304′]
Obviously the popular opinion is that it will be Stuart Broad, which is why he gets 4/6, but Chris Woakes is on 10/3 and Ben Stokes 4/1, although not taking Jofra Archer at 6/1 might be madness. 
https://www.instagram.com/p/BncHL_nhiVg/
At the time of writing Archer isn't even in the Test side, but with James Anderson and Olly Stone off injured his place is all but certain. That makes him perhaps the best alternative England Ashes bet, at least the best one on the players. Those taking advantage of UK gambling laws will discover, however, the bookies don't stop there, and that you can also bet on which ground will see the most runs scored. Lord's is 9/2 right now and no bad wager given current performances.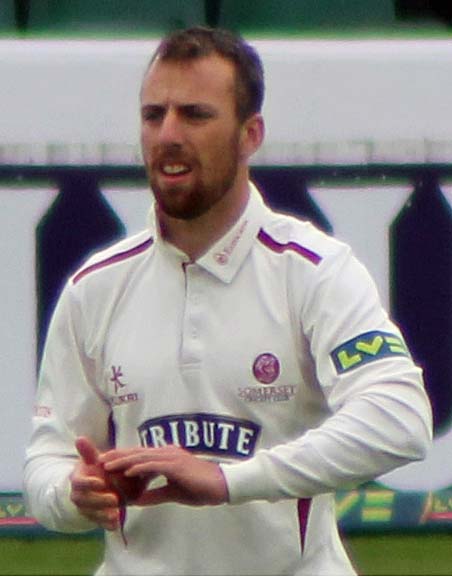 Likewise, it wouldn't quite be cricket if you couldn't wager on the results in of themselves. The bookies like Bet365 can offer you a price on when, and not in whose favour, the Ashes themselves will be decided. After the third test gets 10/3, after the fourth 7/4 (although that's slipping) and for it to go down to the wire and/or a draw a dull 10/11, which isn't a very attractive alternative England Ashes bet, but it's better than backing the hosts to beat the visitors, isn't it? 
England Top Ashes Bowler Odds at bet365

Jack Leach – 16/1

Jofra Archer – 6/1

Ben Stokes – 4/1

Chris Woakes – 10/3

Stuart Broad – 4/6
England are all at sea against Steve Smith and if Jack Leach can't bring something to the table the Australian will have the home side for dinner again at Lord's. Risking your cash on backing England to win when there are plenty of alternative England Ashes bets to be found at Bet365, one of the best places to bet on sports in the UK, is tantamount to madness at this point. So look a little deeper and see what's available, because there's more opportunity the further in you go.
GAMBLING News -
December 2022