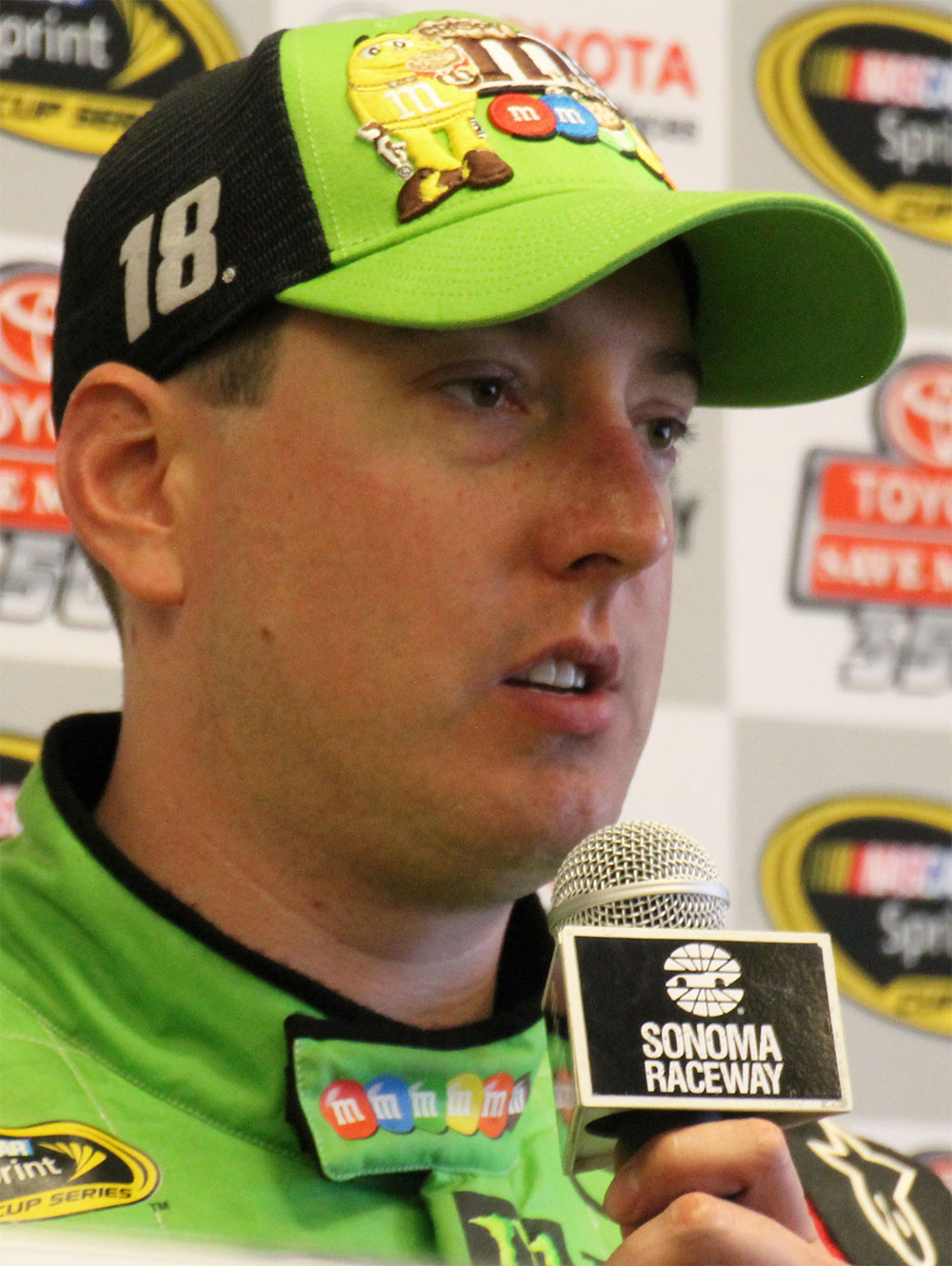 The odds on NASCAR having implanted itself in your consciousness, regardless of you ever having sat down to watch a whole race or not, are quite high. The stories of its origin, wound up tightly with tales of bootleggers back in the days of prohibition, are, in their way, every bit as romantic as The Swing by Jean-Honore Fragonard, and it is hard to have missed the thunderous drama of the sport as its most explosive portions often go viral for their sheer dangerous intensity.
With massively overpowered engines and exceedingly simple aerodynamic profiles (at least by motorsport standards) whilst exceedingly fast the cars are also near impossible to control once underway and those who regular bet on sports in the US, and know good odds on NASCAR when they see them, will tell you part of the skill is to survive the utter insanity of what can look suspiciously like a 200mph traffic jam, and often ends in a whirling, twirling, burning pile up.
NASCAR Turns From Chase To Playoffs
But with the regular season done its time for the three individual national championships to come together for the traditional "Chase for the Cup" now termed the playoffs where the top 16 drivers have their points compressed providing a boost to the competition towards the end of the season, something it's odds on NASCAR adopted due to falling TV ratings as it found itself competing with the NFL which has issues of its own. But who'll win these newfangled playoffs this year?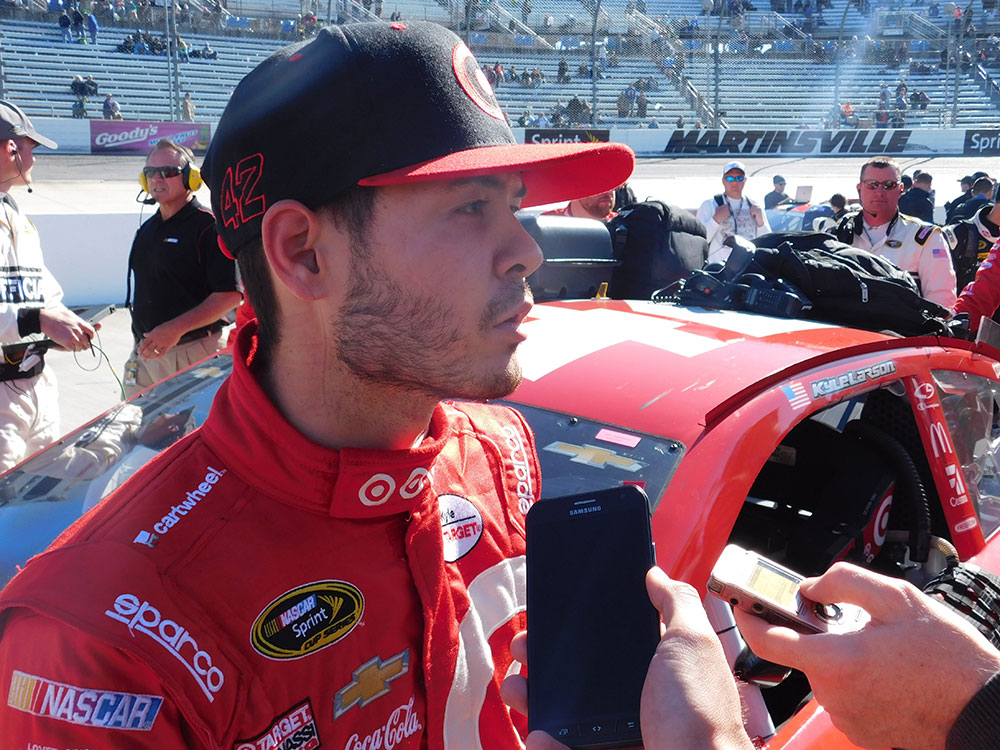 Well the best of the odds on NASCAR playoff victory are currently shared at sites like Bovada by Kevin Harvick and Martin Truex Jr, driving for the Stewart Haas Racing Team and Furniture Row Racing respectively, who both get 11/4 only a smidgeon ahead of that 3/1 you can get on Kyle Busch in his Joe Gibbs Racing car, however if you're going to take advantage of liberalizing US gambling laws you may as well take a little more risk than that with your wager.
Find All The Odds On NASCAR Playoff Winners Today
Top 10 Odds On NASCAR Playoffs

Ryan Blaney – 25/1

Joey Logano – 20/1

Denny Hamlin – 20/1

Clint Bowyer – 18/1

Chase Elliott – 14/1

Brad Keselowski – 12/1

Kyle Larson – 7/1

Kyle Busch – 3/1

Kevin Harvick – 11/4

Martin Truex Jr – 11/4
Kyle Larson gets a very fair 7/1 from bookies like Bovada, and that puts him quite some way ahead of Brad Keselowski who scrapes up 12/1 giving himself a small cushion before the 14/1 price the aptly named Chase Elliott garners or the 18/1 that you can find on Clint Bowyer, although if you're taking that sort of risk you may as well go for Denny Hamlin or Joey Logano who sit around at a tempting 20/1 in the odds on NASCAR playoff triumph this season right now.
Naturally there will be a few people in the US gambling news of Brad Keselowski being locked into the next round with his win in the South Point 400 (held in Las Vegas) heralds a good run at the title, but Truex and Busch are right on his shoulder whatever happens and there's every chance that the bookies like Bovada are calling this one right and that the boy from Rochester Hills Michigan is going to wilt under the pressure as the season reaches its high octane climax.