Online Poker Tournament Guide
Poker players can choose between cash games and online tournaments

Tournaments take longer but prizes are usually higher as well

Small buy-in daily tournaments can be ideal for beginners
Poker is one of the most popular online games, attracting millions of players every day. You can play against the computer or other players, in cash games or in a tournament. The latter is not easy though and might be a bit overwhelming for less experienced players. Hopefully, our online poker tournament guide below can help you with the first steps. 
The popularity of online poker has risen dramatically in the last few years, with more and more people choosing to play the game online. It also means that the level of the game has increased so even the best players have to practice every day. And learn new skills to stay on top.
As a poker fan, you can choose between cash games and tournaments, with both types having their pros and cons. But if you decide to enter a tournament with the possibility of bigger winnings, try to pay attention to the following points. 
Online Poker Tournament Guide: the Basics
First, let's start our online poker tournament guide with a listing of the different types of tournaments. On most online poker sites in the US, there are daily and weekly tournaments. But you can also find seasonal and annual tournaments with higher buy-ins.
It's definitely better to get your first experience in a smaller tournament so you can adapt to this kind of play. Compared to cash games, tournaments have much bigger speeds with fierce and more aggressive players. So you need to think quickly and concentrate on your opponents.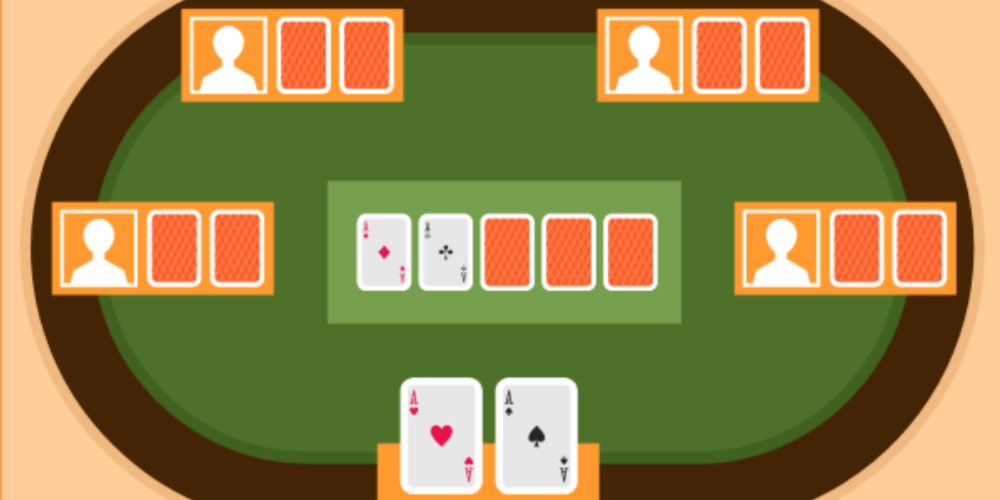 One of the most important things to do first is to choose a tournament with many novice players like you. In order to have a bigger chance of winning and getting the necessary experience. Playing in a tournament with a small buy-in will usually have smaller prizes too.
But in the beginning, they are the right ones for you. You can also look for offers and free plays, as several sites will reward you for choosing them. If you want, you can also try out different types of games from No-limit Hold'em to Stud Hi-Lo. What's more, players with great multitasking skills can even play multiple tournaments at the same time. 
Pros and Cons of Online Tournaments
The biggest advantage of online poker tournaments is the possibility of winning higher prizes, which can be really significant amounts. While daily tournaments have prize pools between $1000 and $5000, weekly tournaments can have much bigger pots of $500, 000 or even $1 million.
Certainly, the buy-ins are also higher for these events, and you have to win a two to a five-day session for that. And spend a significant amount of time playing. So the biggest con of tournaments is time-consuming.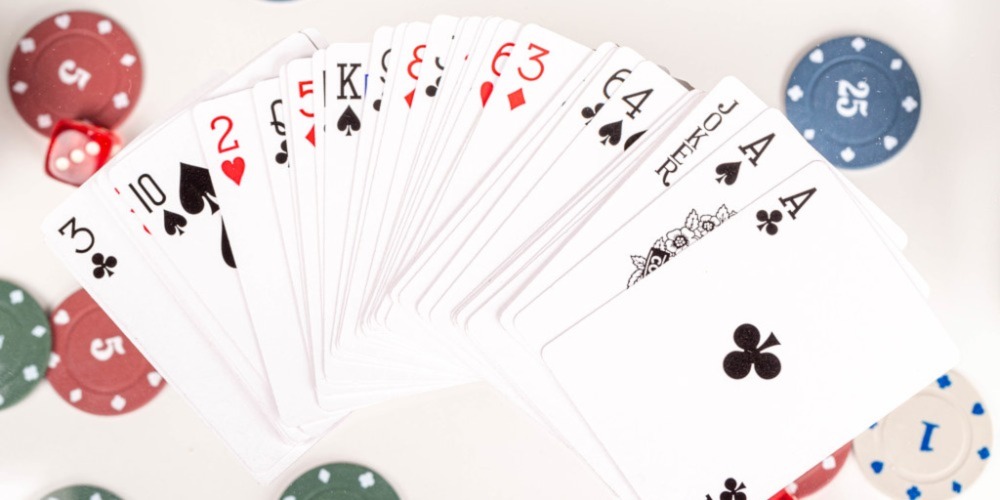 You also need to plan in advance when you join a tournament and schedule your daily life around the main events.  Unlike in cash games where you can spend as much time with poker as you want. If you take part in tournaments, you would have a bigger bankroll as well. And be prepared to lose for a longer period of time before winning anything. But playing in a tournament will also offer you shallow stacks and more straightforward decision-making. As everyone starts with the same amount of chips. And the blinds increase at regular intervals. 
Tips to be Successful
It is quite unpredictable when you will win in a tournament, so always have a strong bankroll, around 200 times your average buy-in. Be patient, start slow, and don't try to win the tournament at an early stage. If you have a bigger stack, try to protect it. And don't blow it off unnecessarily. You should also focus on the game and avoid any distractions when you're playing. Unless you might make a big mistake. 
If you're reaching the end of a tournament, concentrate on that one and close down other tabs. Every tournament offers you breaks, use them to refresh your mind and rest a bit. It is especially important if you're competing in a long tournament which can take several hours. And don't forget, if you want to be really successful, you should learn about different strategies. So, you can use them in all kinds of tournaments offered on online casino sites in the US. 
GAMBLING News -
December 2022