Will Pogba stay at Old Trafford beyond this season?
The 25-year-old came back from international duty in style as he scored the opener in Man United's 2-1 win over Leicester City in the Premier League opening game of the 2018/19 season. But immediately after the victory, Pogba highlighted that he could get fined if he gave his thoughts on certain matters at the club.
"There are things, and there are things that I cannot say, otherwise I will get fined," Pogba said.
The 2018 World Cup winner with France has recently been linked with Barcelona and a possible return to Juventus, amid a rumoured rift between him and the Man United boss Jose Mourinho, per internet betting sites in France. The Portuguese manager has heavily criticised Pogba for his performances lately, despite the midfielder being hailed as one of the most outstanding players at the recent tournament in Russia, as he helped France win their second World Cup title, which also saw him score in the final.
"I always give my best for the fans, for the teammates and for the people that trust me. With the player that we have, of course we're in Manchester United, we have to look at the top of the league. That's obvious. I mean, Manchester United, we have to show on the pitch, we have to play well, we have to be focused and we need people to trust us."
Is Pogba's potential managed the right way?
The €105m (£89m) man was bought by Man United from Juventus two years ago in hopes of bringing back glory to the club; he was viewed as an integral player that the game would revolve around, but his actual contribution to the Red Devils has been brought into questions numerous times over the past two seasons.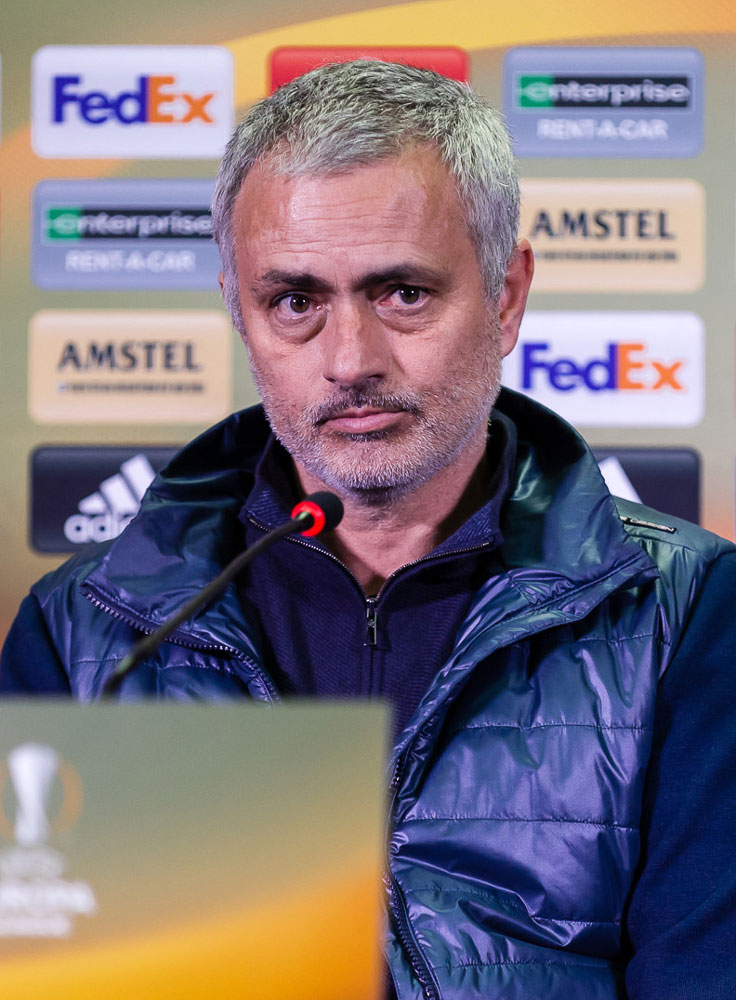 There's no denying his immense talent on the ball, but he's experienced a rollercoaster ride wearing the red shirt so far with many ups and downs recorded when it comes to his performances on the pitch. Perhaps the problem doesn't entirely lie with him, but maybe the way he's being managed by Mourinho; maybe there's no clear outline of what is expected of him so he's doing ten different jobs that have split his talents thin, instead of focusing on one or two tasks that he's great at.
Mourinho played Pogba regularly in his first season as he made 51 appearances overall and scored 9 goals in the process, but things changed in the second campaign as the Frenchman struggled with fitness and injuries which saw him play in only 37 games, from which he found the back of the net 6 times. According to online sportsbooks news, there were even countless rumours about a rift between him and Mourinho, so it's no surprise that now speculation has emerged about a potential move away from Old Trafford.